November 3, 2020
20-193
Jessica Pope
Communications and Media Relations Coordinator
VSU Fine Arts Gallery Hosts Virtual Fall 2020 Senior Exhibition
Artist: Brittany Hawkins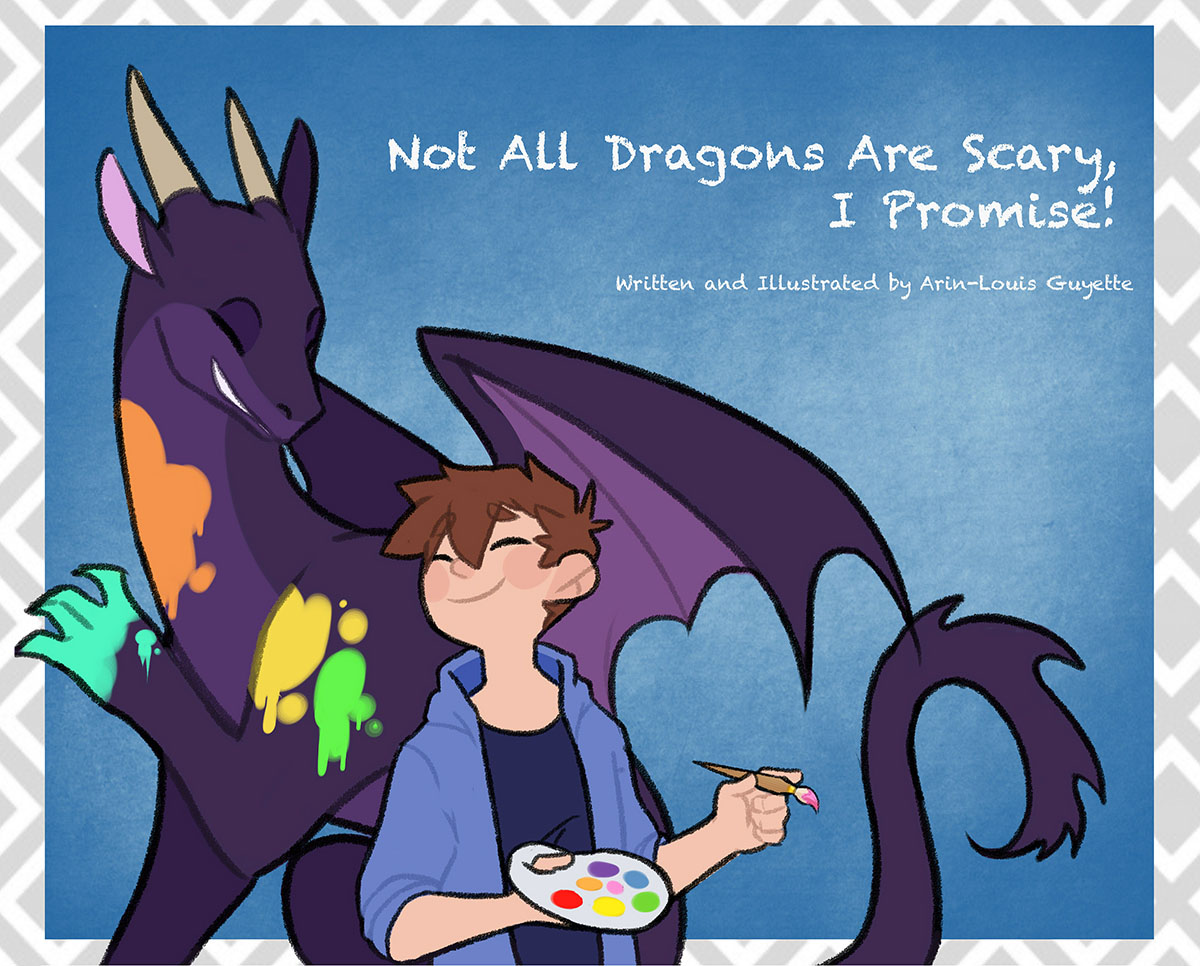 Artist: Arin Guyette
Artist: Marissa Parks
VALDOSTA — The Valdosta State University Dedo Maranville Fine Arts Gallery presents "20/20 Vision: Art Through A New Lens," a virtual recognition of six graduating Department of Art & Design students at www.vsugallery.org.
"20/20 Vision: Art Through A New Lens" features a variety of two- and three-dimensional work spanning multiple mediums — paintings, sculptures, photography, graphic design, book art, ceramics, jewelry metalworking, and animation — by Carmela Berry, Emmanuel Carter, Bethany Davis, Arin Guyette, Brittany Hawkins, and Marissa Parks. All of the students are art majors who anticipate graduating with either a Bachelor of Fine Arts or Bachelor of Arts in December.
"It is fair to say that 2020 is an eye-opener for all of us," shared the graduates. "We are witnessing a global pandemic that has left us in a state of uncertainty, isolating us from social interaction and confining us behind masks. The revival of the Black Lives Matter movement is shedding light on the ongoing struggle for racial equality. A controversial presidential election is shaping the future of our country. Although it has been a tumultuous time, 2020 has also been a year of clarity and vision.
"We find it compelling that, though we are diverse as artists, we connect to this sense of clarity in our artwork by not only understanding the events happening around us but also exploring our own identities. '20/20 Vision: Art Through A New Lens' proudly displays our journey of discovering who we are and our evolution as artists in this alarming world."
The fall senior exhibition for art majors is typically held inside VSU's Dedo Maranville Fine Arts Gallery. However, due to the ongoing global health crisis and restrictions on social gatherings, the exhibit was moved online to allow these students the opportunity to present their work and celebrate years of patience, courage, creativity, and determination.
Fans of "20/20 Vision: Art Through A New Lens" are invited to return to the virtual gallery at 3 p.m. on Monday, Nov. 16, to view each student-artist's personal video presentation and learn more about their work, as well as their ideas and processes.
Virtual Exhibition:
www.vsugallery.org
On the Web:
www.valdosta.edu/colleges/arts/art/
On Facebook:
VSU Dedo Maranville Fine Arts Gallery 
On Instagram:
VSU Fine Arts Gallery
Newsroom
Office of Communications Powell Hall West, Suite 1120
Mailing Address
1500 N. Patterson St.
Valdosta, GA 31698
General VSU Information
Office of Communications