January 16, 2020
20-8
Jessica Pope
Communications and Media Relations Coordinator
VSU Fine Arts Gallery Hosts Valdosta National Jan. 21-Feb. 7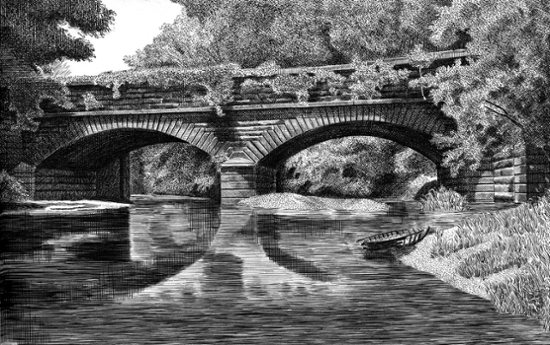 Artist: Alexander Gray

Christine Baum

Valarie Aranda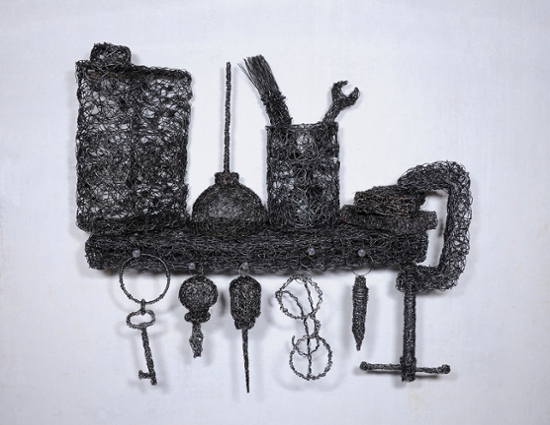 Sheila Ferri
VALDOSTA — More than 400 individual works of art by adult artists from across the United States were submitted for the Valdosta State University Dedo Maranville Fine Arts Gallery's Valdosta National 2020. The all-media juried competition and exhibition opens at 6 p.m. on Tuesday, Jan. 21, with a reception and awards ceremony.  
For the 32nd annual showcase of contemporary visual art, Didi Dunphy, Valdosta National 2020 judge, selected 52 works by 50 artists from 25 states to be featured and to compete for $1,500 in awards. The selection process was highly competitive.
Julie Bowland, Dedo Maranville Fine Arts Gallery director and Department of Art and Design professor, said the Valdosta National 2020 exhibited artworks reveal "an astonishingly diverse variety of media and artistic visions. The show is united by strong conceptual concerns and implied narrative undercurrents. There are many surprising aspects to the artwork that are delightfully unpredictable."
Valdosta National 2020 will run through Friday, Feb. 7, and is open to the public. 
Dunphy is the program supervisor at Lyndon House Arts Center in Athens and an independent curator managing and designing exhibits for the gallery and the artist residency and project space at Hotel Indigo in Athens. She also serves as the guest curator at the Albany Museum of Art, where she is responsible for gallery and educational outreach programs through 2020. She previously served as a visiting scholar and professor of contemporary and digital media arts at the Lamar Dodd School of Art at the University of Georgia. 
Dunphy holds a Master of Fine Arts in contemporary art from the San Francisco Art Institute. She is an accomplished artist who has been featured in major venues throughout the United States, as well as in various news, lifestyle, and design publications. She is represented by Whitespace Gallery in Atlanta.      
The Dedo Maranville Fine Arts Gallery is located on the first floor of VSU's Fine Arts Building, at the intersection of Oak Street and Brookwood Drive. It is open from 8:30 a.m. to 5:30 p.m. Monday through Thursday and from 8:30 a.m. to 3 p.m. on Fridays.
Contact Julie Bowland, Dedo Maranville Fine Arts Gallery director, at (229) 333-5835 or jabowlan@valdosta.edu to learn more or to schedule a guided tour of the exhibition.
On the Web:
http://www.valdosta.edu/colleges/arts/art/
On Facebook:
VSU Dedo Maranville Fine Arts Gallery
On Instagram:
VSU Fine Arts Gallery
Newsroom
Office of Communications Powell Hall West, Suite 1120
Mailing Address
1500 N. Patterson St.
Valdosta, GA 31698
General VSU Information
Office of Communications