April 6, 2017
17-92
Jessica Pope
Communications and Media Relations Coordinator
Fine Arts Gallery Presents Spring Senior Exhibition April 15-May 1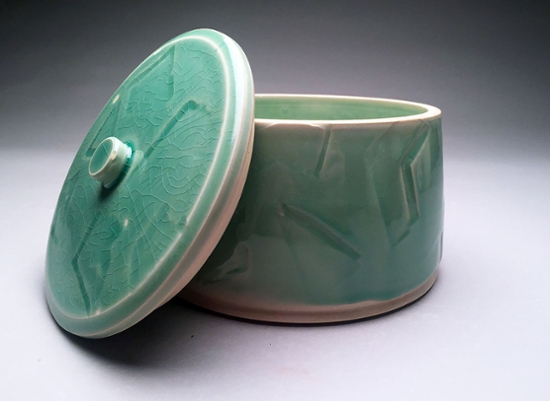 Abigail Trella "Under Pressure"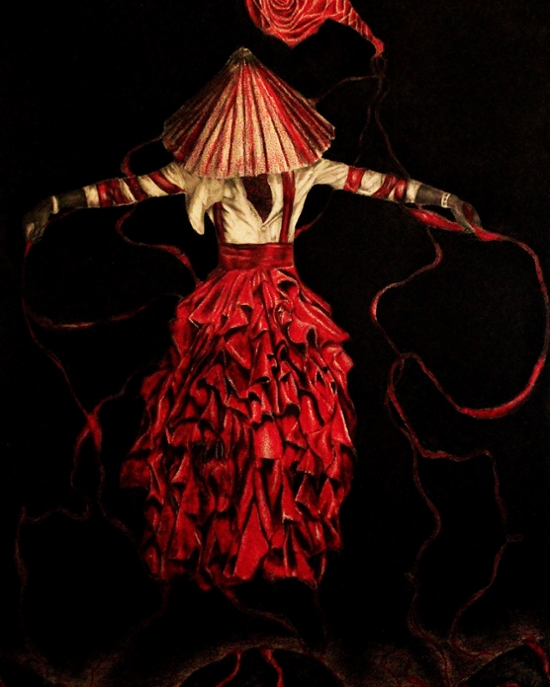 Carlos Johnson "Genesis 32:30"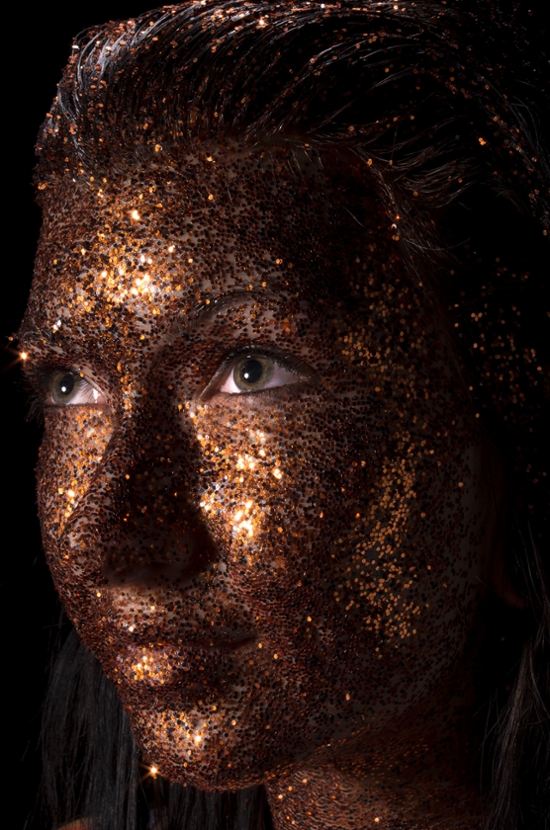 SaraBeth Hobbs "Destiny Color"
VALDOSTA — Valdosta State University will celebrate the work of 10 graduating Department of Art students when it presents "Art Is Hard" in the Dedo Maranville Fine Arts Gallery April 15 through May 1. Admission to the gallery is free of charge and open to the public.
An opening reception for "Art Is Hard," the 2017 Spring Senior Exhibition, will be held from 1 p.m. to 3 p.m. on Saturday, April 15. Attendees will have an opportunity to meet the artists and discuss their works, while enjoying live musical entertainment and a few refreshments.    
"Art Is Hard" features drawing, painting, graphic design, photography, mixed media, ceramic, sculpture, and jewelry metalworking works created by Lamar Benefield, Patrick Hilgert, SaraBeth Hobbs, Carlos Johnson, Erin Quinn, Eliza Reyes, Keith Riley, Zachary Steele, Abigail Trella, and Alex Zanzola. All of the students are art majors who anticipate graduating with either a Bachelor of Fine Arts or Bachelor of Arts in May.
"Creating art can be an emotional and psychological drain," shared event organizers. "It can be difficult to express an idea or meaning without any words. Others may think art is easy and merely a method of escapism from the hardships of society. It is not. 'Art Is Hard' is meant to challenge the public perception of art as a leisure activity."
The Dedo Maranville Fine Arts Gallery is located on the first floor of VSU's Fine Arts Building, at the intersection of Oak Street and Brookwood Drive. It is open from 8:30 a.m. to 5:30 p.m. Monday through Thursday and from 8:30 a.m. to 3 p.m. on Fridays.
Contact Julie Bowland, Dedo Maranville Fine Arts Gallery director, at (229) 333-5835 or jabowlan@valdosta.edu to learn more or to schedule a guided tour of the exhibition.
On the Web:
http://www.valdosta.edu/colleges/arts/art
/
On Facebook:
VSU Fine Arts 
General VSU Information
Office of Communications
Campus Address
Office of Communications Powell Hall West, Suite 1120
Mailing Address
1500 N. Patterson St.
Valdosta, GA 31698