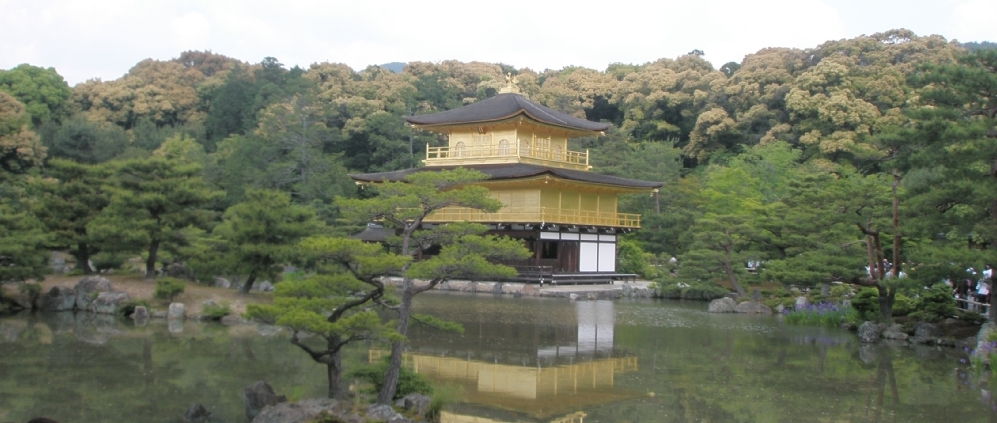 Welcome to the Asia Council
Asia is an important area of the world in terms of population, economics, politics, and culture. This is a region that has become more important for the United States in the recent decades because of its prominence in the global economy. In addition, we recognize the humanistic, artistic and scientific contributions of Asian societies to world civilization, and the contribution that Asian immigrants have made in the development of the United States.
Furthermore, Asian Americans have made significant economic and cultural contributions to the state of Georgia, and Asian immigrants, the children of Asian immigrants, and Asian non-immigrants (i.e. visa students) comprise a substantial segment of the University System of Georgia student population. The Asia Council seeks to promote scholarship, research, and direct experience for the students and faculty of the University System of Georgia through opportunities to study and teach abroad, and through sponsorship of events which highlight "Asia" in Georgia.
News
Teaching East Asia Faculty Development Workshop Feb 1 & 2, 2013 was a success.  We look forward to the next workshop in 2014- The topic will be Southeast Asia.  Check back for details.