Campus Alert
June 15, 2021: UPD Phones Down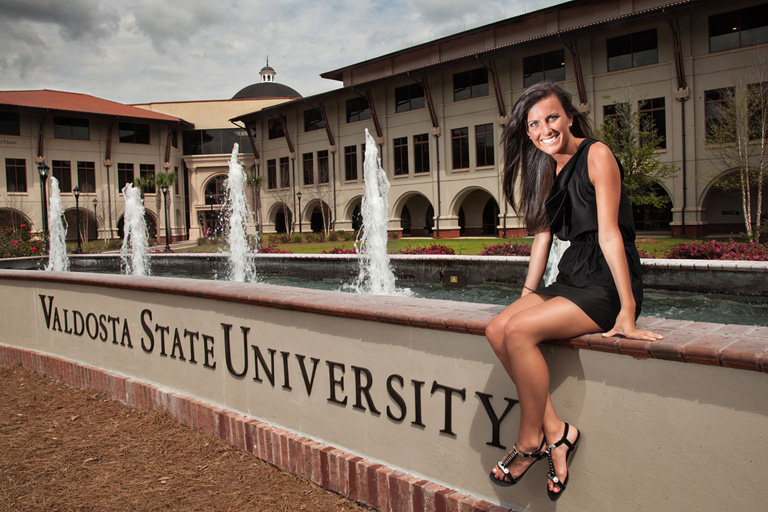 Undergraduate Internship Information
Course Description: Supervised on-site experience in an approved community, government or private organization for students who are completing the applied/ clinical sociology concentration.  Professionalism, workforce transition, and application of sociological knowledge and skills are emphasized.
Prerequisites: Students must be in good academic standing, have  a minimum of 90 credit hours earned, and have successfully completed or be concurrently enrolled in SOCI 3000, 3190, 3200, 3500, 3510 or permission of the Internship Coordinator.
Steps In The Process
Apply. Student  uses the online application to apply.  Applications must be submitted by the midterm prior to the internship placement.
Orientation. Once accepted, student must attend internship orientation (scheduled toward the end of the semester.)
Placement. Internship Coordinator will contact possible practice site and inform student.
Interview. Student contacts site for placement interview.
Begin 1st day of internship is 1st day of semester. Future Intern and Coordinator prepares paperwork to be signed first day of internship.
Sociology Intern Gallery
For a glimpse at where sociology students have done internships and their experience, click here to view flyers created by past interns.
Questions
Where can I do my internship? What will I do at my internship?  For answers to these and other questions, you may want to visit our Frequently Asked Questions page.  FAQ click here.
More questions?
Contact
Tom Hochschild, Ph.D.
Sociology Internship and Practice Coordinator
NH 1003
229-333-5483 or trhochschild@valdosta.edu
229.333.5492
Campus Address
Nevins Hall, Room 1004 1500 N. Patterson St. Valdosta, Georgia 31698
Mailing Address
1500 N. Patterson St.
Valdosta, GA 31698