Undergraduate Internship Information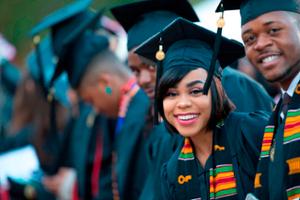 Welcome to Internship for Sociology & Anthropology!
I hope the information below will be a guide in assisting you in understanding this pivotal moment of your college career. After reading the below information, if you have any questions please do not hesitate to contact me. My information is located at the bottom of the page.
Course Description: Supervised on-site experience in an approved community, government or private organization for students who are completing a degree in sociology & anthropology. Professionalism, workforce transition, and application of sociological knowledge and skills are emphasized.
Prerequisites: Students must be in good academic standing, have  a minimum of 90 credit hours earned, and have successfully completed or be concurrently enrolled in SOCI 3000, 3190, 3200, 3500, 3510 or permission of the Internship Coordinator.
Steps In The Process
Apply. Student  uses the online application to apply.  Applications must be submitted by the midterm prior to the internship placement.
Orientation. Once accepted, student must attend internship orientation (scheduled semester before beginning internship). An email will be sent out to your school email address with information on this date and time. Please check your email regularly.
Placement. Internship Coordinator will contact possible practice site and inform student.
Interview. Student contacts site for placement interview.
Begin. The 1st day of internship is the 1st day of semester. Future Intern and Coordinator prepares paperwork to be signed first day of internship.
Sociology Intern Opportunities
For a glimpse at possible internship opportunities. Please click the following links to begin your search:
Chegg Internships
Idealist
Questions
Where can I do my internship? What will I do at my internship?  For answers to these and other questions, you may want to visit our Frequently Asked Questions page.  
FAQ click here
Past Internships List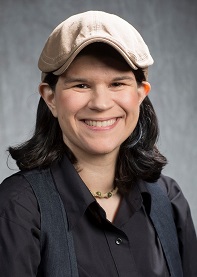 A.J. Ramirez, Ed.D.              Sociology Internship and               Practice Coordinator              Lecturer of Sociology              Nevins Hall 1024/229-333-5493
Sociology
Nevins Hall, Room 1004 1500 N. Patterson St. Valdosta, Georgia 31698
Mailing Address
1500 N. Patterson St.
Valdosta, GA 31698
Fax: 229.333.5492