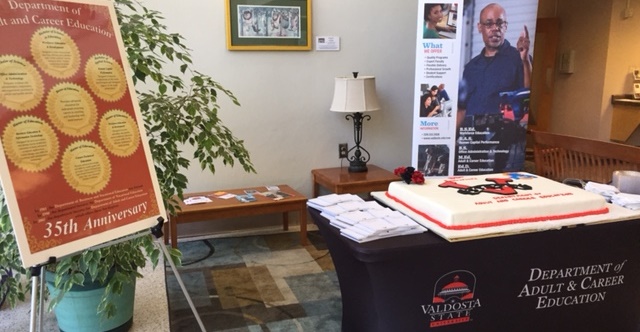 Department of Adult and Career Education is CELEBRATING!
There are several occasions that make this month and year special for our department.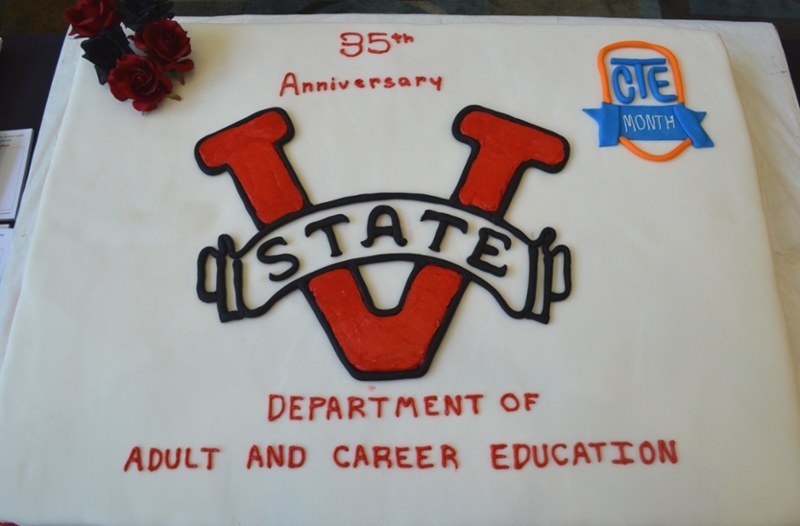 Photo Gallery of the celebration event
We are proud to say that ACED has been providing opportunities for higher education for 35 years. It started in 1981 with the formation of the Department of Business and Vocational Education. We changed the name of our department to Department of Vocational Education in 1990. We became the Department of Adult and Career Education in 2001.  Throughout the years we have added and changed several programs to become the department you know today.
Currently we are offering the following programs:
Bachelor of Science in Education degree in Workforce Education and Development with two options:
Workforce Training and Development Option is designed for students who are interested in teaching or training in a postsecondary setting (technical institutes or colleges, community colleges, private sector industries and corporations, community and social service agencies, and the military).
Secondary Career-Technical Education Option is designed for students who are currently teaching in a middle school or high school classroom in the field of Trade and Industrial/ACCT or Healthcare Science Technology Education.  
Bachelor of Science degree in Office Administration and Technology is taught both on campus and online, and is designed to prepare students for administrative, supportive, and supervisory positions in business or industrial settings, professional offices, public institutions, and government agencies.
Bachelor of Applied Science in Human Capital Performance is designed to increase the students' understanding of the social, psychological, and managerial aspects of the work environment.
Master's in Education, Adult and Career Education has three options:
Workforce Education and Development Option is a program designed for post-secondary educators, private sector workforce educators and trainers, and community adult educators to learn advanced instructional and course design knowledge and techniques, skills and dispositions to effectively facilitate adult learning, and the proper conduct and interpretation of research related to the field.
Career - Technical Education option is designed to provide advanced knowledge, skills and dispositions for all middle grades and secondary Career Technical and Agricultural Education (CTAE) areas leading to an Advanced Teacher Certificate and upgrade as approved by the Georgia Professional Standards Commission.
Business Education and Information Technology Option is a program designed for post-secondary educators and private sector workforce educators to learn advanced computer applications, instructional and course design, and skills and dispositions for business and administrative technology instructors in higher education and private sector settings.
---
February is the Career and Technical Education Month®, or CTE Month

CTE Month® is a public awareness campaign that takes place each February to celebrate the value of CTE and the achievements and accomplishments of CTE programs across the country.
CTE Career Clusters
Agriculture, Food & Natural Resources 
Arts, A/V Technology, & Communications 
Architecture & Construction 
Hospitality & Tourism 
Education & Training 
Information Technology  
Business Management & Administration
Law, Public Safety, Corrections & Security
Human Services
Manufacturing 
Finance 
Marketing
Government & Public Administration 
Science, Technology, Engineering & Mathematics 
Health Science
Transportation, Distribution & Logistics ​
For more information visit https://www.acteonline.org/ctemonth/#.WKMaf28rK70
---
100th Anniversary of Smith and Hughes Act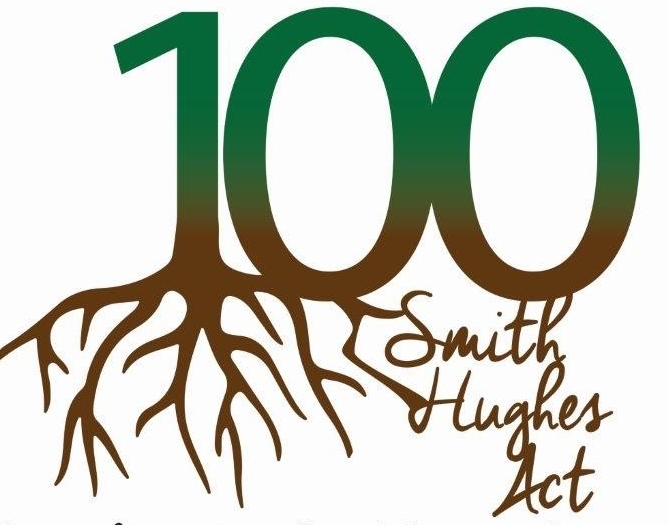 Imagine a world where no classes such as culinary arts, automotive technology, cosmetology, dental hygiene or agricultural education existed. Nearly 100 years ago, this was the case. Since the passing of the Smith-Hughes Act in 1917, thousands of students across the country have had their lives changed thanks to career and technical education. After observing young people in the communities leave school at a young age because of a lack of "career options," Senator Hoke Smith and Representative Dudley Hughes of Georgia drafted federal legislation to "appropriate [funds]…to respective states…for the purpose of paying the salaries [and preparation] of teachers, supervisors, and directors of agricultural subjects…trade, home economics, and industrial subjects" according to the original text of the act from 1917.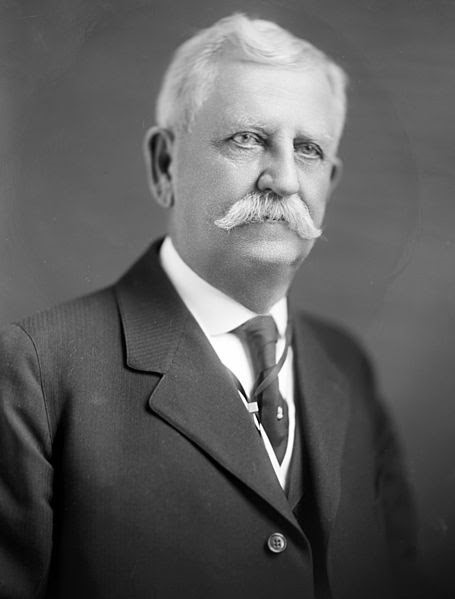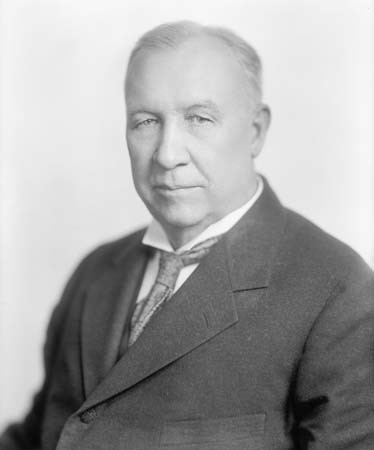 Dudley Hughes               Hoke Smith
1917 – Established federal funding for vocational agriculture, trade and industrial, and home economics education in high schools
1963 – The Vocational Education Act of 1963 authorized federal funds to support residential vocational schools, vocational work-study programs, research, training, and demonstrations in vocational education as well as business education. This act established vocational education for all students
1968 - The Vocational Education Act of 1968 (Amended) emphasized vocational programs at the postsecondary level and added Cooperative Education
1972 – The Vocational Education Act of 1972 (Amended) introduced special programs for the disadvantaged and included support for industrial art programs
1978 – The Vocational Education Act of 1976 (Amended) established the community schools concept and the basic skills program.  The act aimed at also improving student achievement in reading, mathematics, and written and oral communication
1984 – The Carl D. Perkins Vocational Education Act aimed at expanding, improving, modernizing, and developing quality vocational education programs to meet the needs of the workforce and promote economic growth as well as meet the needs of specific populations, including individuals with special needs and conditions
1998 – The Carl D. Perkins Vocational and Technical Education Act (Perkins III) gave states and local school agencies greater flexibility to develop CTE programs while making them more accountable for student performance. The act also focused on funding formulas, Tech Prep, school-to-work, gender equity, and students with disabilities
2006 – The Carl D. Perkins Career and Technical Education Act (Perkins IV) aimed at focusing on the academic achievement of career and technical education students, strengthening the connections between secondary and postsecondary education, and improving state and local accountability 
Leadership, Technology, & Workforce Development
Curriculum, Leadership, and Technology Building
Second Floor
1310 N. Patterson St.
Valdosta, GA 31698
Mailing Address
1500 N. Patterson St.
Valdosta, GA 31698
Main Office
FAX
Fax: 229.259.5094