Faculty Advisor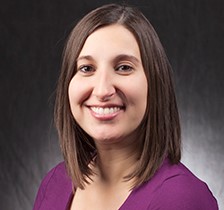 The Business Student Advisory Council's faculty advisor is Dr. Cori Crews. 
Dr. Crews is an accounting professor at the Langdale College of Business. She has been involved with student groups in the past and believes very strongly in their role as a source of change and progress.
Office: Health Sciences and Business Administration Building 3231
Phone: 229-245-3808
Email: cocrews@valdosta.edu
Campus Address
Rea and Lillian Steele
North Campus
Valdosta, GA 31698
Mailing Address
1500 N. Patterson St.
Valdosta, GA 31698
Monday-Thursday
8:00 a.m.-5:30 p.m.
Friday
8:00 a.m.-3:00 p.m.