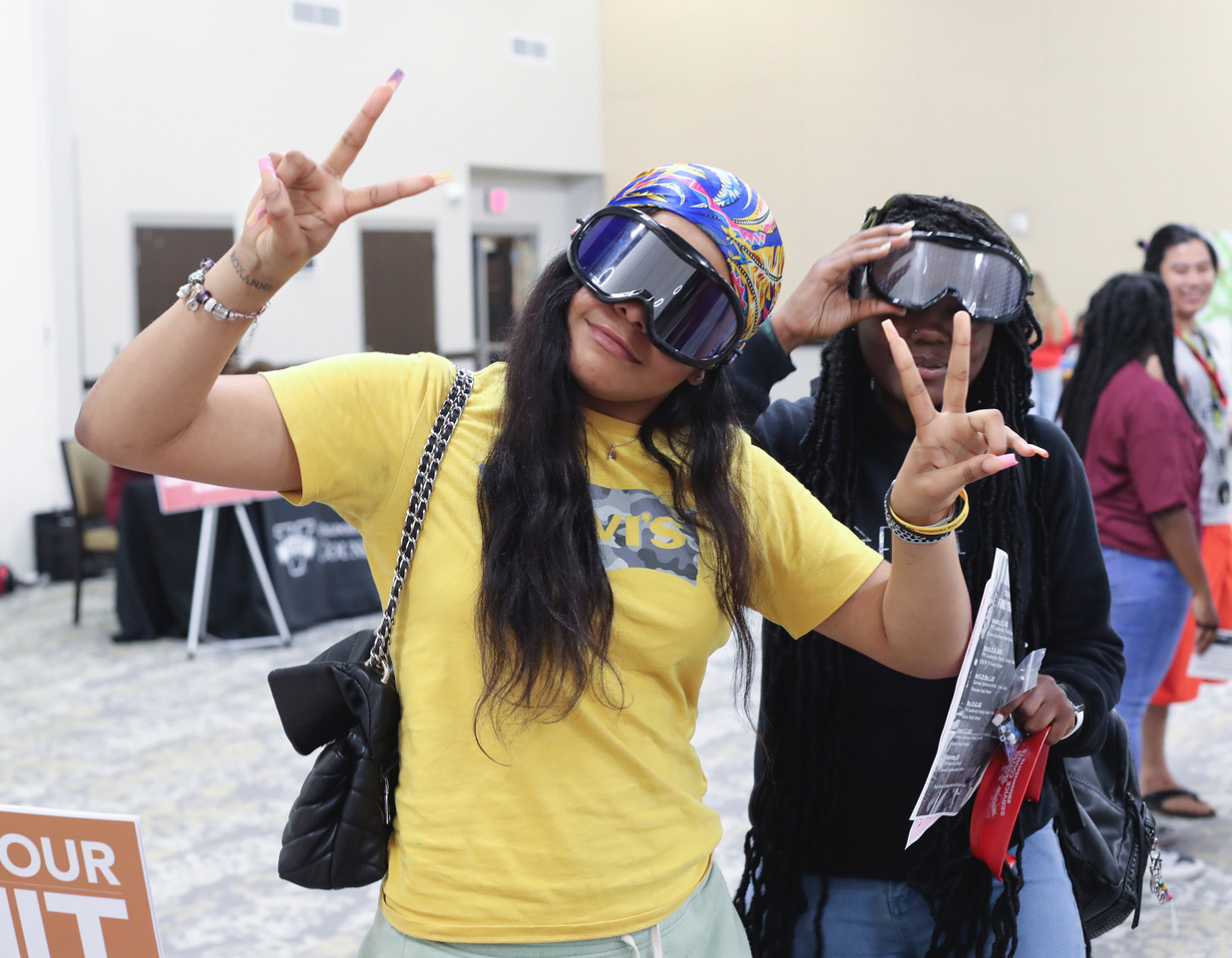 Fresh Check Day
Spring 2022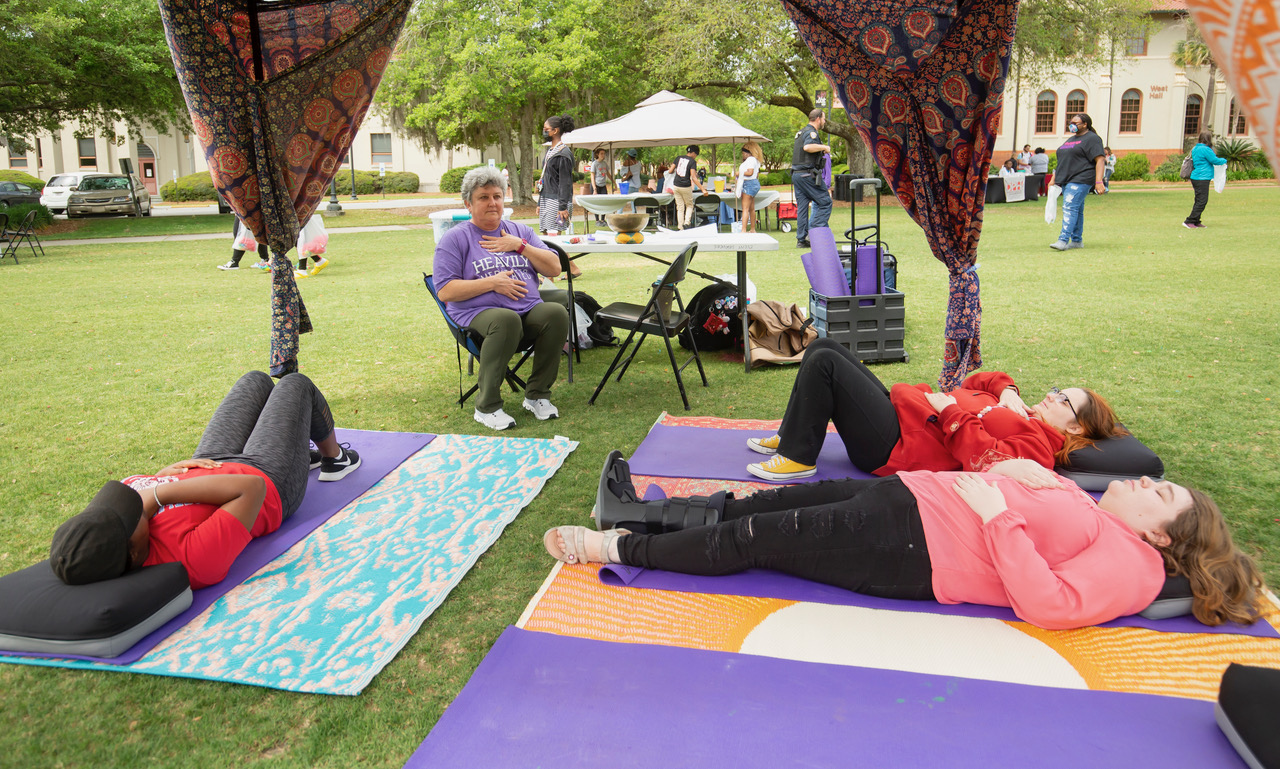 De-Stress Fest
Spring 2022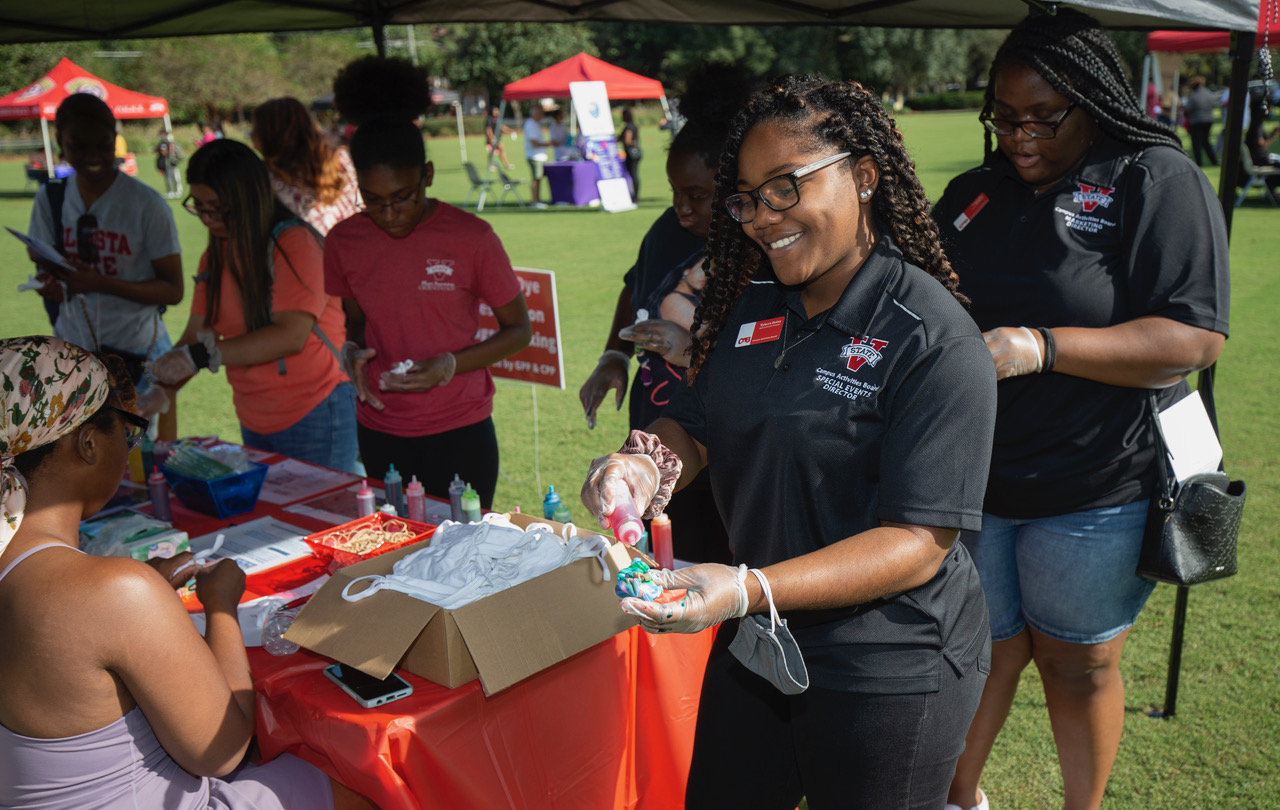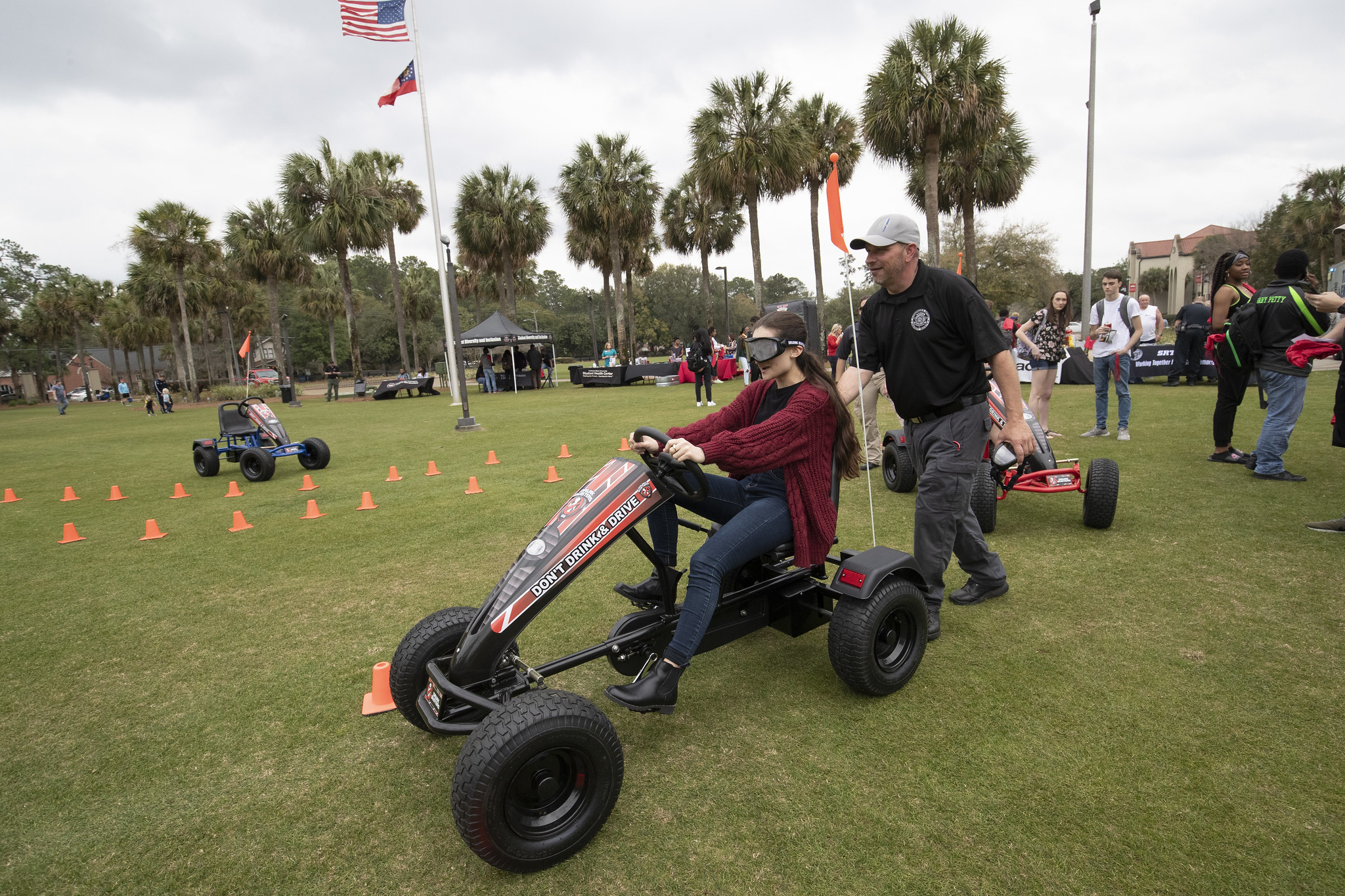 Spring Break Safety Extravaganza
Spring 2020
Fall 2022 Events
Campus-wide Events 
Donut Do Drugs - September 6 | 11 AM - 2 PM | Outside the Student Union
Designed to educate on the proper disposal of prescription drugs, Take back expired medication, and increase awareness of the opioid epidemic. Have a free donut and iced latte.
Be Kind to Your Mind Festival - September 8 | 11 AM - 2 PM | Palms Quad 
This event is designed to increase awareness of mental health resources, normalize conversations and dismantle stigmas around mental health issues.


North Campus Trail Ribbon Cutting - September 27 | 4 - 5 PM | Courtyard behind Nursing & Health Sciences Building


Domestic Violence Awareness - October 3-6 | 9 AM - 5 PM | Pedestrian Walkway near Gazebo
Meet with members of the Haven, Counseling Center, and RSVP task force to learn more about resources, become an advocate to end violence and learn about how to help a survivor. Visit the What Wear you Wearing display.


Great American Smoke Out - November 17 | 11 AM - 2 PM | Palms Quad
Join this national day dedicated to helping people quit tobacco. On this day, people across the country will take an important step toward a healthier life and reducing the risk of cancer. Learn about quit resources, how you can help others, and more.


World Aids Day  - December 1 | Event details coming soon
Student Focused Events 
Check out Blazer Wellness, Campus Recreation, and CORE Outdoors in Blazerlink for the many health and wellness student-focused events this semester.
Employee Focused Events 
You will find on-campus wellness events listed within the EOD Training Portal. These include group fitness, Dine-N-Discover, Koru Mindfulness events, and more.
For USG virtual events, explore the events page.
To learn more about USG Step Challenges, go to the USG Challenge page.
To learn more about USG Programs, go to the USG Program page.
Blazer Wellness
24 Hour Support Lines
Click to call