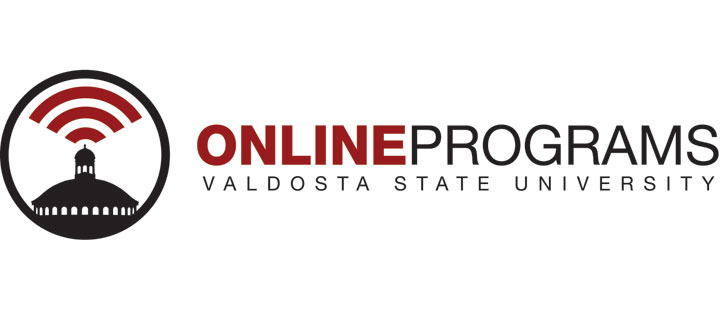 Tips and Resources
The Center for eLearning has a team of people here to help you meet, no exceed, your educational goals. Our Online Student Support team will assist you through the entire process; from admission through enrollment. We want to help you become a successful student and are committed to providing a quality learning environment. Our university resources are available to you whether you are on campus or hundreds of miles away.
What do VSU Students Say are the Benefits to Online Learning?
"The ability to work on my schedule."
"I can log-in from almost anywhere and I can learn when it is convenient to me."
"I can work full-time while taking classes."
"I can take advantage of a degree that isn't available to me geographically."
"Knowing all my assignments up front."
"FLEXIBILITY! I can do classwork whenever and wherever I am able. I have access to the library 24/7 and my professors are an email message or a phone call away."
"The ability to learn on my schedule, which includes a lot of evening and weekend program commitments. It would be hard to take traditional courses with the required flexibility in my work schedule."
"I can do the classes from home without having to find childcare and I can still maintain my full-time and part-time job."
"Asynchronous learning is a very advantageous modality for adult learners."
"I would not have been able to return back to school if it wasn't for eCore®, then it would not have been possible for me to continue on unless there was eMajor. Being a single parent, working 50+ hours."
Your opportunity starts right here, right now with Valdosta State University! Help is one click away!
Center for eLearning
Undergraduate Admissions
Graduate Admissions
Campus Address
Odum Library
Second Floor - Suite 2621
1500 N. Patterson St.
Valdosta, Georgia 31698
blazeview@valdosta.edu 
Mailing Address
1500 N. Patterson St.
Valdosta, GA 31698