Photograph Gallery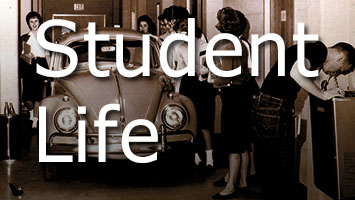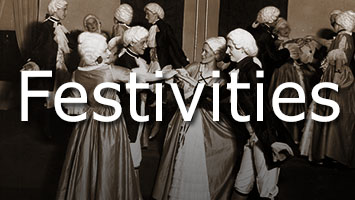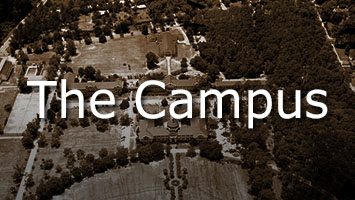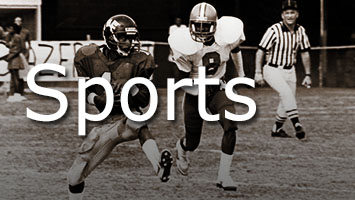 ---
---

Information Needed
If you recognize any of the people, places, or events in these photos please comment on them. If you would like to donate photographs or digital images to the Archives please contact us.


---
*Notice:  This page is under construction. The Flickr links are not grouped correctly categorically.
Phone
Archivist
Campus Address
William H. Mobley IV Reading Room 
Odum Library
1500 N. Patterson St.
Valdosta, Ga. 31698
Mailing Address
1500 N. Patterson St.
Valdosta, GA 31698

Monday - Thursday

9:00am-5pm

Friday

9:00am-3pm

Odum Library is a Federal Depository Library.