September 2, 2023
23-92
Robbyn DeSpain
A Message to our VSU Family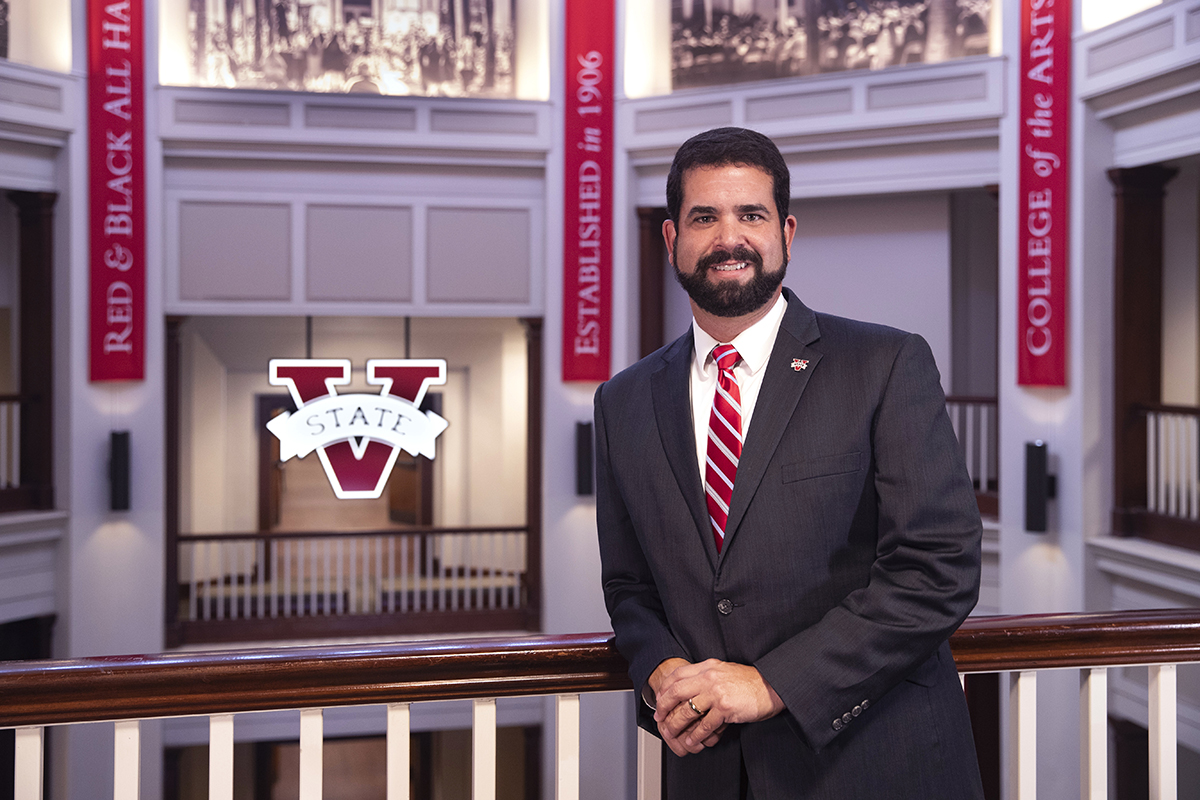 Dr. Richard A. Carvajal has been the president of Valdosta State University since January 1, 2017.
Dear VSU family,
The last few days have been beyond challenging for all of Blazer Nation. Hurricane Idalia passed over Lowndes County as a Category 2 storm, and damage throughout our community and the region is significant. In Valdosta, for instance, more than 1,000 trees fell, the impact on agriculture and many local businesses was immense, many roads remain blocked, and at one point, 97% of residents had no power. We are grateful to all first responders, the countless line workers who have worked tirelessly in response to the storm, and our elected officials who acted quickly. While recovery will be slow, we will come back stronger than ever. 
For now, I simply want to express my gratitude to all of you. Our students have demonstrated a resilience that has been nothing short of amazing, and countless staff have gone way above and beyond the normal call of duty to remove trees and standing water, secure the campus, restore technology, house and feed students, pay employees and process student refunds, ensure timely messaging, and so much more – all without power at the university or at home. Additionally, our faculty have worked hard to support their students and ensure learning continues, and our alumni and other supporters have sent everything from words of support to financial donations to food.  
As we have long said, a blaze always burns brightest in the dark. It will clearly take some time before our entire campus is fully recovered, and all our employees' and students' residences are restored. That said, lights on campus and in our community are beginning to burn again, both literally and figuratively, and we will get through this. In the meantime, thanks to all of you for your continued strength and support. Working together, VSU and our entire community will burn brightly again.  
Dr. Richard A. Carvajal
President
Newsroom
Office of Communications Powell Hall West, Suite 1120
Mailing Address
1500 N. Patterson St.
Valdosta, GA 31698
General VSU Information
Office of Communications