February 14, 2023
23-16
Jessica Pope
Communications and Media Relations Coordinator
A Conversation With Brock Drury: VSU Alumnus, Filmmaker Introduces "The Sim Racer" to South Georgia Film Festival Audiences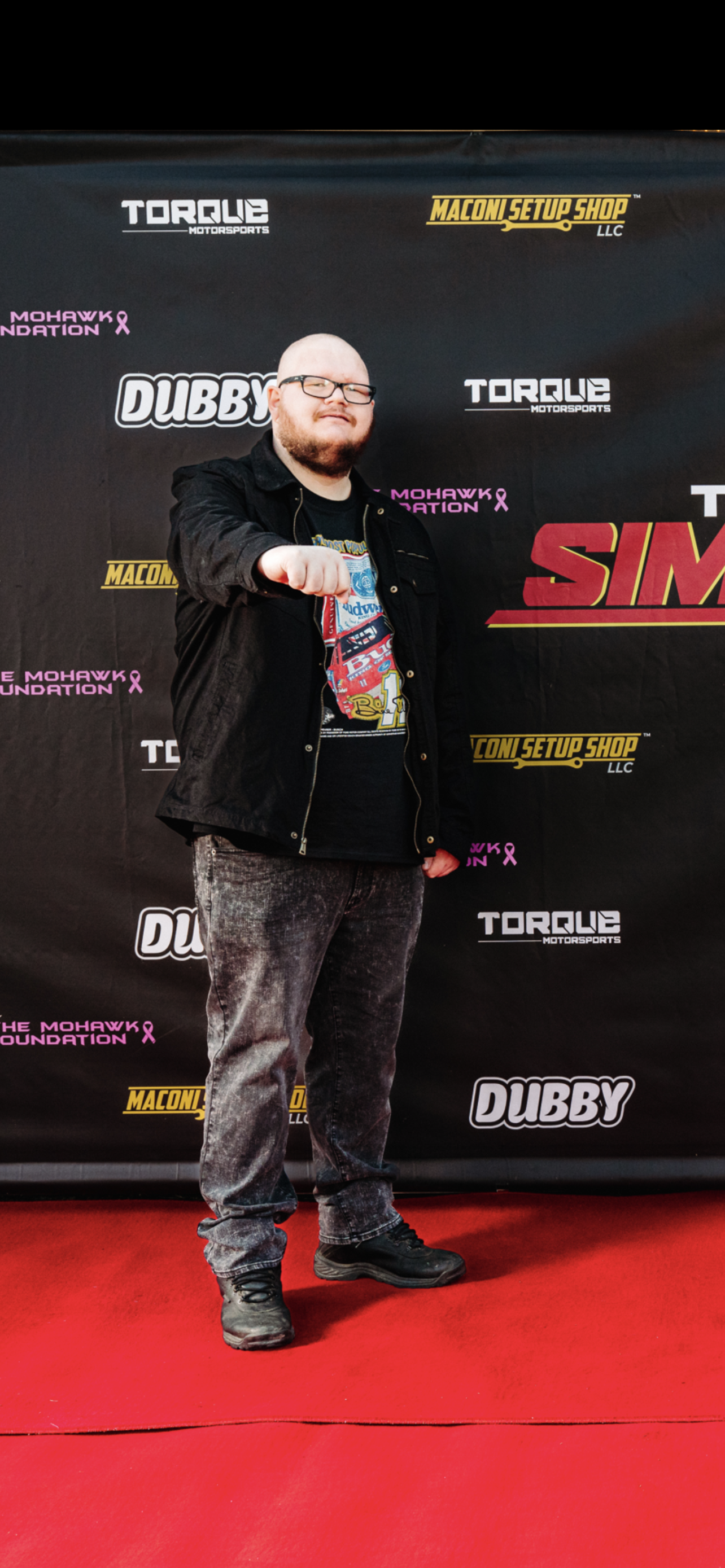 Brock Drury's "The Sim Racer" is one of 95 films that will be screened during the seventh annual South Georgia Film Festival March 3-5 at Valdosta State University. He earned a Bachelor of Fine Arts in Mass Media from VSU in 2016 and says he is excited "to come back to Valdosta for a few days and see former professors, old friends, and have a good time at the film festival."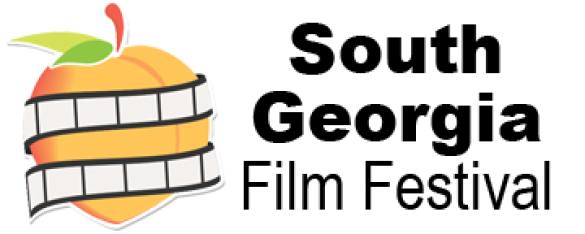 VALDOSTA — Brock Drury's "The Sim Racer" is one of 95 films that will be screened during the seventh annual South Georgia Film Festival March 3-5 at Valdosta State University.
Drury, who earned a Bachelor of Fine Arts in Mass Media from VSU in 2016, says he is excited "to come back to Valdosta for a few days and see former professors, old friends, and have a good time at the film festival."
The South Georgia Film Festival celebrates the art and industry of film, particularly those films that showcase the beauty of South Georgia and its people. Preference is given to filmmakers from Georgia, Florida, Alabama, Tennessee, and South Carolina, but the festival also includes films from across the United States and around the world. Selected films represent a variety of categories, including shorts, features, family friendly, high school student made, and college student produced. Visit http://southgeorgiafilm.com/ to purchase passes and view the full schedule of special events, screenings, and panel discussions.
VSU: What have you been up to since you graduated?
BROCK DRURY: In 2017 I started working on an outdoor TV show called Wayne Pearson's Ultimate Outdoors. In 2021 I left the show and started doing more freelance work, and I filmed "The Sim Racer" that spring. In 2022 I premiered "The Sim Racer" at the historic Plaza Theater in Atlanta. I finished my master's degree in film producing at Regent University in December.
VSU: Tell us about your film.
BROCK DRURY: "The Sim Racer" is about Luke Wallace, a man who finds out his house is going to be foreclosed on unless he pays $9,600 to the bank in the next 30 days. He enters a big sim race that pays $20,000 to try to save his home.
VSU: What inspired you to make this film?
BROCK DRURY: Making a feature film has been one of my goals. I knew that if I wanted to have a chance to actually make money doing it, then I would have to make a film targeting a niche audience. Sim racers are a niche audience, and I have been into sim racing for years, so one day I thought, Why not make a movie about sim racing?
VSU: Where was "The Sim Racer" filmed?
BROCK DRURY: Most of "The Sim Racer" was filmed on Georgia's Jekyll Island. There were also scenes filmed in Valdosta, Hoboken, and Lake City, Florida.
VSU: What are some highlights of this filmmaking experience?
BROCK DRURY: I would say the highlights were making new connections. This was my first feature film, so it could have easily gone off the rails, but I had a good team around me, and I was able to learn a lot from them.
VSU: What challenges did you have to overcome?
BROCK DRURY: The racing scenes were the most challenging part. They were filmed on a green screen, and I hadn't worked much with green screens before, so there was some trial and error with that.
VSU: What advice do you have for emerging filmmakers?
BROCK DRURY: I would say make sure you have an idea that people are interested in. There are a thousand romantic comedies and horror movies out there, so you have to get creative with what you do. If you can find a niche audience to target and incorporate that niche into your story, then you'll have a better chance.
VSU: What's next for you?
BROCK DRURY: I have a few ideas that I'm working on. One is an episodic type project, and I plan on doing another feature film in the future.
VSU: How do you hope "The Sim Racer" impacts audiences?
BROCK DRURY: The film was written for the sim racing community, and I have said all along that I want the film to bring more awareness to sim racing and show sim racing in a good light.
Drury calls Hoboken, Georgia, home and says he is lucky to have a supportive network of friends and family to help celebrate the good times and provide encouragement through the not-so-good times.
"My parents, Tony and Theresa Drury, have always been there for me. I wouldn't be where I am without their support."
"The Sim Racer" Cast: Roman Boylen as Luke Wallace, Chris Wolfe as Earl Johnson, Bradley Harrelson as Shooter Jones, Eli Jo as June Langley, Scott Oakley as Bootie Burns, Josh Rouse as Jerry Fod, and Rebecca Clendaniel as Brittany. Crew: Jeffrey Moustache (director of photography) and Brian Morgan (sound mixer).
Newsroom
Office of Communications Powell Hall West, Suite 1120
Mailing Address
1500 N. Patterson St.
Valdosta, GA 31698
General VSU Information
Office of Communications