August 23, 2022
22-117
Robbyn DeSpain
College of the Arts Dean Named Interim Vice President for University Advancement at VSU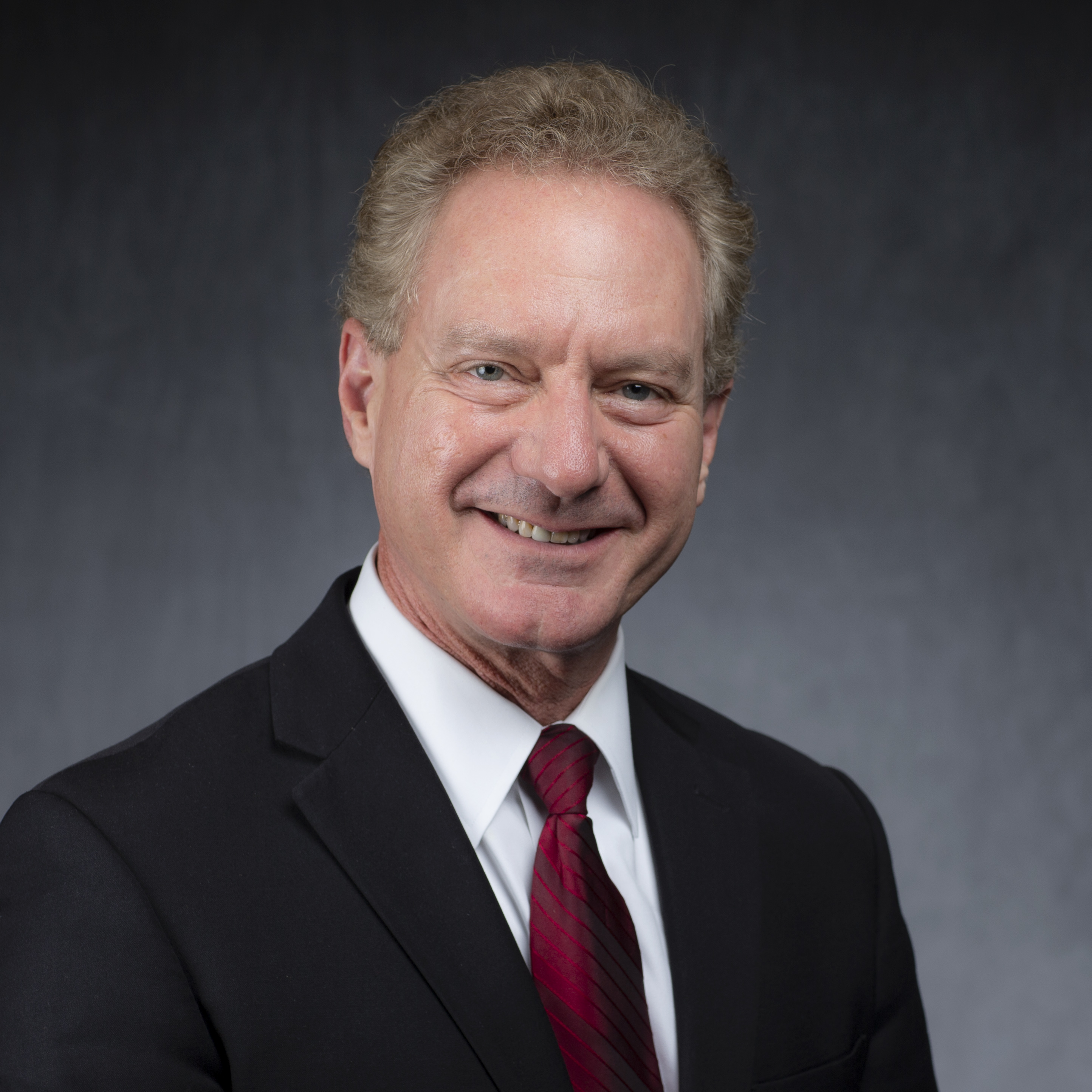 Blake Pearce
VALDOSTA — Dr. Richard A. Carvajal, president of Valdosta State University, has named Blake Pearce interim vice president for University Advancement and chief executive officer of VSU Foundation Inc. beginning Sept. 1.
Pearce is currently dean of the College of the Arts at VSU.
"Blake is a long-time difference maker at VSU, building strong relationships with many of our donors and alumni," said Carvajal. "The College of the Arts has seen tremendous growth under his leadership, and I look forward to seeing the impact Blake will have in his new role. "
Before being named dean in 2013, Pearce was a professor of art who served as head of the Department of Art. He first joined the faculty at VSU in 1991. He is also a big supporter of Blazer Athletics and other academic departments on campus.
"This university has been an important part of my life for more than 30 years," said Pearce. "To continue serving VSU, our students, alumni, and donors in this new capacity is an honor. I am excited to work with the VSU Foundation Board, Alumni Association, and division employees to provide academic and scholarship opportunities for our students."
Pearce received a Bachelor of Fine Arts from Valdosta State College in 1983, a Master of Arts from Ball State University in 1986, and a Master of Fine Arts from Southern Illinois University at Carbondale in 1989. He will serve in this interim role through June 30, 2023.
John Crawford is the current vice president for University Advancement and chief executive officer of VSU Foundation Inc. He is taking a position in the private sector.
Michael Schmidt, current associate dean and professor of art, will step in as interim dean in the College of the Arts.
About Valdosta State University
Established in 1906, Valdosta State University is a public university in Valdosta, Georgia, serving more than 12,000 undergraduate and graduate students in more than 100 associate, bachelor, master, specialist, and doctoral programs, from business to nursing and health sciences to education and human services to the arts to science and mathematics to humanities and social sciences. It is in the heart of Valdosta and just 16 miles north of the Florida state line.
Known for its comprehensive academic advising program, Valdosta State prides itself on its individualized approach to education and its commitment to student success, consistently ranking as a top college for social mobility. Valdosta State students are driven, focused, and determined to use their success to impact and transform the South Georgia region and all the communities they touch.
On the Web:
https://www.valdosta.edu/administration/advancement/
https://www.valdosta.edu/colleges/arts/
Newsroom
Office of Communications Powell Hall West, Suite 1120
Mailing Address
1500 N. Patterson St.
Valdosta, GA 31698
General VSU Information
Office of Communications