February 25, 2022
22-36
Jessica Pope
Communications and Media Relations Coordinator
VSU Concert Band, Wind Ensemble Perform March 2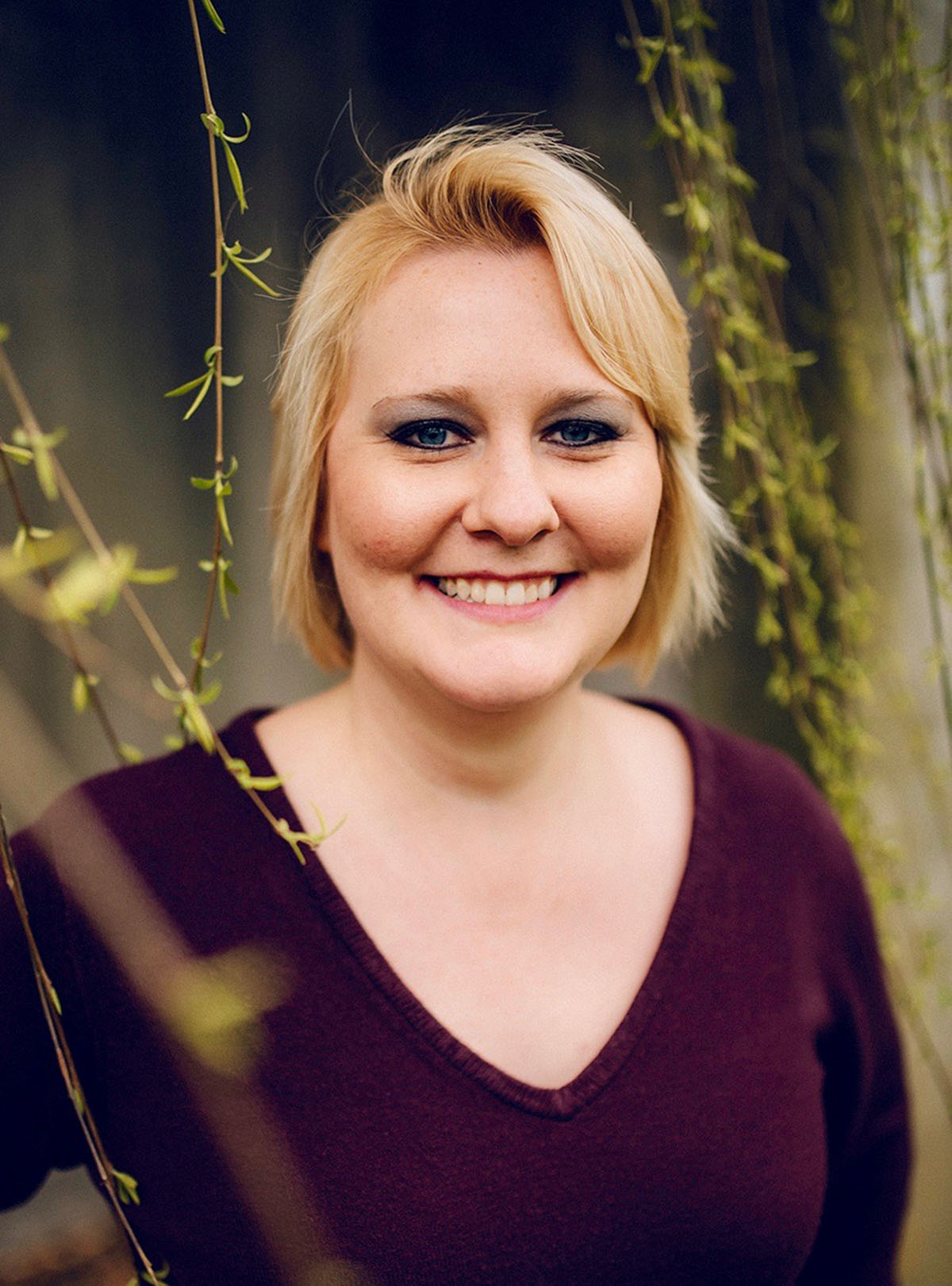 Dr. Skye Holmes
Dr. Benjamin Harper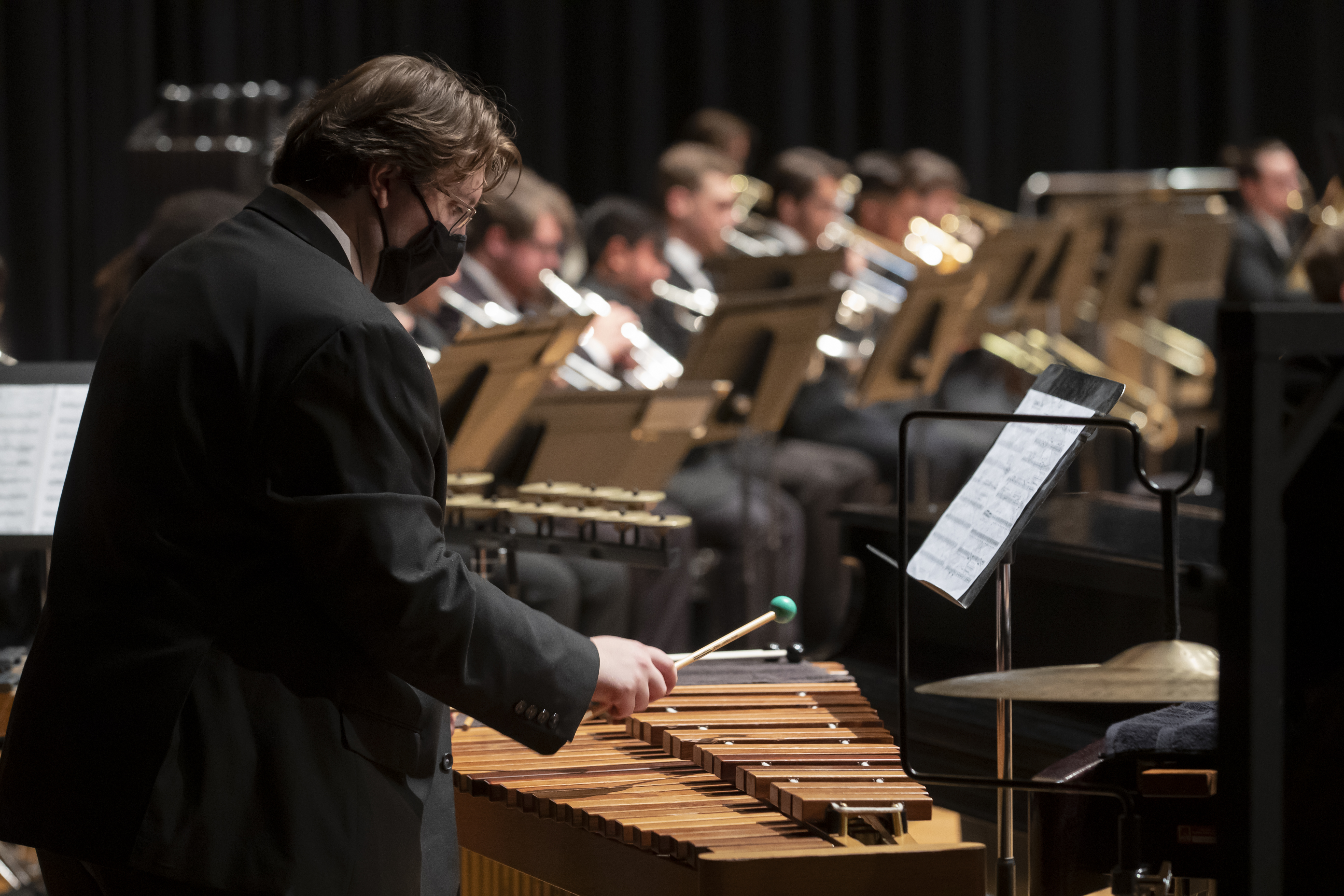 Wind Ensemble
VALDOSTA — The Valdosta State University Concert Band and Wind Ensemble will perform at 7:30 p.m. on Wednesday, March 2, in Whitehead Auditorium. Admission is free of charge and open to the public.
The 54-member Concert Band, conducted by Dr. Skye Holmes, will perform Percy Grainger's buoyant and jaunty Mock Morris, Thomas Doss's reflective and meditative Cantus, and Clare Grundman's timeless and classic Little English Suite.  
Following a brief intermission, the 44-member Wind Ensemble, conducted by Dr. Benjamin Harper, will perform David Maslanka's Give Us This Day, a short symphony composed in two movements — the first deeply searching in character and the second highly energized.
"The words 'give us this day' are, of course, from the Lord's Prayer, but the inspiration for this music is Buddhist," shared the composer. "I have recently read a book by the Vietnamese Bhuddist monk Thich Nhat Hahn entitled 'For a Future to be Possible.' His premise is that a future for the planet is only possible if individuals become deeply mindful of themselves, deeply connected to who they really are. While this is not a new idea, and something that is an ongoing struggle for everyone, in my estimation it is the issue for world peace. For me, writing music, and working with people to perform music, are two of those points of deep mindfulness.
"Music makes the connection to reality, and by reality I mean a true awakeness and awareness. Give Us This Day gives us this very moment of awakeness and awareness so that we can build a future in the face of a most dangerous and difficult time."
Holmes is assistant director of bands and director of athletic bands at VSU. She directs the Blazin' Brigade Marching Band and Concert Band and teaches courses in arranging and marching band techniques.
Harper is director of bands and assistant professor of music at VSU. He conducts the Wind Ensemble, directs the graduate program in wind conducting, and guides all aspects of the university band program.
VSU's Whitehead Auditorium is located on the first floor of the Fine Arts Building, at the intersection of Brookwood Drive and Patterson Street.
On the Web:
https://www.valdosta.edu/colleges/arts/music/
Newsroom
Office of Communications Powell Hall West, Suite 1120
Mailing Address
1500 N. Patterson St.
Valdosta, GA 31698
General VSU Information
Office of Communications