November 24, 2020

Jessica Pope
Communications and Media Relations Coordinator
Distinguished Alumni, GOLD Honorees Deliver Commencement Address at VSU: MEET KEVIN BELL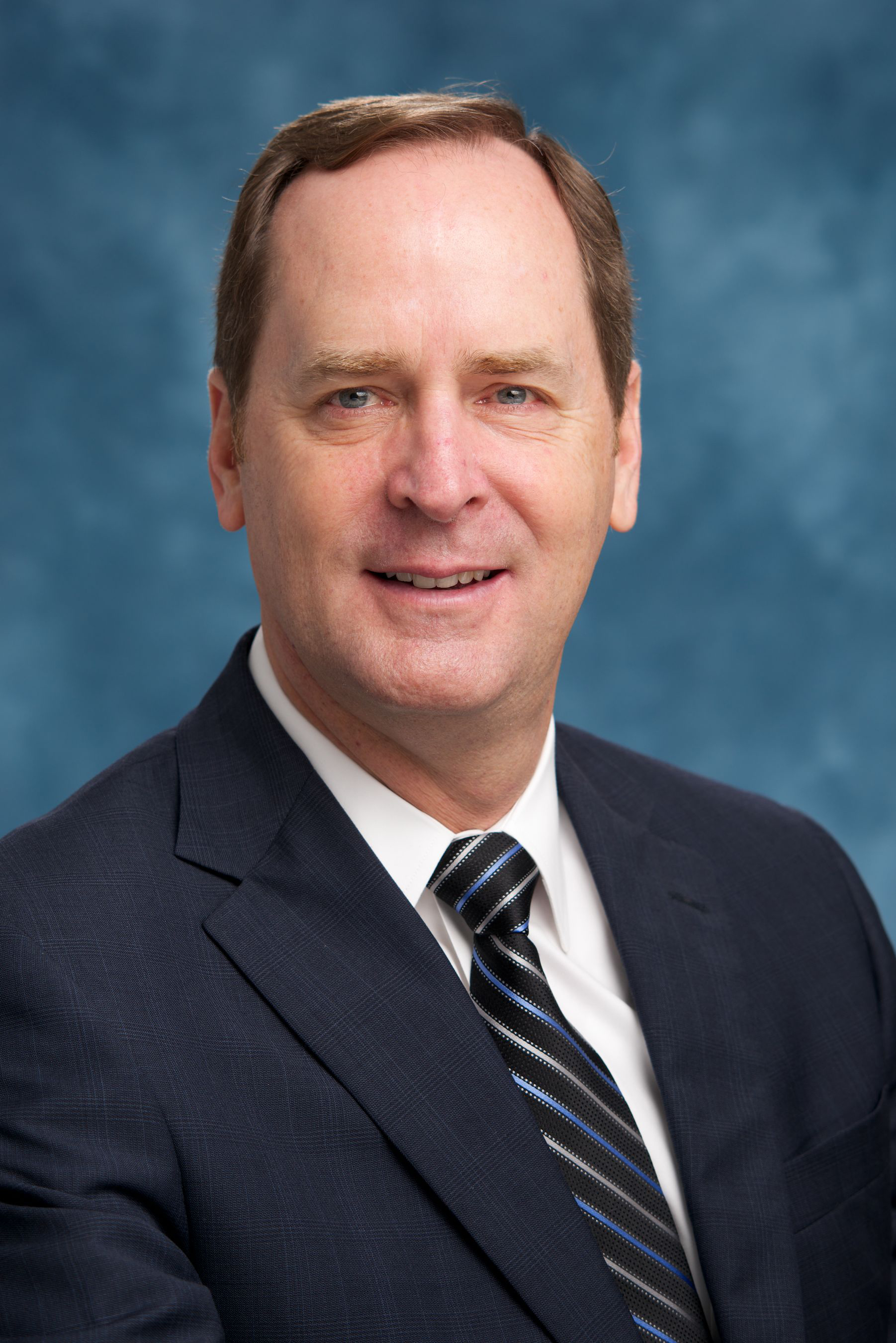 Kevin Bell
VALDOSTA — Valdosta State University will celebrate its 230th Commencement with a series of four in-person ceremonies — three for undergraduate students and one for graduate students — on Monday, Dec. 14, at Bazemore-Hyder Stadium.
VSU will recognize graduates from the College of Humanities and Social Sciences at 9 a.m.; Harley Langdale Jr. College of Business Administration and College of the Arts at 12:30 p.m.; James L. and Dorothy H. Dewar College of Education and Human Services, College of Science and Mathematics, and College of Nursing and Health Sciences at 4 p.m.; and Graduate School at 7:30 p.m. Graduates from Fall 2020, Spring 2020, and Summer 2020 have been invited to participate.
Instead of the traditional commencement keynote speaker, each ceremony will feature a compilation video message from VSU's 2020 Distinguished Alumni and Graduate of the Last Decade honorees — all of whom are excited to have the opportunity to offer words of encouragement and wisdom to the graduates and to have the privilege of inspiring a new class of creative, conscious, and caring Blazers ready to meet the needs of a changing global society.
KEVIN BELL, HARLEY LANGDALE JR. COLLEGE OF BUSINESS ADMINISTRATION DISTINGUISHED ALUMNUS OF THE YEAR, graduated from VSU with a Bachelor of Business Administration in Management and an officer commission in the United States Air Force in 1979.
VSU: What advice do you have for current and future graduates of VSU?
Kevin Bell: Congratulations on this significant educational and life achievement. Your accomplishments should lead to exciting opportunities, and the best advice I can give is to commit to your goals, be an encouragement to others, and find balance in life. My balance is among faith, family, work, personal development, and recreation. Choose your own list and keep them all in perspective. Best wishes, and I look forward to learning of your future achievements that will continue to make VSU and its alumni proud.
VSU: When you look back on your time as a student at VSU, what achievements are your biggest points of pride?
Kevin Bell: Serving as the cadet corps commander — the highest cadet position — during my senior year with VSU's Air Force Reserve Officer Training Corps Detachment 172.
About Kevin Bell (Professional Biography)
Kevin Bell served more than 26 years in the United States Air Force, attaining the rank of colonel and membership in the Acquisition Corps. With support from Air Force colleagues and industry partners, he successfully directed numerous research, development, and production programs fielding leading edge aeronautic capabilities.
Bell's distinguished Air Force career included assignments across the country and a combat zone deployment to Afghanistan in the War on Terror. He was awarded the Bronze Star for meritorious service in Afghanistan. Additional military awards include the Legion of Merit Medal, Meritorious Service Medal, Air Force Commendation Medal, Joint Meritorious Unit Award, National Defense Service Medal, Afghanistan Campaign Medal, and Global War on Terrorism Service Medal.
Following his retirement from the Air Force, Bell shifted his focus to the national security industry, where he spent the next 15 years working for Northrop Grumman Corporation in Dayton, Ohio. He completed his company career in September 2020, serving the last six years as corporate lead executive to senior Air Force leaders at Wright Patterson Air Force Base, as well as state, local, and community officials in the Dayton region.
In addition to his undergraduate degree from VSU, Bell holds a Master of Science in Management from Troy State University, and he completed the Air Force's resident program at the Air War College and Air Command and Staff College. The Dayton Business Journal named him to its 2020 list of Dayton Ohio's Who's Who in Aerospace and Defense.
Bell serves on the Board of Directors for the Wright Brothers Regional Chapter of the National Defense Industrial Association and previously served as chapter president. He is also a life member of the Air Force Association, supporting the world's best Air Force in serving and defending the nation.
Bell is married to Suzanne Green Bell, a Valdosta native and 1979 Valdosta State graduate. They have two sons, Justin and Jonathan, and six grandchildren. 
On the Web:
www.valdosta.edu/commencement
www.valdosta.edu/lcoba
Newsroom
Office of Communications Powell Hall West, Suite 1120
Mailing Address
1500 N. Patterson St.
Valdosta, GA 31698
General VSU Information
Office of Communications