November 24, 2020

Jessica Pope
Communications and Media Relations Coordinator
Distinguished Alumni, GOLD Honorees Deliver Commencement Address at VSU: MEET JEREMY GOUGH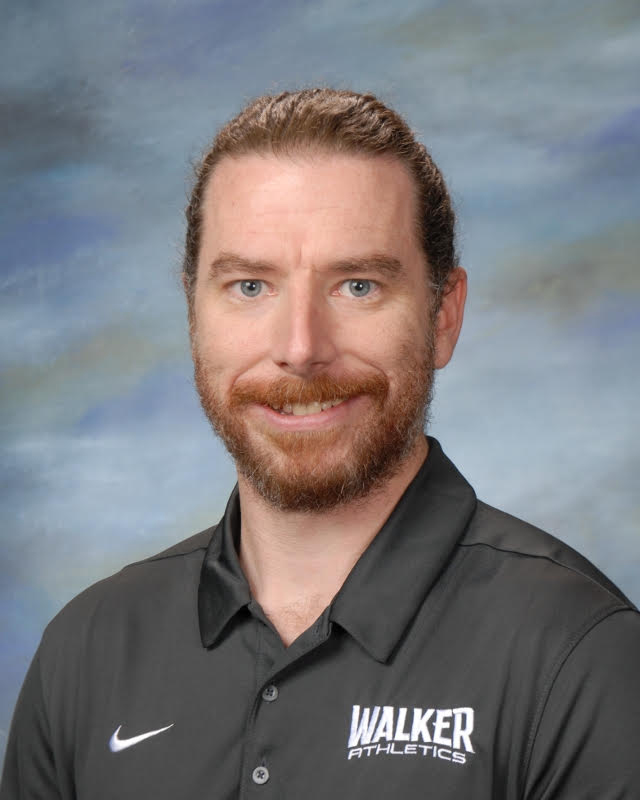 Jeremy Gough
VALDOSTA — Valdosta State University will celebrate its 230th Commencement with a series of four in-person ceremonies — three for undergraduate students and one for graduate students — on Monday, Dec. 14, at Bazemore-Hyder Stadium.
VSU will recognize graduates from the College of Humanities and Social Sciences at 9 a.m.; Harley Langdale Jr. College of Business Administration and College of the Arts at 12:30 p.m.; James L. and Dorothy H. Dewar College of Education and Human Services, College of Science and Mathematics, and College of Nursing and Health Sciences at 4 p.m.; and Graduate School at 7:30 p.m. Graduates from Fall 2020, Spring 2020, and Summer 2020 have been invited to participate.
Instead of the traditional commencement keynote speaker, each ceremony will feature a compilation video message from VSU's 2020 Distinguished Alumni and Graduate of the Last Decade honorees — all of whom are excited to have the opportunity to offer words of encouragement and wisdom to the graduates and to have the privilege of inspiring a new class of creative, conscious, and caring Blazers ready to meet the needs of a changing global society.
JEREMY GOUGH, COLLEGE OF NURSING AND HEALTH SCIENCES DISTINGUISHED ALUMNUS OF THE YEAR, graduated from VSU with a Bachelor of Science in Exercise Physiology in 2010.    
VSU: What advice do you have for current and future graduates of VSU?
Jeremy Gough: Your professors and advisors are incredible mentors and invaluable resources. Be careful not to take them for granted. One day you will look back and see exactly how much they poured into you. Keep those relationships strong; they never stop rooting and fighting for you.
VSU: When you look back on your time as a student at VSU, what achievements are your biggest points of pride?
Jeremy Gough: I can't say enough about the amazing faculty in my program. They made it a point to create relationships that last. My greatest memory was being able to run a half marathon with Dr. LaGary Carter, professor of exercise physiology and associate dean of the School of Health Sciences; Dr. Mark Kasper, associate professor of exercise physiology and director of the Bachelor of Science in Exercise Physiology Program; and a few other classmates. The two of them continue to mold me to this day, and I was honored to have Dr. Kasper attend my wedding.
About Jeremy Gough (Professional Biography)
Jeremy Gough currently works at The Walker School in Marietta, Georgia, where he teaches students about human anatomy and physiology, as well as physical education; serves as head of the Upper School Physical Education Department; and supports student-athletes as the school's first full-time strength and conditioning coordinator.
Upon graduating from VSU, Gough completed a sport performance internship with the United States Olympic and Paralympic Committee in Colorado Springs, Colorado, before serving as a graduate assistant / strength and conditioning coach at Kennesaw State University, where he completed a Master of Science in Applied Exercise and Health Science in 2012.
Gough has received a plethora of experience in the field of human development, including serving as a sport physiology fellow with the United States Olympic and Paralympic Committee. He and his wife currently reside in Atlanta, Georgia.
On the Web:
www.valdosta.edu/commencement
www.valdosta.edu/conhs
Newsroom
Office of Communications Powell Hall West, Suite 1120
Mailing Address
1500 N. Patterson St.
Valdosta, GA 31698
General VSU Information
Office of Communications