November 30, 2020

Jessica Pope
Communications and Media Relations Coordinator
Distinguished Alumni, GOLD Honorees Deliver Commencement Address at VSU: MEET AMY CARTER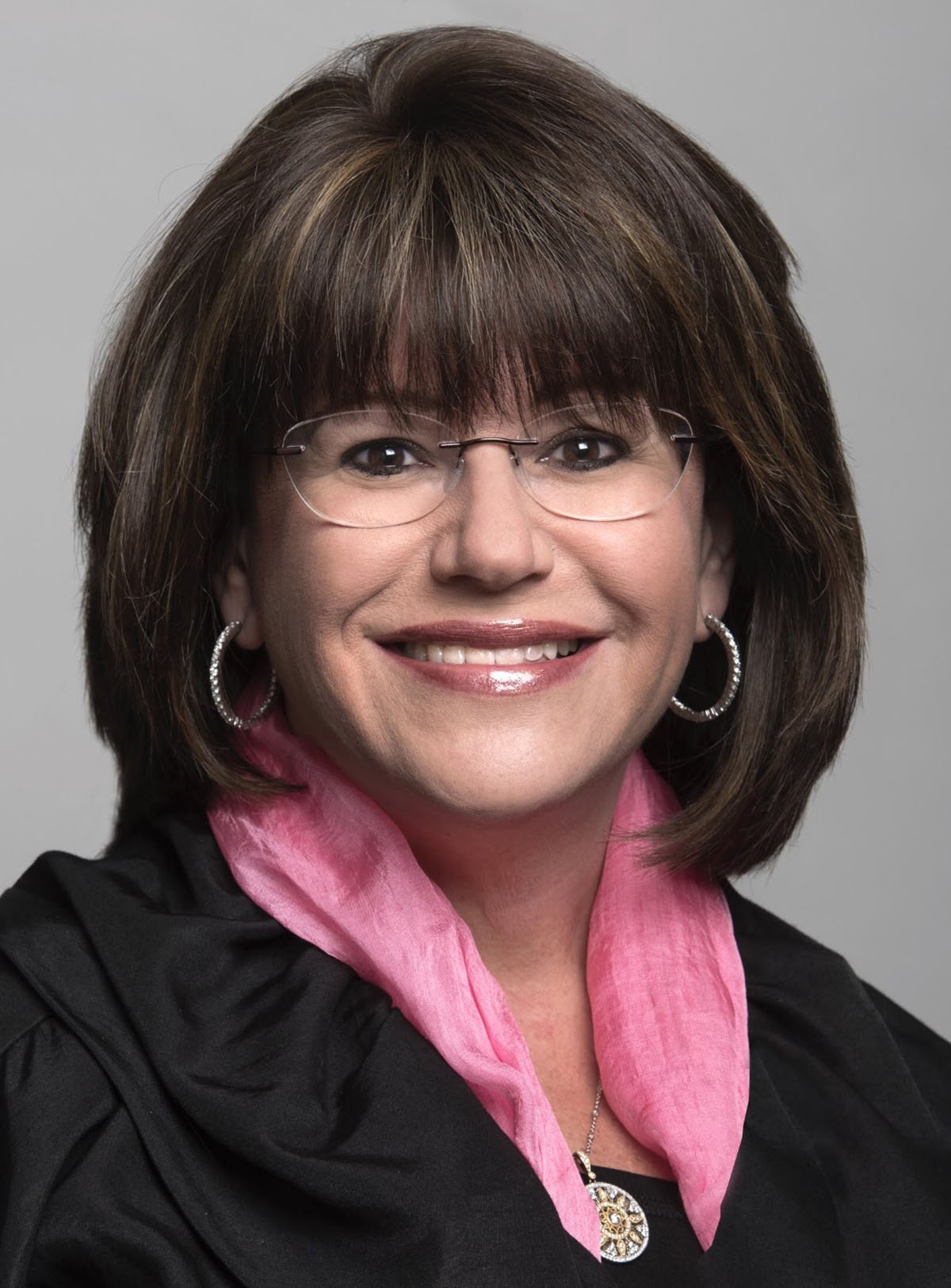 Amy Carter
VALDOSTA — Valdosta State University will celebrate its 230th Commencement with a series of four in-person ceremonies — three for undergraduate students and one for graduate students — on Monday, Dec. 14, at Bazemore-Hyder Stadium.
VSU will recognize graduates from the College of Humanities and Social Sciences at 9 a.m.; Harley Langdale Jr. College of Business Administration and College of the Arts at 12:30 p.m.; James L. and Dorothy H. Dewar College of Education and Human Services, College of Science and Mathematics, and College of Nursing and Health Sciences at 4 p.m.; and Graduate School at 7:30 p.m. Graduates from Fall 2020, Spring 2020, and Summer 2020 have been invited to participate.
Instead of the traditional commencement keynote speaker, each ceremony will feature a compilation video message from VSU's 2020 Distinguished Alumni and Graduate of the Last Decade honorees — all of whom are excited to have the opportunity to offer words of encouragement and wisdom to the graduates and to have the privilege of inspiring a new class of creative, conscious, and caring Blazers ready to meet the needs of a changing global society.
AMY ALEXANDER CARTER, JAMES L. AND DOROTHY H. DEWAR COLLEGE OF EDUCATION AND HUMAN SERVICES DISTINGUISHED ALUMNA OF THE YEAR, graduated from VSU with a Bachelor of Science in Education, major in Business Education, in 1993.
VSU: What advice do you have for current and future graduates of VSU?
Amy Alexander Carter: Don't chew gum. Really, chewing gum makes you look goofy. I think it's the teacher in me, but it does, in my eyes. Actually, advice ... in my experience, people who give even a little extra are successful. What does extra mean? Acknowledge everyone where you work, even those who you feel are irrelevant to you and your job. Don't be afraid to stay late to finish a project. If you plan to teach, volunteer to sponsor a student club. Give a little more, and it will pay off in dividends.
VSU: When you look back on your time as a student at VSU, what achievements are your biggest points of pride?
Amy Alexander Carter: The only significant achievement I can claim was keeping my business education professors on their toes! They were all amazing — all have retired now — and I mostly enjoyed the camaraderie I had with them and the significant training I received from them.  
About Amy Alexander Carter (Professional Biography)
Amy Carter serves as the deputy commissioner of Rural Georgia Initiatives for the Georgia Department of Economic Development. Gov. Nathan Deal appointed her to this role in March 2018. She leads state efforts to help rural Georgia communities become more competitive for economic development projects and identify new strategies for attracting jobs and investment.
Carter is a member of Phi Mu, a national nonprofit fraternity committed to helping young women become better students, stronger professionals, and greater leaders, and Georgia Children's Cabinet, a group that works to ensure every child is safe, healthy, educated, productive, and connected to caring adults. She is an alumna of Leadership Lowndes and Leadership Georgia, a former member of the Valdosta-North Rotary Club, and a sustaining member of the Valdosta Junior Service League.
Carter's community involvement has earned her a number of recognitions, including Valdosta Woman of the Year in 2002, the inaugural Leadership Georgia Dale Threadgill Community Service Award in 2004, the Valdosta Bar Association Liberty Bell Award in 2011-2012, the Loyce W. Turner Public Service Award in 2012, the Above and Beyond Award from 4-H in support of youth development education in 2012, and Brooks County Woman of the Year in 2014. Georgia Trend Magazine named her one of only four "Power Women" in the Peach State in 2013.
Carter began her career as a business and office technology instructor at Valdosta Technical College (currently Wiregrass Georgia Technical College). Most recently, she served more than 16 years as a teacher at Lowndes High School, where she worked to prepare sophomores, juniors, and seniors for future positions in the field of education. She championed programs aimed at ensuring students have the soft skills necessary to succeed in the working world and leveraged her experience as an educator to help ensure every Georgia child receives a world-class education, regardless of zip code. In recognition of her efforts in education, she received the Lowndes County Schools Distinguished Alumni of the Year Award, the Georgia Association for Career and Technical Educators Legislator of the Year Award, and the Georgia School Counselors Association Legislator of the Year Award. She was also presented an Honorary State FFA Degree.  
Carter has held many titles over the course of her life and has proven to be a passionate advocate for education, economic development, and rural Georgia. She represented House District 175, which includes Brooks County and parts of Lowndes and Thomas counties, in the Georgia General Assembly from November 2006 until December 2017. During her service, she served in numerous leadership capacities, including floor leader for Gov. Nathan Deal, chairwoman of Governmental Affairs, and later, Chairwoman of the Appropriations Subcommittee on General Government. She also served as chairwoman of the Governor's Teacher Advisory Commission in 2016 and was a member of the Agriculture and Consumer Affairs, Education, Governmental Affairs, Higher Education, and Small Business Development committees. She committed herself to addressing a number of important issues — decreasing dropout rates, expanding Georgia's Pre-K program, improving technology in classrooms, and championing measures to support law enforcement and corrections officers.
Following her tenure as a state representative, Carter served as executive director of stewardship and development for the Technical College System of Georgia until March 15, 2018, when Deal appointed her to the Georgia Department of Economic Development.
Carter is a deacon at First Christian Church of Valdosta and has two children.
Newsroom
Office of Communications Powell Hall West, Suite 1120
Mailing Address
1500 N. Patterson St.
Valdosta, GA 31698
General VSU Information
Office of Communications