April 6, 2020
20-47
Jessica Pope
Communications and Media Relations Coordinator
IN THE NEWS: VSU Faculty Expert Discusses Panic Buying and Fear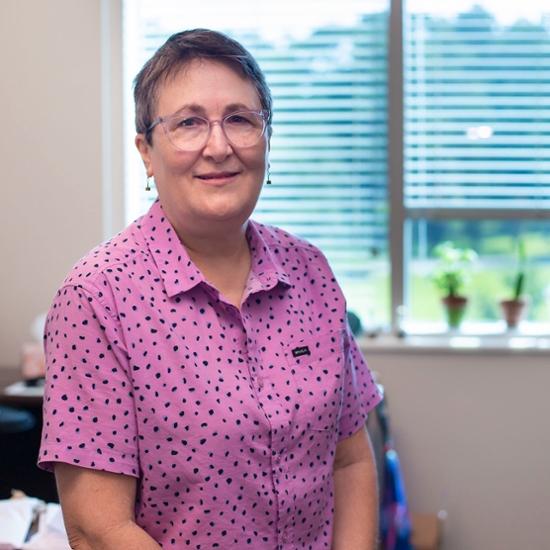 Dr. Leisa Flynn, head of the Department of Marketing and International Business and an expert in consumer psychology
Chris Herbert with The Valdosta Daily Times recently reached out to Valdosta State University in search of an expert on panic buying and how the global health crisis might impact gun sales. The story, "Viral Gun Sales: South Georgia Gun Sales Rise During Pandemic," published on April 6.
Full Story: https://bit.ly/2WAneQF.
VSU Expert: Dr. Leisa Flynn, head of the Department of Marketing and International Business and an expert in consumer psychology.
More Information: Flynn said that fear can make people do things they would not normally do. If they are afraid, and they see something as a way to stop what they are afraid of, then they might do something or buy something that they would not normally do. They want to alleviate the fear, whether it is real or not.
The health of our students, faculty, and staff is our highest priority, and VSU continues to monitor this global situation. Updates are posted at https://www.valdosta.edu/health-advisory/.
Newsroom
Office of Communications Powell Hall West, Suite 1120
Mailing Address
1500 N. Patterson St.
Valdosta, GA 31698
General VSU Information
Office of Communications