March 19, 2020
20-48
Jessica Pope
Communications and Media Relations Coordinator
IN THE NEWS: VSU Helps Residence Hall Students Move Out During Pandemic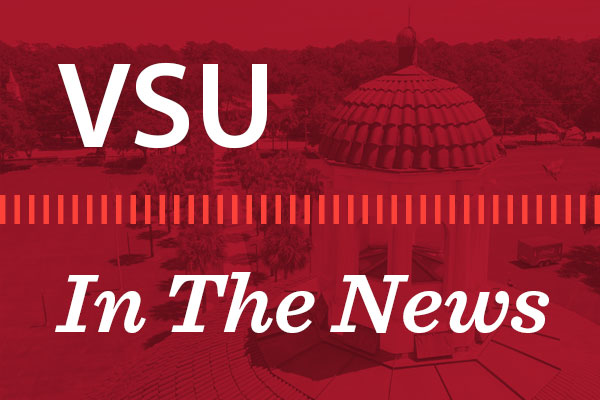 Amber Spradley with WCTV recently talked to Valdosta State University staff and students as they packed their belongings and prepared to move out of their residence halls due to the global health crisis. The story, "Valdosta State Students Vacate Dorms After Graduation Cancelled, Residence Halls Close," aired on March 19.
Full Story: https://bit.ly/3dq2qlC.
VSU Expert: Dr. Vince Miller, vice president for Student Affairs.  
More Information: On March 16, just two after Gov. Brian Kemp declared a Public Health State of Emergency, the University System of Georgia announced that all 26 institutions of higher education, including VSU, would transition to online instruction for the remainder of Spring Semester 2020 with extremely limited exceptions. Residence halls were closed, with minimal exceptions for students unable to return home and students who were unable to find housing elsewhere.
The health of our students, faculty, and staff is our highest priority, and VSU continues to monitor this global situation. Updates are posted at https://www.valdosta.edu/health-advisory/.
Newsroom
Office of Communications Powell Hall West, Suite 1120
Mailing Address
1500 N. Patterson St.
Valdosta, GA 31698
General VSU Information
Office of Communications