December 18, 2019
19-163
Jessica Pope
Communications and Media Relations Coordinator
Cynthia Tori and Kelly Davidson Named Governor's Teaching Fellows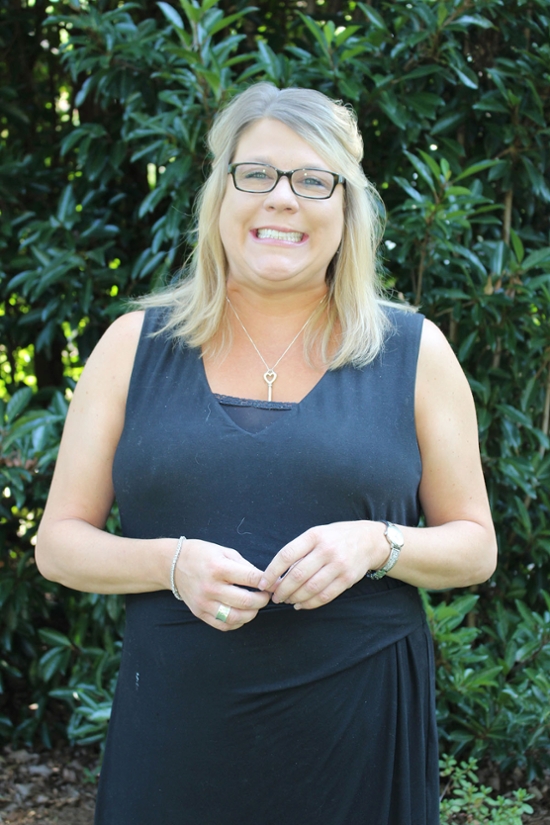 Kelly Davidson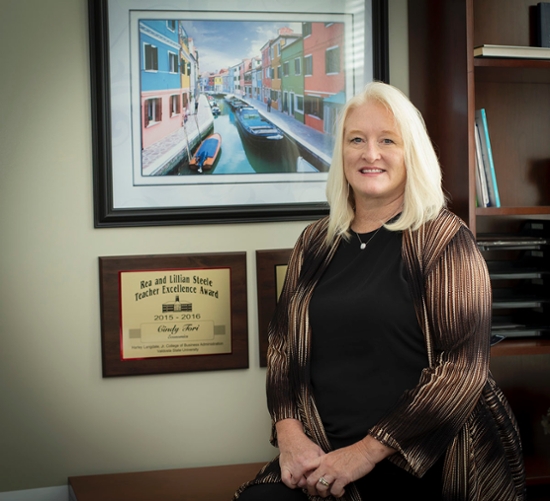 Dr. Cynthia Tori
VALDOSTA — Valdosta State University's Dr. Cynthia Tori and Dr. Kelly Davidson have been selected for the 2019-2020 Governor's Teaching Fellows Program offered through the Institute of Higher Education at the University of Georgia.
Tori, a professor of economics, and Davidson, an associate professor of French and foreign language education, were two of 17 professors from across the state chosen for the program after a highly competitive application and selection process.
Established by former Gov. Zell Miller, the Governor's Teaching Fellows Program provides higher education faculty members from accredited public and private colleges and universities across Georgia with expanded opportunities for developing important teaching skills. The program's goal is to move college faculty members to the leading edge of instructional practice by exposing them to emerging technologies and instructional tools.
Throughout the academic year, Tori and Davidson will attend six three-day symposia that include a combination of structured instructional and faculty development activities as well as self-directed activities designed to meet their individual needs. They will also receive the support necessary to engage in instructional improvement projects at VSU.
"I am excited and honored to be selected to the program," Tori said. "As a Governor's Teaching Fellow, the program will expose me to leading-edge instructional practices, which I can use to enhance student learning, creativity, and critical thinking skills.
"The program challenges the fellows to develop creative ways to use emerging technologies and instructional tools to help students master course material and inspire lifelong learning. During the symposia, I will experience the different instructional techniques from a student's perspective and then integrate the techniques in one of my courses. The fellows work on teams and share ideas across disciplines. It is an inspiring and enriching program."
Davidson agreed that it was an honor to be selected for the innovative and prestigious program.
"As a faculty member at Valdosta State, I have appreciated the opportunities for professional development that are available for us, as well as the support to pursue these opportunities from colleagues and members of the administration," she said. "I am excited to know that I will be able to collaborate with colleagues from across the state and from many different disciplines."
Davidson is using what she's learning to accomplish several goals, including developing a senior seminar course in French that focuses on connections between language learning and social justice; creating a study abroad program that focuses on community engagement and language learning in Paris; and writing a book with colleagues from Vanderbilt University and the University of North Carolina-Wilmington that explores how social justice and language learning are connected through several different themes across grade levels.
On the Web:
http://ihe.uga.edu/outreach/governors-teaching-fellows/
Newsroom
Office of Communications Powell Hall West, Suite 1120
Mailing Address
1500 N. Patterson St.
Valdosta, GA 31698
General VSU Information
Office of Communications