November 14, 2019
19-145
Jessica Pope
Communications and Media Relations Coordinator
VSU Presents Wind Ensemble in Concert Nov. 21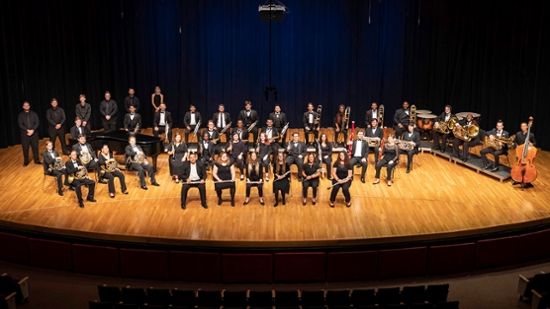 Wind Ensemble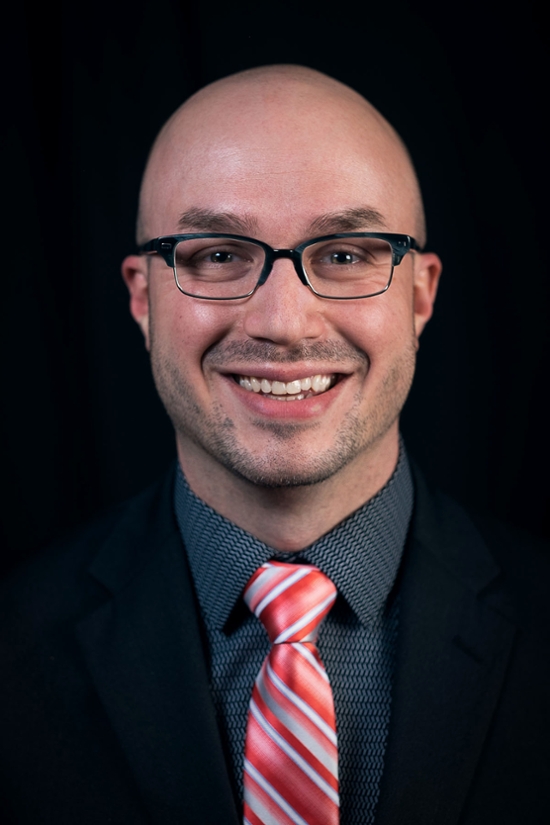 Dr. Benjamin Harper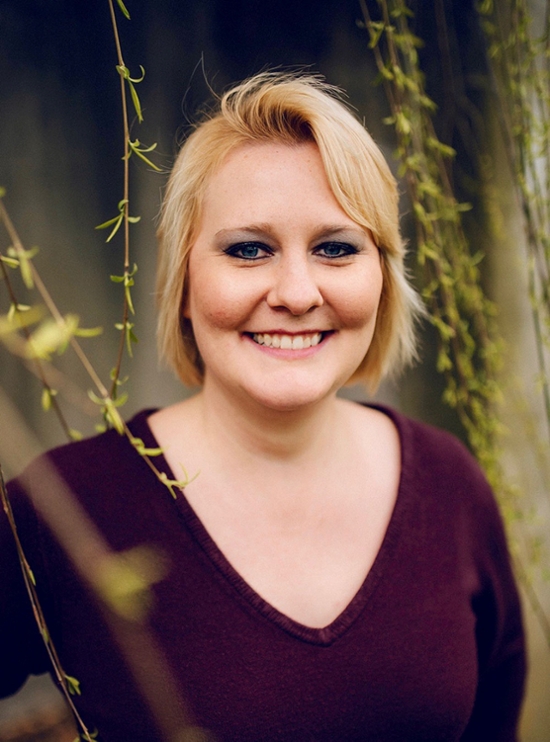 Dr. Skye Holmes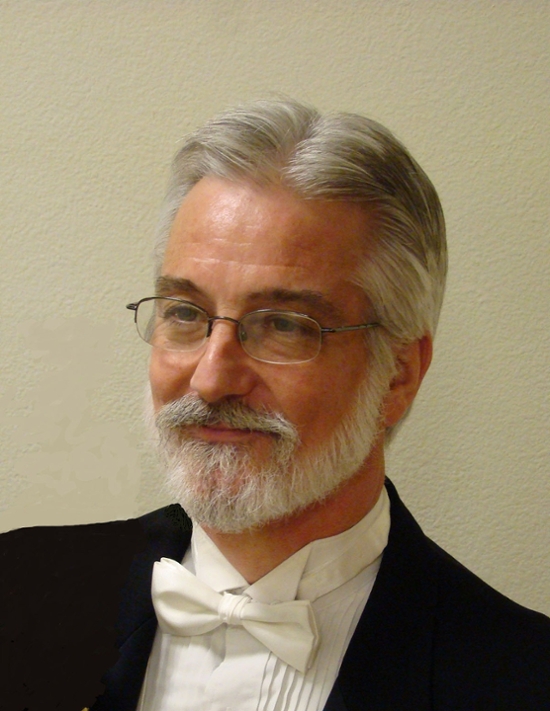 Dr. Kenneth Kirk
VALDOSTA — The Valdosta State University Wind Ensemble performs live in concert at 7:30 p.m. on Thursday, Nov. 21, in Whitehead Auditorium. Admission is free of charge and open to the public.
The Wind Ensemble is the premiere wind band at VSU and is conducted by Dr. Benjamin Harper, director of bands and assistant professor of music. The 46-member group performs a diverse repertoire of the highest caliber and, as a professional training ensemble, focuses on the development of independent musicianship and leadership skills in a large group setting.
Thursday's Wind Ensemble performance kicks off with Eric Whitacre's Noisy Wheels of Joy, featuring guest conductor Dr. Skye Holmes, assistant director of bands and director of athletic bands at VSU. The composer describes this piece as "just pure, simple fun, written in the tradition of the great comic operatic overtures. It is "designed to start the program with a bang."
The evening continues with Frank Ticheli's Sanctuary, a symbol of enduring friendship; Percy Grainger's Molly on the Shore, a birthday gift for the composer's mother; and the timeless elegance of Richard Wagner's Elsa's Procession to the Cathedral from "Lohengrin," featuring guest conductor Dr. Kenneth Kirk, professor of music, senior theorist, and conductor of VSU Opera. 
The performance concludes with Vincent Persichetti's Symphony for Band, op. 69.    
Whitehead Auditorium is located on the first floor of the VSU Fine Arts Building, at the intersection of Brookwood Drive and Oak Street.
Please contact Dr. Benjamin Harper at (229) 249-4965 or bgharper@valdosta.edu to learn more.
On the Web:
https://www.valdosta.edu/colleges/arts/music/
Newsroom
Office of Communications Powell Hall West, Suite 1120
Mailing Address
1500 N. Patterson St.
Valdosta, GA 31698
General VSU Information
Office of Communications