February 20, 2019
19-30
Jessica Pope
Communications and Media Relations Coordinator
VSU Fine Arts Gallery Exhibit Explores Contemporary Craft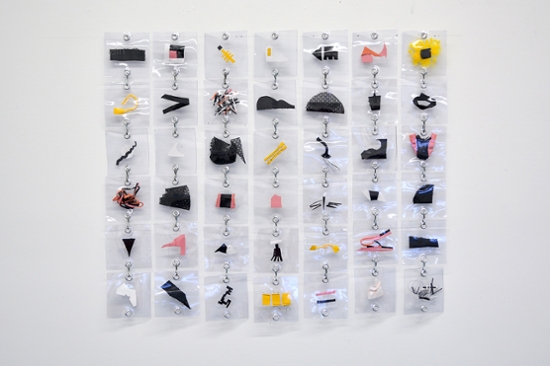 Artist: Max Adrian of Columbus, Ohio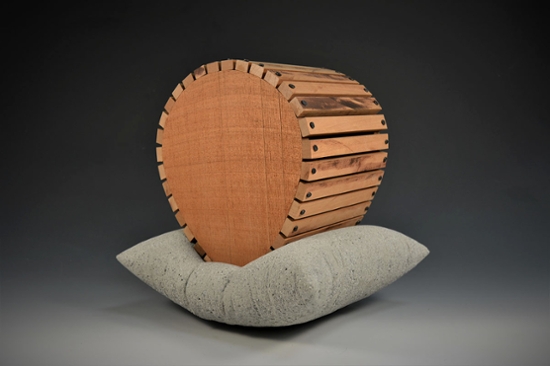 Artist: M. Paige Ward of Gatlinburg, Tennessee

Artist: Xia Zhang of Tulsa, Oklahoma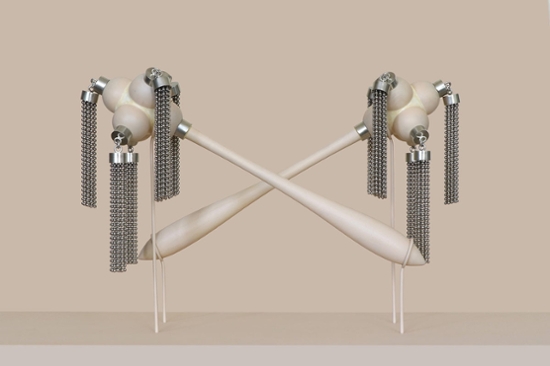 Artist: Emily Culver of Richmond, Virginia

Artist: Elyse-Krista Mische of Appleton, Wisconsin
VALDOSTA — Valdosta State University's Dedo Maranville Fine Arts Gallery will reunite the diverse perspectives of five artists from across the United States when it presents "Mixed Bag: An Assortment of Contemporary Craft" now through March 8.
"Mixed Bag: An Assortment of Contemporary Craft" features works by Max Adrian of Columbus, Ohio; Emily Culver of Richmond, Virginia; Elyse-Krista Mische of Appleton, Wisconsin; M. Paige Ward of Gatlinburg, Tennessee; and Xia Zhang of Tulsa, Oklahoma. The artists met while serving as artists-in-residence at Arrowmont School of Arts and Crafts in Gatlinburg between June 2017 and May 2018.
"Through the experience of sharing time and space during the year of their residency …, these artists inevitably affected one another by presenting perspectives they otherwise may not have been confronted with," shared Julie Bowland, Dedo Maranville Fine Arts Gallery director and Department of Art and Design professor.
Bowland said that "Mixed Bag: An Assortment of Contemporary Craft" serves as the first reunion of the artists' works in almost a year.
"Together these artists share a vulnerability in their heartfelt examinations of social issues that are often difficult to discuss," she added. "Sexuality, queerness, faith, race, and death are but some of the themes explored across a variety of media and craft backgrounds. 
"At a time when lines are drawn, walls constructed, and fearful rhetoric spewed to divide those of different minds, this exhibition encourages opportunities for listening, learning, and exchange outside of our comfort zones."
The Dedo Maranville Fine Arts Gallery is located on the first floor of VSU's Fine Arts Building, at the intersection of Brookwood Drive and Oak Street. It is open from 8:30 a.m. to 5:30 p.m. Monday through Thursday and 8:30 a.m. to 3 p.m. on Fridays. Admission is free of charge and open to the public.
Contact Julie Bowland at (229) 333-5835 or jabowlan@valdosta.edu to learn more or to schedule a guided tour of the exhibition.
On the Web:
http://www.valdosta.edu/colleges/arts/art/
On Facebook:
@VSUGallery
On Instagram:
vsufineartsgallery
Newsroom
Office of Communications Powell Hall West, Suite 1120
Mailing Address
1500 N. Patterson St.
Valdosta, GA 31698
General VSU Information
Office of Communications