VSU Presents Exercise is Medicine Symposium March 24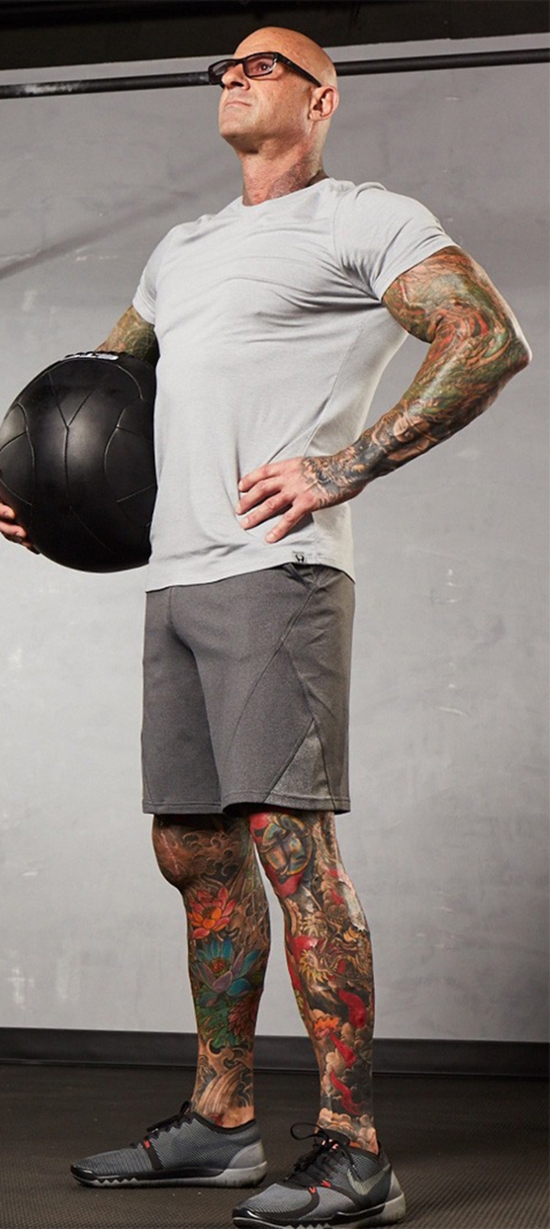 Dr. Jim Stoppani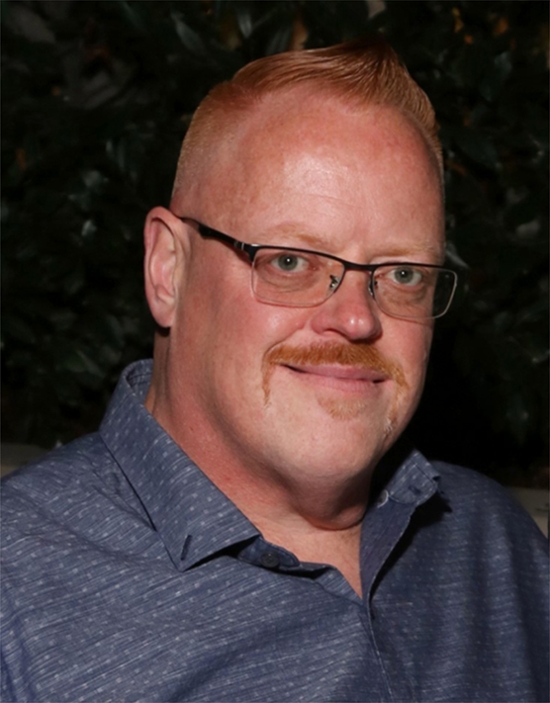 Dr. Tim Scheett
VALDOSTA — Valdosta State University will present the 2018 Exercise is Medicine Symposium on Saturday, March 24, in Health Sciences and Business Administration Building Room 1002. Admission is free of charge with advance registration and open to the public.
Exercise is Medicine is a global health initiative managed by the American College of Sports Medicine. It focuses on physical activity being integral to the prevention and treatment of diseases. 
VSU is an active member of the Exercise is Medicine on Campus program, which calls upon universities and colleges to engage in the promotion of physical activity as a vital sign of health. This includes creating a campus community culture that makes movement a part of everyday life, assesses physical activity at every student health visit, provides the tools necessary to strengthen physical activity habits that can last a lifetime, and connects university health care providers with university health fitness specialists to provide a referral system for exercise prescription. 
The 2018 Exercise is Medicine Symposium will kick off at 10 a.m. with Dr. Jim Stoppani. He is one of the world's most recognized and popular authorities on training, nutrition, and dietary supplements, and he will discuss the "truth" about exercise and the benefits of full-body workouts.
At 11 a.m. Dr. Tim Scheett, chief science officer for PhD Fitness LLC and the director of research and development for JYM Supplement Science, will share how a practical diet and exercise regimen helped one man lose 150 pounds in nine months and dramatically improved his health.
At noon Stoppani will share how long periods of inactivity can "turn off" genes and negatively affect overall health. He will also discuss the solution to this problem.
After a one-hour lunch break, the 2018 Exercise is Medicine Symposium will close with Stoppani leading attendees through one of his personal full-body workouts at 2:30 p.m. in the Jessie Tuggle Weight Room at the VSU Athletic Field House. He will also demonstrate how to customize the routine to suit an individual's abilities and level of fitness.
Stoppani holds a Doctor of Philosophy in exercise physiology with a minor in biochemistry from the University of Connecticut. Following graduation, he served as a postdoctoral research fellow in the John B. Pierce Laboratory and Department of Cellular and Molecular Physiology at Yale University School of Medicine. He was awarded the Gatorade Beginning Investigator in Exercise Science Award by the American Physiological Society in 2002 for his research. He has served as the personal nutrition and health consultant for many celebrity clients, including LL Cool J, Dr. Dre, Dwayne "The Rock" Johnson, and Mario Lopez.
Stoppani was senior science editor for Muscle & Fitness, Flex, and Muscle & Fitness HERS magazines for more than 10 years and has written thousands of articles and numerous books on exercise, nutrition, and health, including the New York Times bestselling book "LL Cool J's Platinum 360 Diet and Lifestyle" and the acclaimed educational text "Encyclopedia of Muscle & Strength." He currently runs his own fitness website, JimStoppani.com.
Scheett earned a Doctor of Philosophy in kinesiology from the University of Connecticut, followed by a post-doctoral research fellowship at Ball State University. He served for 11 years in higher education, teaching and researching at the University of Southern Mississippi and College of Charleston. He is a former associate editor for the website Nutrition & Metabolism and the Journal of Strength and Conditioning Research. He currently serves on the editorial board for the journal Medicine & Science in Sports & Exercise.
The 2018 Exercise is Medicine Symposium is hosted by VSU's Center for Exercise Medicine and Rehabilitation. Tours will be available after the symposium. 
VSU's Health Sciences and Business Administration Building is located at 2525 N. Patterson St., across from South Georgia Medical Center. The Athletic Field House is located at 605 W. Mary St. 
Visit www.tinyurl.com/2018eim to register for the 2018 Exercise is Medicine Symposium. Seating is limited.
Contact Dr. Michael Webster, associate professor of exercise physiology at VSU, at (229) 333-7191 or mjwebster@valdosta.edu to learn more. 
On the Web:
https://www.valdosta.edu/colleges/nursing-and-health-sciences/exercise-physiology/other-resources/exercise-is-medicine/
http://www.valdosta.edu/programs/bachelor-of-science-in-exercise-physiology-degree/
http://www.valdosta.edu/colleges/nursing-and-health-sciences/cemr/
http://exerciseismedicine.org/
Newsroom
Office of Communications Powell Hall West, Suite 1120
Mailing Address
1500 N. Patterson St.
Valdosta, GA 31698
General VSU Information
Office of Communications