February 8, 2017
17-33
Jessica Pope
Communications and Media Relations Coordinator
VSU Fine Arts Gallery Hosts "Prints and Textiles from Poland" Feb. 13-March 3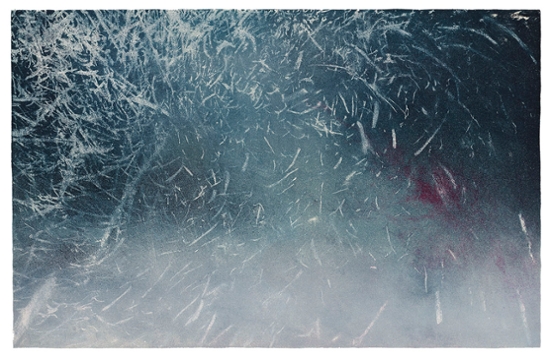 Artist: Tomasz Matczak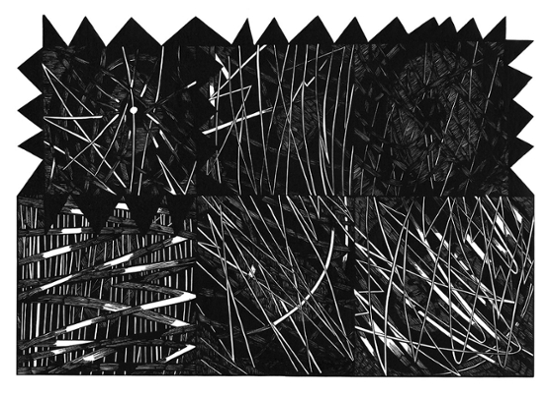 Artist: Krzysztof Wawrzyniak


Artist: Magda Soboń
VALDOSTA — Valdosta State University's Dedo Maranville Fine Arts Gallery will present "Prints and Textiles from Poland" Feb. 13 through March 3. This international showcase features a wide range of works — textile art, lithographs, digital prints, relief prints, intaglio prints, silkscreens, and more — by art professors from the Strzemiński Academy of Fine Arts in Łódź.
An opening reception will be held from 6 p.m. to 7:30 p.m. on Monday, Feb. 13. Faculty, staff, students, retirees, alumni, and friends of the university are invited to attend.     
"These works exemplify the artistic tradition of the Polish city of Łódź, which is an important center of printmaking and textile art," shared Julie Bowland, fine arts gallery director. "Included are works by established artists and members of a new generation of contemporary artists in these disciplines."
Kalina Winksa, a native of Poland and an assistant professor in VSU's Department of Art, arranged "Prints and Textiles from Poland." Twenty artists are featured in the exhibition —Sławomir Ćwiek, Oskar Gorzkiewicz, Alicja Habisiak-Matczak, Dariusz Kaca, Magdalena Kacperska, Paweł Kwiatkowski, Tomasz Matczak, Ewa Mielczarek, Joanna Paljocha, Witold Warzywoda, Danuta Wieczorek, Krzysztof Wawrzyniak, Madalena Bezat-Majeranowska, Krystyna Czajkowska, Ewa Latkowska-Żychska, Zygmunt Łukasiewicz, Jolanta Rudzka-Habisiak, Magda Soboń, Izabela Walczak, and Ludwika Żytkiewicz-Ostrowska.
During the Summer 2016 semester, Department of Art students from VSU had an opportunity to study abroad and experience the array of techniques and vast possibilities of artistic research offered at the Strzemiński Academy of Fine Arts in Łódź, Poland. The international experience also resulted in multiple opportunities for VSU students to exhibit their work in Poland and for VSU faculty to teach as guests.
As VSU counts down the days till the opening of "Prints and Textiles from Poland," the Strzemiński Academy of Fine Arts in Łódź prepares for the opening of its own exhibition, "Drawing Connections: Works by Art Faculty from Valdosta State University" in its Gallery Kobro. The two exhibitions will run concurrently and celebrate the new and ongoing relationship between the two institutions of higher education.
The Dedo Maranville Fine Arts Gallery is located on the first floor of VSU's Fine Arts Building, at the intersection of Brookwood Drive and Oak Street. It is open from 8:30 a.m. to 5:30 p.m. Monday through Thursday and 9 a.m. to 3 p.m. on Fridays. Admission is free of charge.
Contact Julie Bowland at (229) 333-5835 or jabowlan@valdosta.edu to learn more or to schedule a guided tour of the exhibition.
On the Web:
http://www.valdosta.edu/art/gallery
https://www.facebook.com/VSU-Fine-Arts-Gallery-133203592765/timeline/
General VSU Information
Office of Communications
Campus Address
Office of Communications Powell Hall West, Suite 1120
Mailing Address
1500 N. Patterson St.
Valdosta, GA 31698