January 13, 2017
17-5
Jessica Pope
Communications and Media Relations Coordinator
VSU Fine Arts Gallery Hosts Valdosta National Jan. 17-Feb. 3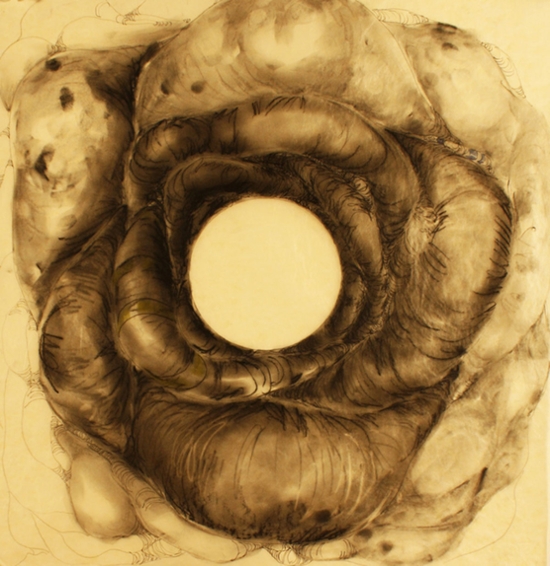 Ljilijana Edmison

Bryan Garris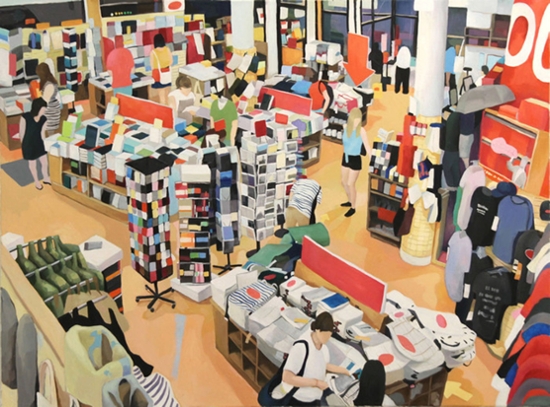 Xizi Liu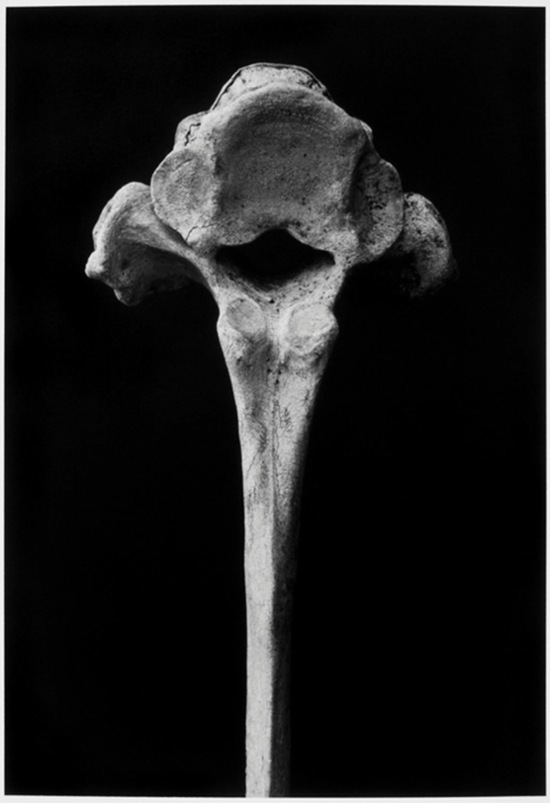 Richard Buswel
VALDOSTA — More than 150 adult artists from across the United States submitted a total of 437 individual works of art for the Valdosta State University Dedo Maranville Fine Arts Gallery's Valdosta National 2017. The all-media juried competition and exhibition opens at 6 p.m. on Tuesday, Jan. 17, with a reception and awards ceremony.  
For the 29th annual showcase of contemporary visual art, Bryce Speed, Valdosta National 2017 judge, selected 43 works by 41 artists from 22 states to be featured and to compete for $1,500 in awards. The selection process was highly competitive.
Julie Bowland, Dedo Maranville Fine Arts Gallery director and Department of Art professor, described Valdosta National 2017 as "a colorful and diverse collection of contemporary art that includes oil, acrylic, and mixed media painting; graphite and colored pencil drawing; ceramic and mixed-media sculpture; printmaking; silver gelatin print; digital photography; collage; and video." The exhibition will run through Friday, Feb. 5, and is open to the public. 
Speed is an assistant professor of art, specializing in painting, at the University of Alabama. He earned a Bachelor of Fine Arts in painting and drawing from the University of Mississippi and a Master of Fine Arts in painting from the University of Alabama. He previously taught at the University of Nebraska at Omaha. His work has been exhibited extensively over the last decade. In 2014, he held a solo exhibition at VSU.
The Dedo Maranville Fine Arts Gallery is located on the first floor of VSU's Fine Arts Building, at the intersection of Brookwood Drive and Oak Street. It is open from 8:30 a.m. to 5:30 p.m. Monday through Thursday and 9 a.m. to 3 p.m. on Fridays. Admission is free of charge.
Contact Julie Bowland at (229) 333-5835 or jabowlan@valdosta.edu to learn more or to schedule a guided tour of the exhibition.
On the Web:
http://www.valdosta.edu/art/gallery
https://www.facebook.com/VSU-Fine-Arts-Gallery-133203592765/timeline/
http://brycespeed.com/home.html
General VSU Information
Office of Communications
Campus Address
Office of Communications Powell Hall West, Suite 1120
Mailing Address
1500 N. Patterson St.
Valdosta, GA 31698