December 1, 2016
16-319
Charles Sutlive, Office of Communications, Board of Regents of the University System of Georgia
Recommendation Received for Valdosta State University Presidency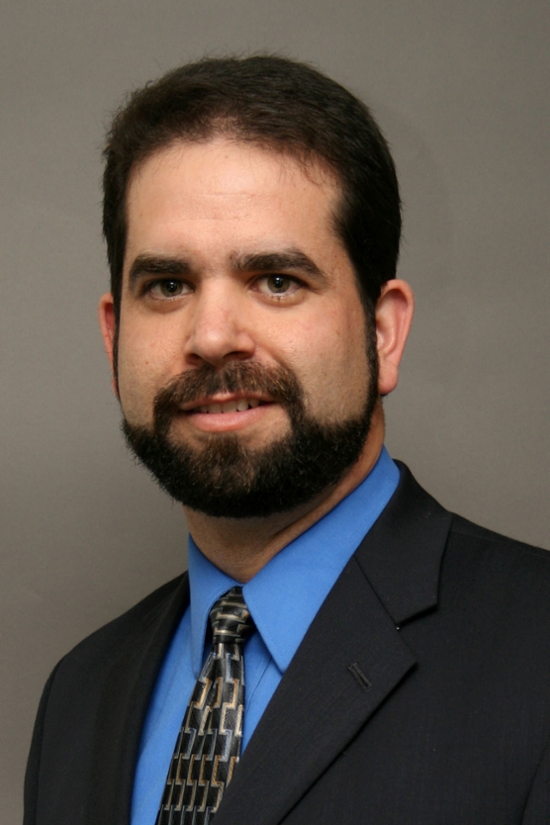 Richard Carvajal
ATLANTA — Board of Regents Chairman Kessel Stelling and Chancellor Hank Huckaby and Chancellor-elect Steve Wrigley announced today the Regents Special Committee has recommended the full Board consider and vote on Dr. Richard Carvajal for the position of president of Valdosta State University (VSU).
Carvajal is currently the interim president of Darton State College.
"Valdosta State University has a vibrant community and a storied history, and I'm honored to be considered for the presidency of such a great university," said Carvajal. "If I'm fortunate enough to be selected by the Board of Regents, I will look forward to the opportunity to join in the campus community along with VSU's faculty, staff and students."
"Dr. Carvajal's experience as president at Bainbridge State and interim president at Darton State make him a highly qualified candidate," said Huckaby. "Since joining the University System in 2011, he has demonstrated his strong ability to lead, and we believe he is ready to commit his future to the students, faculty and staff of Valdosta State University."
Prior to being chosen as interim president of Darton State College in December 2015, Carvajal served as president of Bainbridge State College since January 2011. He came to Bainbridge State College from Cascadia College in Bothell, Washington, where he was vice president for student success services.
Carvajal served as dean of student services at Independence Community College in Kansas from 2003 to 2006. Before that, he was the associate dean of student services at Coker College in Hartsville, South Carolina, from 1997 to 2003.
Carvajal holds a Ph.D. in educational administration with emphasis in higher education from the University of South Carolina in Columbia, a Master of Science degree in college student personnel administration from Southern Illinois University at Carbondale, and a Bachelor of Science in mass communication/sociology from East Central University in Ada, Oklahoma.
The Board of Regents will take action on the selection of the next president of Valdosta State University at the Board's teleconference meeting scheduled for Dec. 9.
 
Newsroom
Office of Communications Powell Hall West, Suite 1120
Mailing Address
1500 N. Patterson St.
Valdosta, GA 31698
General VSU Information
Office of Communications