September 27, 2016
16-248
Jessica Pope
Communications and Media Relations Coordinator
VSU Welcomes Visiting Artists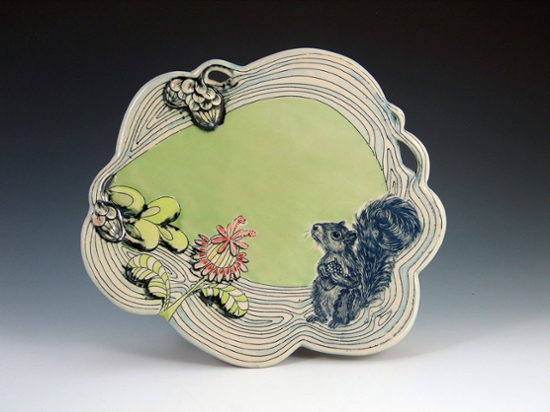 Chandra DeBuse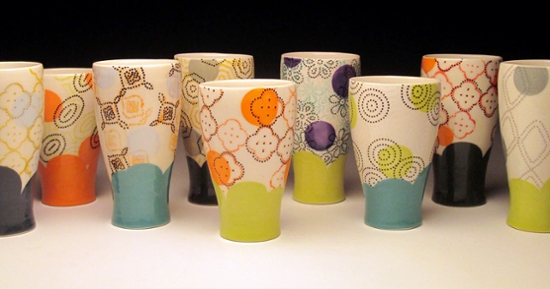 Meredith Host
VALDOSTA — Valdosta State University will welcome Chandra DeBuse and Meredith Host to its Department of Art Ceramics Studio on Thursday, Sept. 29.
The Kansas City, Missouri-based potters will present wheel-throwing and surface treatment demonstrations from 8 a.m. to 11:30 a.m. and from 1:30 p.m. to 5 p.m. in Fine Arts Building Room 1054.
These workshops are open to students from any major, as well as faculty, staff, alumni, retirees, and friends of the university.
Both artists are known for their creative, contemporary ceramics works that are often described as colorful, playful, cheerful, refreshing, charming, witty, and whimsical.
On the Web:
http://chandradebuse.com/
http://meredithhost.com/
Newsroom
Office of Communications Powell Hall West, Suite 1120
Mailing Address
1500 N. Patterson St.
Valdosta, GA 31698
General VSU Information
Office of Communications