April 8, 2015
15-114
Charles Sutlive, Vice Chancellor of Communications, University System of Georgia
Cecil Staton Named Interim President of Valdosta State University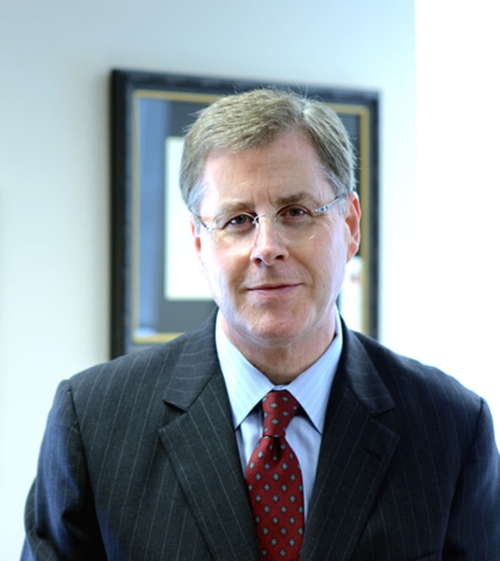 Dr. Cecil Staton
University System of Georgia Chancellor Hank Huckaby has named Dr. Cecil Staton as interim president of Valdosta State University.
Staton currently serves as the vice chancellor for Extended Education for the University System of Georgia. He will assume presidential responsibilities at Valdosta State on July 1, 2015, after current President William McKinney steps down.
"Cecil has an extensive academic background in higher education combined with solid experience in leading a business operation that makes him uniquely qualified to provide leadership at Valdosta State during this important period," said Huckaby. "We are fortunate to have someone of Cecil's caliber in the University System who can step in and ensure Valdosta State continues to move forward."
Staton has experience in both higher education and private industry.
In the field of higher education, Staton has held the positions of associate provost, associate professor and university publisher at Mercer University in Macon. Prior to his work at Mercer, he was an assistant professor at Brewton-Parker College in Mount Vernon, GA.
His private sector experience includes founding and leading three communications companies: Smyth & Helwys Publishing, Inc., a publisher of books and curriculum products; Stoud & Hall Publishers, Inc., which publishes books in the fields of politics and current events; and Georgia Eagle Media, Inc., a holding company for broadcasting and media properties, including 15 radio stations and one television station, all located in Georgia.
In addition, Staton had a 10-year legislative career. He was elected in 2004 to serve the 18th Senate District in the State of Georgia, which he held until resigning in 2014 to accept his position in the University System.
During his time in the Senate, Staton served as vice-chairman of the Senate Republican Caucus and as Majority Whip. He also served as a member of the Appropriations, Banking and Financial Institutions, Higher Education and the Reapportionment and Redistricting committees as well as the Rules, Assignments and the Regulated Industries committees. For two terms, Staton served as Chairman of the Senate Appropriations Subcommittee on Higher Education.
Staton earned his Bachelor of Arts degree from Furman University in Greenville, SC, a master of divinity as well as master of theology degrees from Southeastern Baptist Theological Seminary in Wake Forest, NC, and his doctor of philosophy degree from the University of Oxford in England.
General VSU Information
Office of Communications
Campus Address
Office of Communications Powell Hall West, Suite 1120
Mailing Address
1500 N. Patterson St.
Valdosta, GA 31698