April 3, 2014
14-118
Erica Even, Student Assistant
Elaine Pasqua Presents "An Unheard Voice" Monday, April 7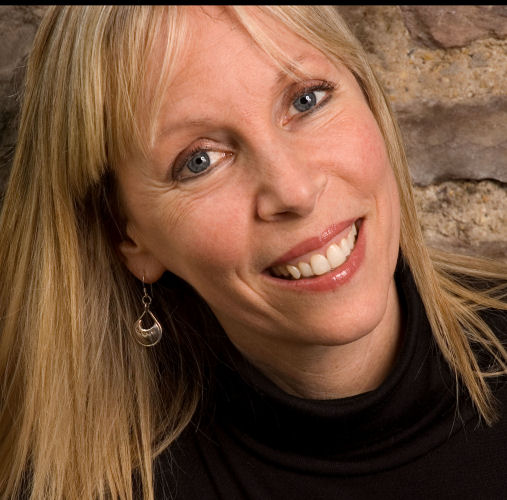 VALDOSTA – Valdosta State University will host guest speaker, Elaine Pasqua in recognition of Sexual Assault Awareness Month at 7 p.m., Monday, April 7 in the Student Union Theater. Pasqua will present "An Unheard Voice" for the Take Back the Night movement this year.
"Programs like An Unheard Voice are important for everyone to be a part of as we continue to bring awareness to sexual assault so the VSU and Valdosta-Lowndes communities can be educated on prevention, bystander intervention, and resource on and off campus," said Holly Wright, assistant director of Health Promotions.
As the victim of an alcohol-related date rape, Pasqua's presentation focuses on true personal events and ways of preventing sexual assault by empowering healthy communication between people. With 97,000 college students being assaulted each year, sexual assault has become an epidemic.
"It is essential for this type of education so that the negative stigma that is often associated with sexual assault can diminish over time," said Wright. The programs we provide on campus are centered around this mentality."
Sign in sheets for faculty who wish to give extra credit for student attendance will be available.
The event is sponsored by VSU's Office of Health Promotions, Housing and Residence Life, and locally The Haven.  Contact Holly Wright at hhwright@valdosta.edu or visit www.elainepasqua.com for more information.
Newsroom
Office of Communications Powell Hall West, Suite 1120
Mailing Address
1500 N. Patterson St.
Valdosta, GA 31698
General VSU Information
Office of Communications