Valdosta State University Observes National Breast Cancer Awareness Month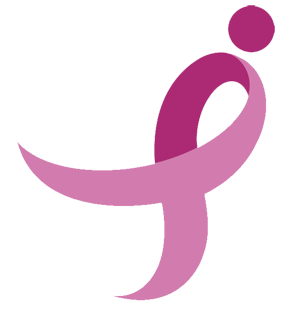 VALDOSTA -- Valdosta State University kicked off its month-long observance of National Breast Cancer Awareness Month with several activities and events hosted by various student organizations. 

Zeta Tau Alpha Sorority (ZTA) held its fifth annual Pink Out Saturday, Sept. 29 during Valdosta State's football game against Waters. During the game, the players wore pink accessories with their uniforms, while ZTA members gave out pink ribbons. 

On Tuesday, Oct. 2, the sorority held its 15th annual Big Man on Campus male beauty pageant. ZTA will continue to spread awareness through informational booths around campus. 

Members of Collegiate Women of VSU also held Ribbons for a Cause Tuesday, Oct. 2 at the Nevins Hall gazebo. During the event, members sold Susan G. Komen bracelets and stickers. 

Alpha Kappa Alpha Sorority, Inc. (AKA) kicked off its Think Pink Week Sept. 30. Activities included a self-breast exam class and a bakesale. Tonight AKA, in conjunction with Delta Sigma Theta Sorority, Inc., will hold a Pink Violet Social in the University Center Rose Room at 7 p.m. Admission is $4 and attire is semi-formal. 

Think Pink Week concludes with a women's self defense class Thursday and an informational booth Friday. 

Members of Sigma Gamma Rho Sorority, Inc. (SGRHO) will host a Breast Cancer Awareness Walk Wednesday, Oct. 24. The walk will begin at 6 p.m. at the Student Union and end at 8 p.m. Before the walk starts, SGRHO members will sell pink balloons, buttons and wristbands. Proceeds will go to the Breast Cancer Awareness Foundation. 

The Centers for Disease Control and Prevention reported that breast cancer is the most common cancer among women of all races. Approximately one in eight women in the United States will develop breast cancer in her lifetime, according to BreastCancer.org. While breast cancer is less likely in men, the American Cancer Society states that men have a one in 1,000 chance of developing breast cancer. 

For more information about National Breast Cancer Awareness Month and how to get involved, visit www.nbcam.org .
General VSU Information
Office of Communications
Campus Address
Office of Communications Powell Hall West, Suite 1120
Mailing Address
1500 N. Patterson St.
Valdosta, GA 31698