Jazz Studies
The Music Department of Valdosta State University offers a complete musical experience in the area of jazz studies. The curriculum is designed to prepare the student for a professional career in jazz performance, arranging/composition, and jazz education. Students at Valdosta State work closely with an esteemed faculty of gifted performers committed to quality instruction. Students interested in studying jazz at VSU have the option of a Jazz emphasis within the Bachelor of Music in Performance, Bachelor of Arts in Music and Music Minor degrees. The VSU jazz ensembles and combos are open to all students by audition, regardless of major.

JAZZ APPRECIATION MONTH EVENTS AT VSU
Tuesday, April 12: New Jazz Ensemble, 7:30pm
Tuesday, April 19: Jazz Ensemble with John David (guest drummer), 7:30pm
Wednesday, April 27: Student Jazz Combos, 7:30pm
All events presented in Whitehead Auditorium and are free of charge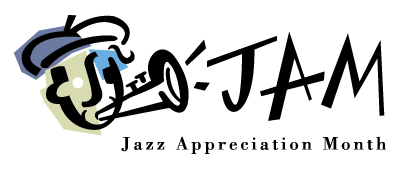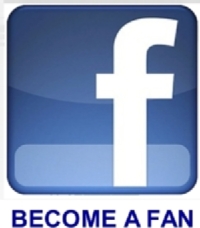 BECOME A FAN OF VSU JAZZ ON FACEBOOK!