Coaching Pedagogy in Physical Education Ed.S Program Map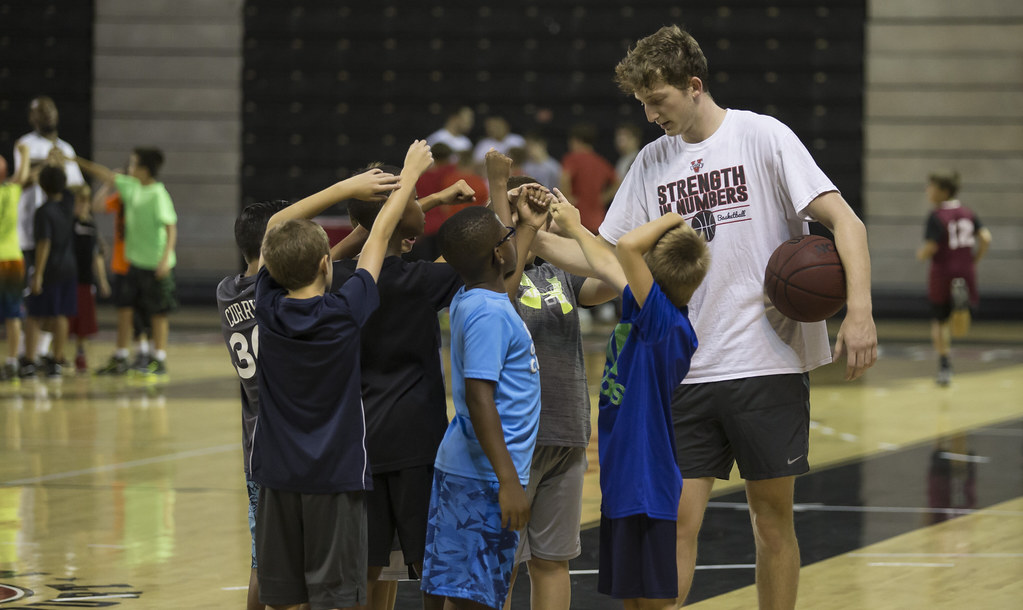 Coaching Pedagogy
The Ed.S. in Coaching Pedagogy in Physical Education is a rigorous academic program of 30 semester hours of fully online course work. Graduates of the program who meet all criteria may be eligible for upgrade to T-6 certification in the state of Georgia or reciprocal states.
This specialist program offers candidates the opportunity to continue to develop their knowledge and skills through advanced and more specialized content designed specifically to address excellence in coaching and educate practicing teachers through the medium of coaching studies. Course objectives and requirements coincide with the National Association for Sport and Physical Education National Standards for Sport Coaches.
For more information about Admissions and Graduation requirements, please visit this program's page on the graduate school website.
 Visit the Coaching Pedagogy in Physical Ed page in Majors & Degrees for general info about the field and degree.
SUMMER I

 

KSPE 8410 -Coaching Pedagogy: Evaluating Research

3 hours

KSPE 8500 -Coaching Pedagogy Research Methods

3 hours

FALL I

 

KSPE 8420-Foundations of Sports Coaching and Theory

3 hours

KSPE 8110 -History, Sociology and Psychology of Sport

3 hours

SPRING 

 

KSPE 8300 -Applied Sports Sciences

3 hours

KSPE 8100 –Studying Sports Coaching

 

3 hours

SUMMER II

 

KSPE 8210 –Sport Coaching Pedagogy

3 hours

KSPE 8700 –Communication skills for Coaches

3 hours

FALL II

 

KSPE 8900 –Professional Seminar in Coaching Pedagogy

3 hours

KSPE 8600 -Professional Coaching Development

3 hours
TOTAL:  30 hours
For descriptions of each course, please refer to this program's page in the VSU Catalog, or the catalog's list of graduate-level KSPE courses
Contact Dr. Han Chen (Ed.S. Graduate Coordinator) if you have any questions
hanchen@valdosta.edu
229.249-4921
Teacher Education
Education Center




301 Baytree Road




Room 1160




Valdosta, GA 31698

Mailing Address
1500 N. Patterson St.
Valdosta, GA 31698