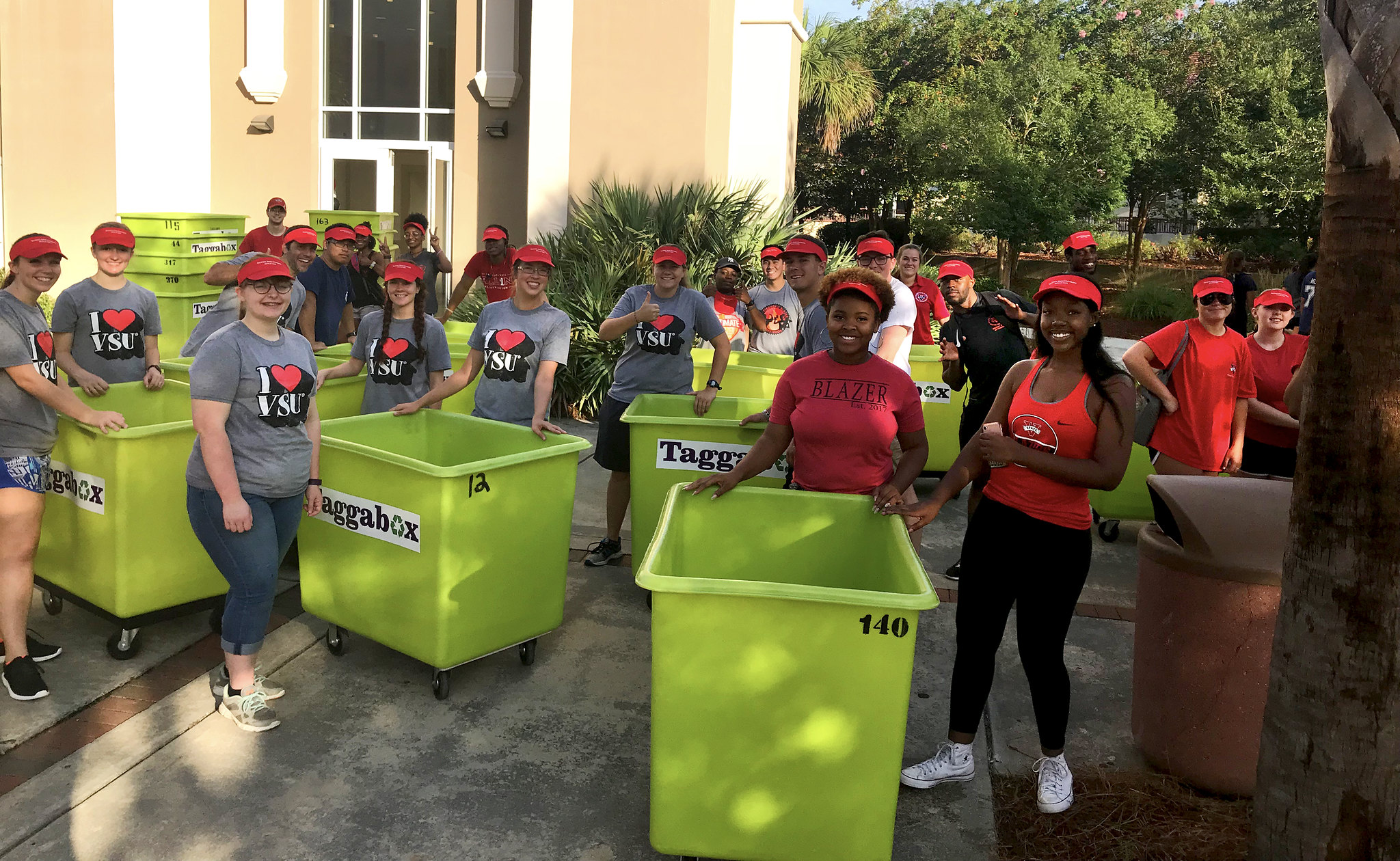 VSU GAP Team Members
The GAP Team is made up of graduate-level interns from clinical training programs across VSU, including Clinical Mental Health Counseling (CMHC), Counselor Education (CE), Marriage and Family Therapy (MFT), and Social Work (SW).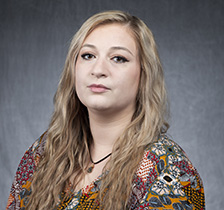 Cassidy Abbott
Diona Ashmore
CMHC Intern
Hello! 
I'm
 Diona! I am a clinical mental health counseling master's student. 
I am from South Carolina 
but live in Valdosta for now. I finished
 high school in 2017 and my bachelor's in interdisciplinary studies in
 2021. I enjoy reading, listening to music, and watching tv in my free time. 
I want to help and work with people to achieve their goals in life. 

Kiara Carson
MFT Intern
Greetings! My name is Kiara Carson and I am from Orangeburg, South Carolina. I am a recent graduate of Brevard College with a Bachelor of Arts in criminal justice, and a minor in pre-law. I came across Valdosta State University's Marriage and Family Therapy Program during my sophomore year in high school. It was the experiential learning through the student-run clinic that drew me into this program. I have a passion for the inner workings of relationships and talking with people. In pursuing my studies, I hope that this approach will strengthen my knowledge of the family dynamic. I am excited to see how this program challenges and prepares me before pursuing a law degree and molds me for my career as a family court judge.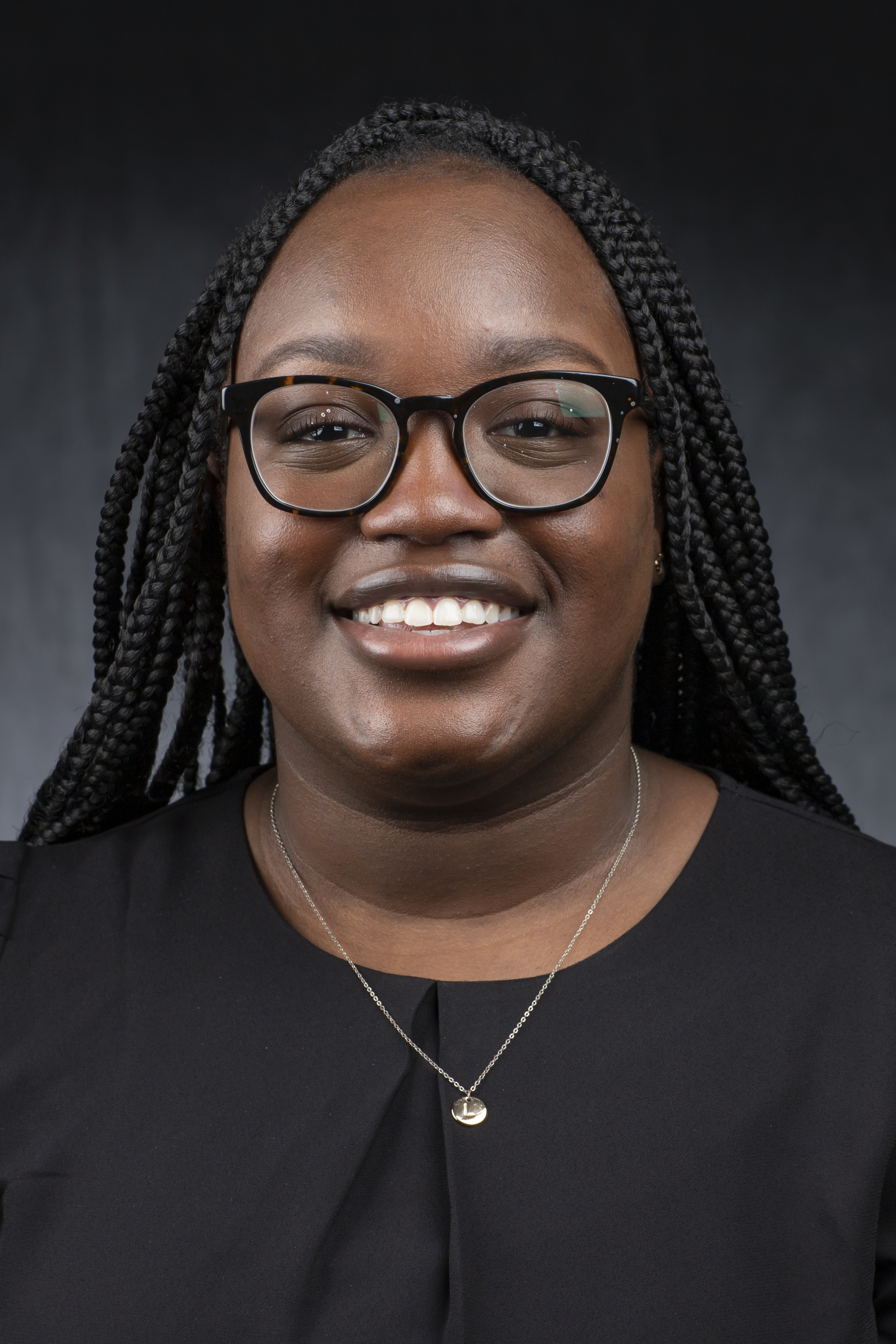 Laurelle Davis
MFT Intern
Hello! My name is Laurelle Davis. I was born and raised in the beautiful city of Jacksonville, Florida. I earned my bachelor's degree in psychology, with a minor in criminal justice, from the illustrious Florida Memorial University in May 2018. I continued my studies by earning a Master of Arts degree in forensic psychology from Fairleigh Dickinson University in February 2020. During my time at FDU, I had an internship that allowed me to teach social-emotional skills to grade school children. This internship made me realize that I wanted to connect with my patients more than the forensic field allowed. COVID-19 forced me to slow down for a year and allowed me to reevaluate what I wanted to do in my career moving forward. I realized that I love working with not only children but the nuclear family as a whole. I chose Valdosta State University to pursue this path because of their commitment to diverse thinking and hands-on training. Upon completion of this program, I hope to become a licensed therapist working with children and their families, both clinically and forensically.
Janna Dixon
Hello! My name is Janna Dixon. I am a Peach County native and reside in Macon, Ga. I am a graduate of Fort Valley State University with a bachelor's degree in Psychology. I am currently enrolled here at VSU for my Masters of Social Work degree with an expected graduation date of May 2023. I am currently a Social Worker at a Clinic/ Doctor's office in Macon, GA. I have over 6 years of Social Services experience. I am here to support you in whatever obstacles you may face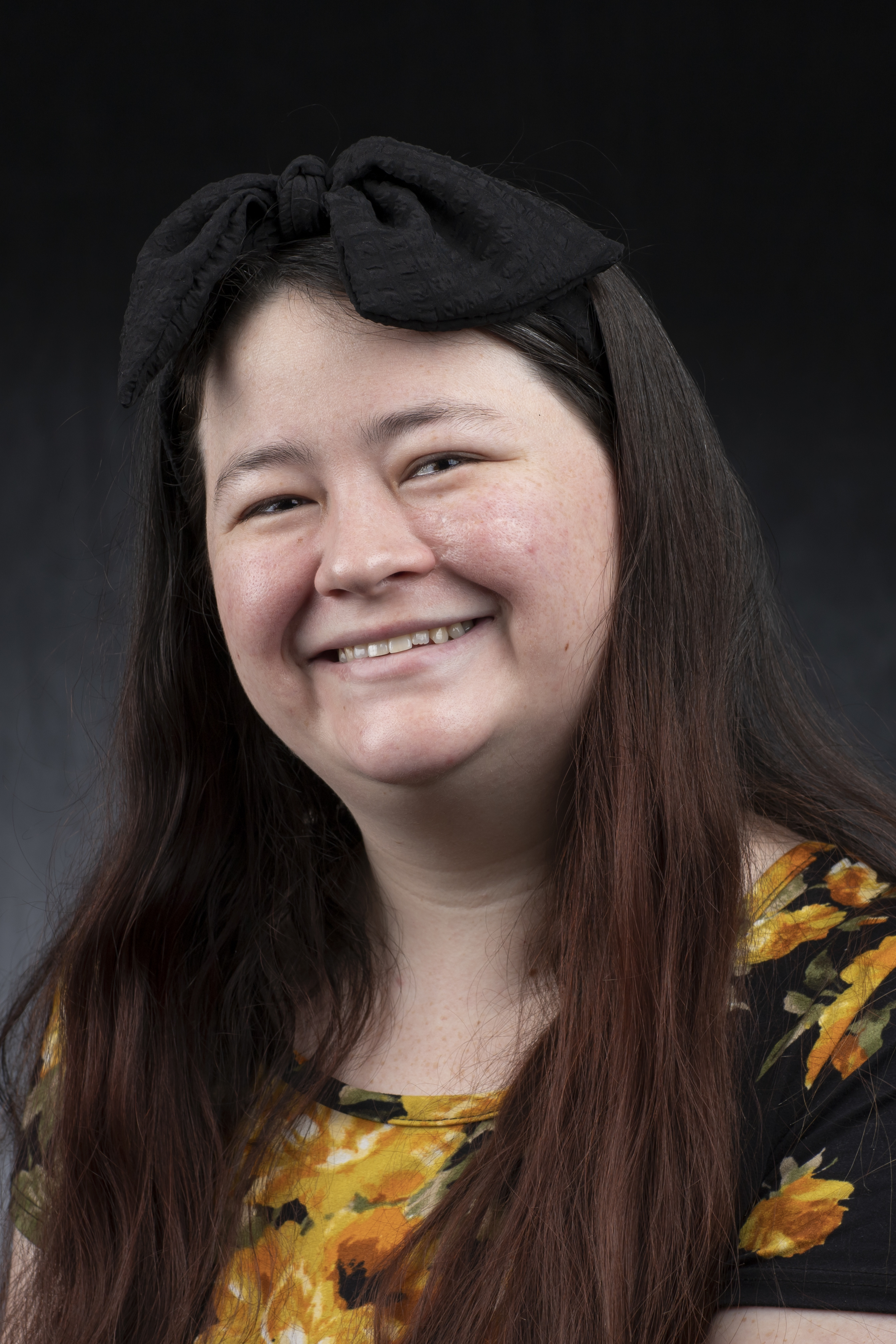 Kali Hendricks
MFT Intern
Hi! My name is Kali Hendricks. I was born and raised here in Valdosta, GA. I graduated from Valdosta State university in 2016 with my Bachelor of Arts degree in psychology and a Spanish for Professionals Certificate. My original plan for graduate school was to pursue my doctorate in clinical psychology with a focus on anxiety and depression disorders. However, life happened. I decided to stay here in Valdosta to be with my family. I took time to think about what I wanted to do with my B.A.
I first heard about the Marriage and Family Therapy program through my older brother who also attended the program. I had not known the program existed or what it was about. I made the decision to pursue therapy for my own mental health and stumbled upon the FamilyWorks Clinic. I fell in love with the way the budding therapists talked to me, listened to my problems, and helped me arrive at possible solutions. When the chance to apply to the program arose, I did and was accepted.
I have always known that I wanted to help people through therapy. I thought the only way was through a clinical psychological approach, e.g. through medication, CBT, etc. Looking at the background of the MFT program and its systemic approach, as well as experiencing the therapy firsthand, I now know there are multiple ways to approach a problem and assist others in solving problems. I am excited to learn more about the theories and history behind marriage and family therapy so that I can be a well-read, well-taught therapist and live my dream of serving those who need it.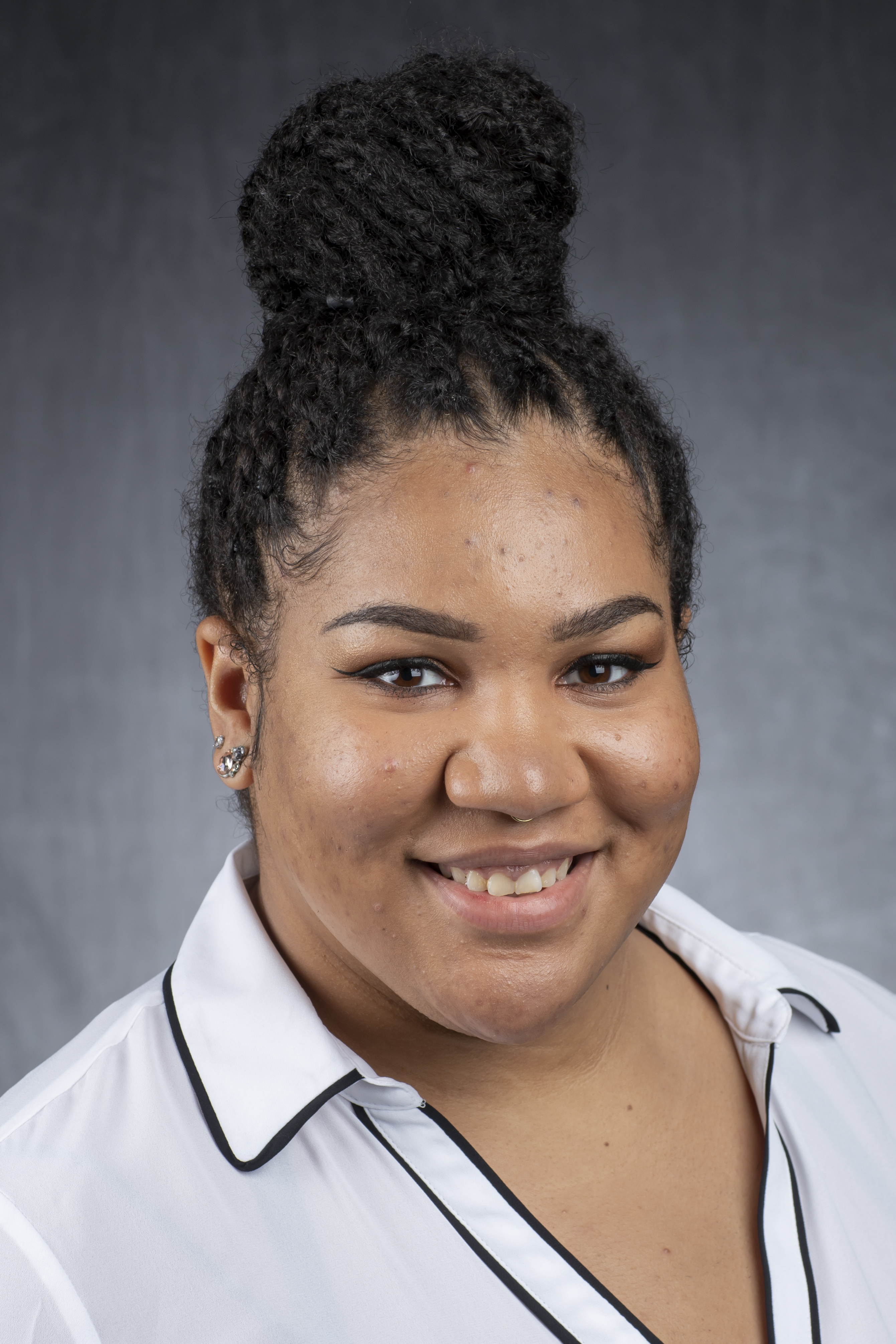 Bianca Simmons
MFT Intern
Hi everyone! My name is Bianca Simmons, and I am from Leavenworth, KS. I graduated from University of Kansas and received a BGS in psychology with a minor in sociology in 2020. My journey to MFT has been anything but traditional. I have known since high school that I wanted to be a therapist. I have always had deep empathy for the folks around me who were struggling and needed a listening ear. When I began college, I attended Oklahoma State University and majored in studio art with the goal to become an art therapist. By the end of the year, I switched gears and decided to move back to Kansas, transfer to KU and change my major to psychology. I learned more about marriage and family therapy through my best friend Kimberlee Fields who graduated from VSU's MFT Program in 2017. After she informed me about how supportive, diverse, and hands-on the program was, I decided after extensive research that this program was a perfect fit for me. After I graduate, I plan on pursuing a Psy.D. in marriage and family therapy or clinical psychology. My research interests include body image and eating disorders, improving mental health treatment accessibility in Black communities and healing from racial trauma. I want my life's work as a therapist to consist of destigmatizing mental illness and advocating for populations that deserve the resources necessary to heal and thrive.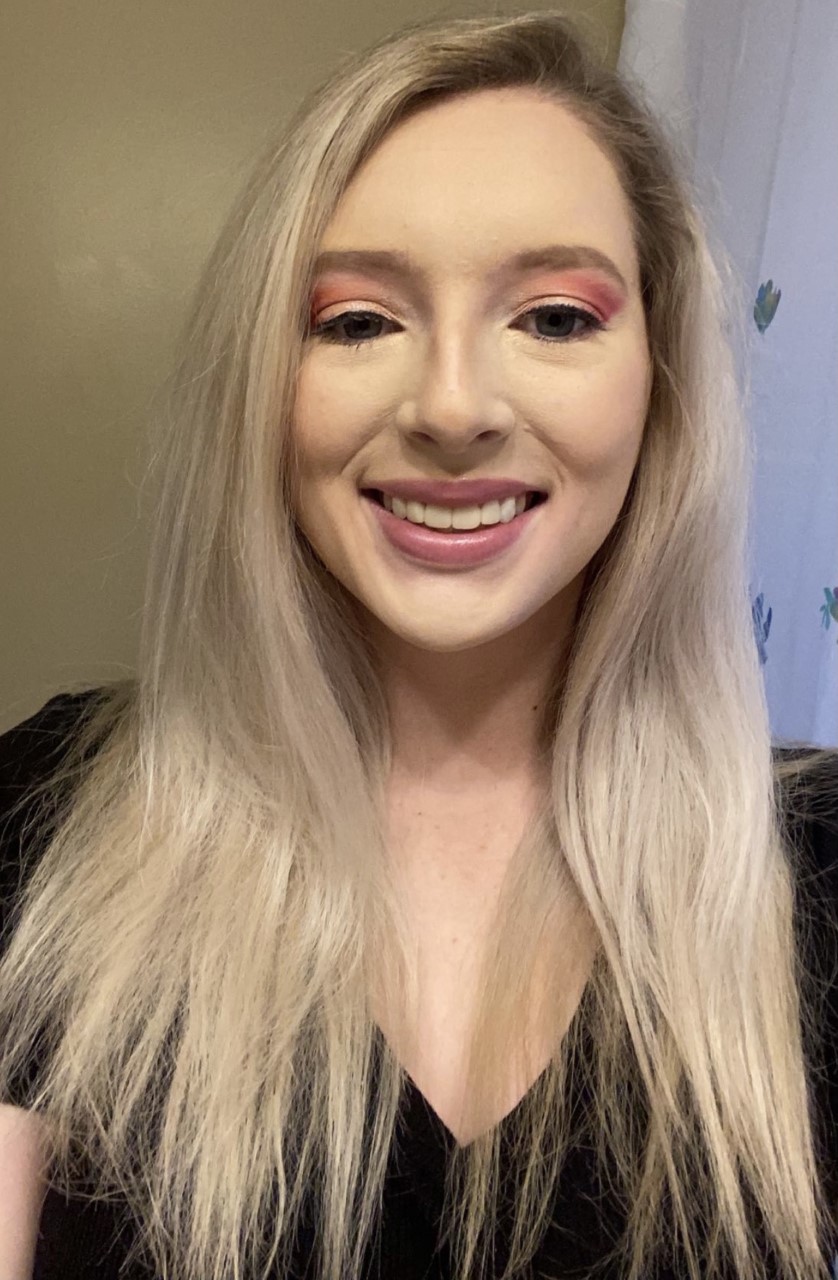 Megan Stewart
Hi! 
I'm
 Megan! I am a concentration year Master of Social Work Student. 
I am originally from Ashburn, GA
 but currently live in Lowndes County
. I graduated high school in 2018 and wrapped up my 
bachelor's in healthcare administration in 2020. 
I
n my free time, I
 enjoy 
photography and volunteering with Called to Care of Lowndes and Echols Counties to support local kids in foster care. I have a passion for helping others, anyway that I can. 
GUIDE. ADVOCATE. PREPARE – G.A.P.
Campus Address Student Union - Suite 3106
1500 N. Patterson St.
Valdosta, GA 31698
Mailing Address
1500 N. Patterson St.
Valdosta, GA 31698