The RiteCare Center for Communication Disorders at the Valdosta Speech-Language and Hearing Clinic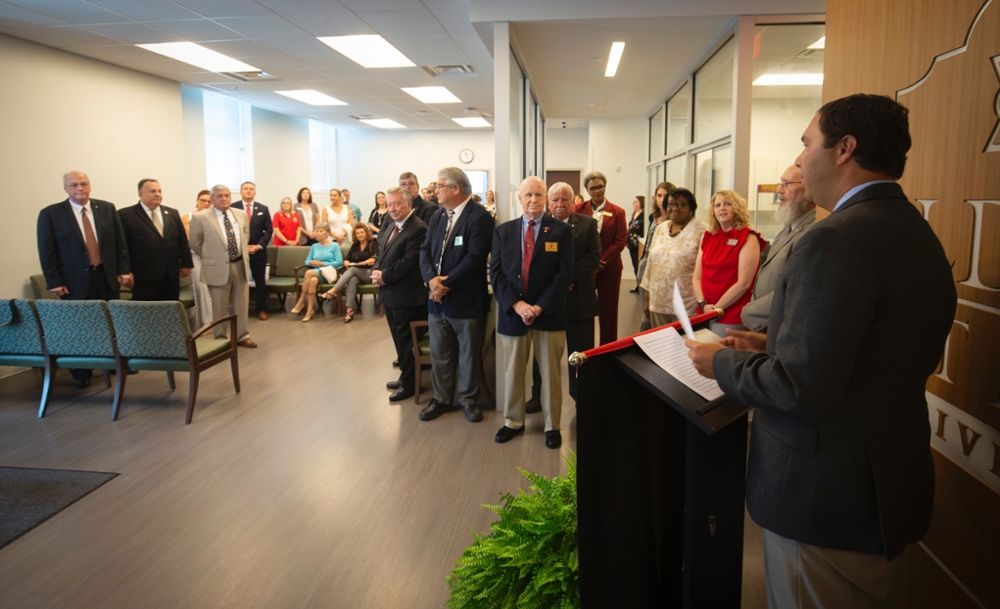 Scottish Rite Masons provide donations to support dyslexia screenings at Valdosta City Schools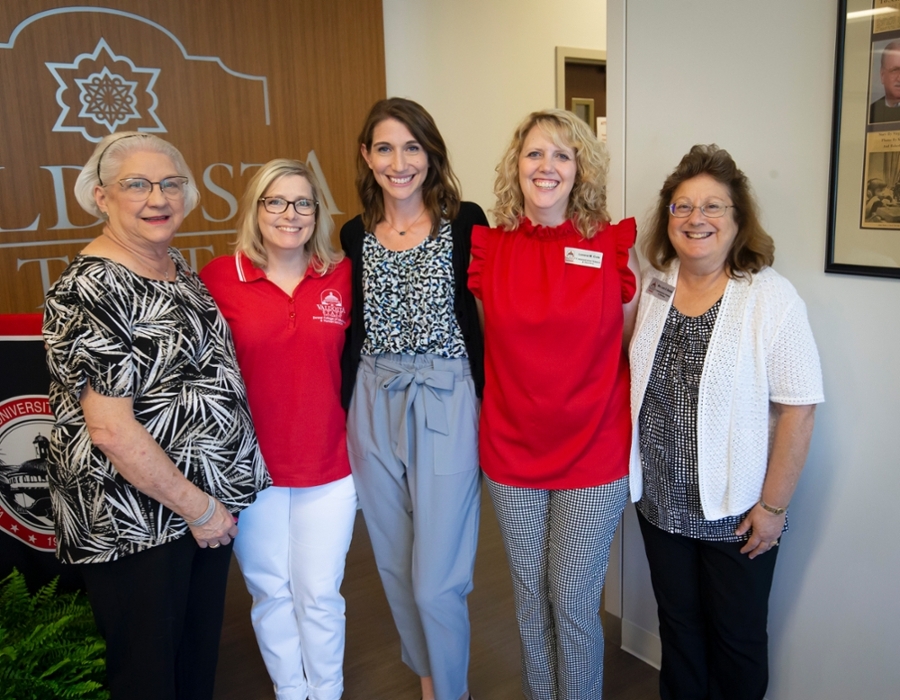 Scottish Rite Masons provide donations to support dyslexia screenings at Valdosta City Schools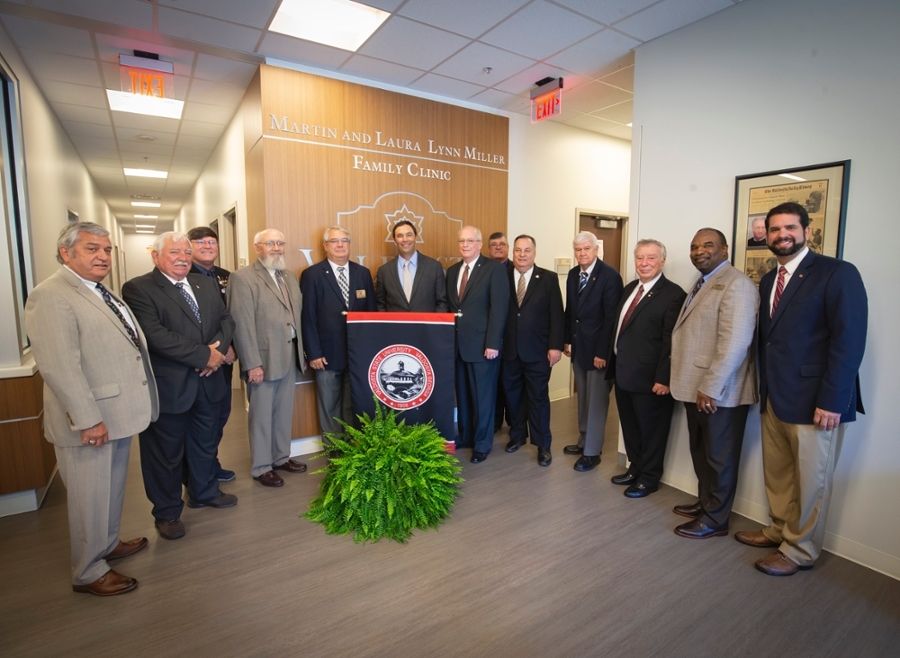 Scottish Rite Masons provide donations to support dyslexia screenings at Valdosta City Schools
Scottish Rite Masons provide donations to support dyslexia screenings at Valdosta City Schools
The RiteCare Center for Communication Disorders at the Valdosta State University Speech-Language & Hearing Clinic is supported by the Scottish Rite Foundation of Georgia and the Albany Valley, in keeping with the national philanthropic program of the Scottish Rite Masons to support speech and hearing clinics. There are numerous RiteCare clinics, centers, and special programs operating or planned throughout the United States. Through this philanthropic effort, RiteCare Centers have significantly helped tens of thousands of children across the United States improve their communication skills in order to improve their lives. 
---
Since 2019, the Valdosta State University Speech and Hearing Clinic has partnered with the Scottish-Rite Valley of Southwest Georgia to provide many literacy-based services to the South Georgia region. The generosity of the Scottish-Rite Foundation provides Valdosta State University students with the opportunity to serve the Valdosta-Lowndes community by providing literacy screenings, dyslexia evaluations, dyslexia treatment, and community engagement opportunities. All services are provided completely free of charge in a variety of settings. 
Those who are interested in learning more about the partnership between VSU and the Scottish-Rite Foundation, or those who are interested in receiving literacy-focused services (screenings, evaluations, tutoring) should contact Matt Carter at mdcarter@valdosta.edu.
Fore more information about Scottish Rite visit their website here. 
The Scottish-Rite Foundation of Georgia is dedicated to helping the children of Georgia overcome language, literacy, and speech barriers at no costs to families. It accomplishes this mission by providing scholarships to deserving Georgia college students and by funding multiple RiteCare speech and language clinics across the state.
Since 2019, the grant funding has allowed us to: 
screen over 3,000 elementary school students for early warning signs of reading failure
provide skilled intervention for over 150 children
provide a summer tutoring program for over 50 children
provide multiple community outreach events
VSU Speech-Language and Hearing Clinic
Health Sciences and Business Administration Building
Mailing Address
1500 N. Patterson St.
Valdosta, GA 31698
Fax: 229.219.1302