Andy Light
Andy Light is a trained artist and sculptor with an active studio in Lexington, Kentucky. Andy uses fabricated metals for his artwork as they provide a high degree of plasticity and durability. His work is found in museums and municipal and private exhibits within the United States and the United Kingdom.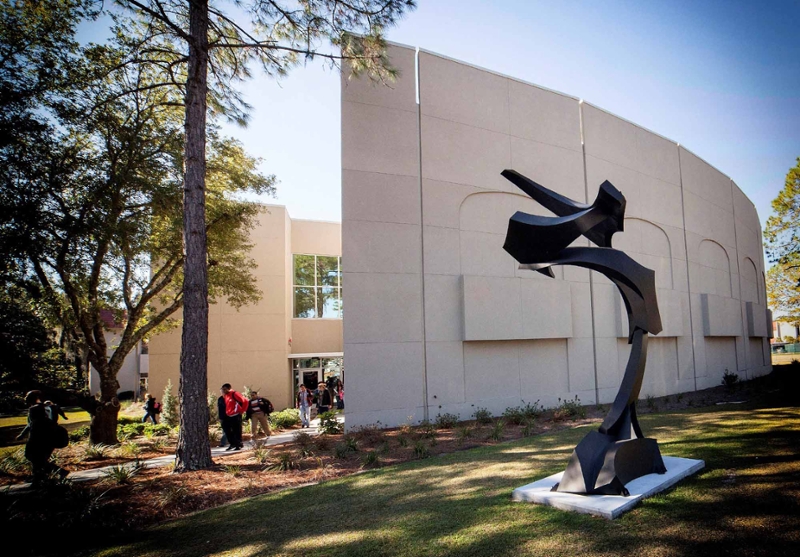 (Image from Valdosta State University's Creative Services Department)
The large, steel sculpture located outside the College of Education on Baytree Road was created by Light. It is entitled "Fly Away Too" and is included in VSU's outdoor artwork collection.
Sources:
http://alightsculpture.com/large-works/
Blazer Wellness
24 Hour Support Lines
Click to call