About Valdosta State University
The fitness route follows the outer path around the VSU campus.  Not only is the campus scenic but also has an interesting history. 
The school first opened as South Georgia State Normal College in January of 1913.  Early students were required to pay $10 per year in tuition and $12 in room and board.  Subjects offered ranged from literature to physics.  The school became a four-year college in 1922 and was renamed Georgia State Woman's College (GSWC).  By 1933, the school was made a four-year liberal arts college.  The college expanded in the mid-1930s from three buildings to seven, including the Powell Library which was dedicated to first lady Eleanor Roosevelt.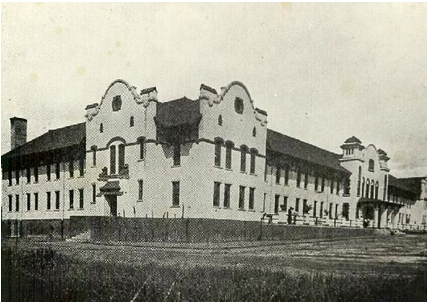 GSWC was declared a coeducational institute in 1950 and was renamed to Valdosta State College.  Several student organizations and intercollegiate athletics began to form.  Additionally, offerings at the college were being expanded to include various pre-medical-related programs. The Education and Business majors were also becoming more popular.  The campus continued to expand during the late 1960's and 1970s with the addition of the Odum Library, Education Center, Fine Arts Building, and five new dormitories.  By 1978, the student body had grown to approximately 9,000 students. 
The college became Valdosta State University in 1993.  By 2003, VSU offered over 50 undergraduate majors, 23 masters programs, and a doctorate in education.  More recently, VSU offers several master degrees including social work, public administration, nursing, business, and criminal justice.  By 2012, VSU began offering in-state tuition to residents of Alabama, Florida, and South Carolina.  In December 2015, Dr. Richard Carvajal was named the tenth president of Valdosta State University.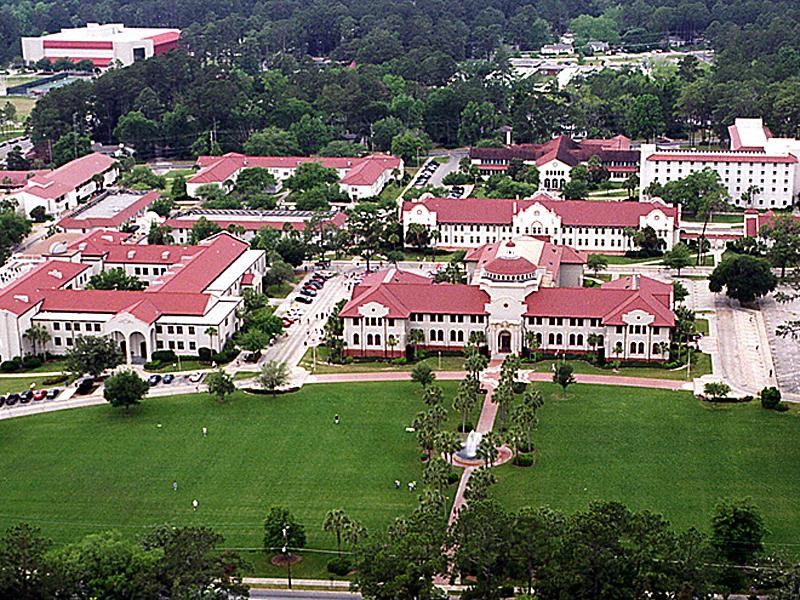 Today, VSU has approximately 11,200 students from all 50 states, the District of Columbia, three U.S. territories and more than 60 countries.  Georgians comprise nearly ninety percent of total enrollment, while Floridians account for two percent.  International students represent another two percent.  VSU is a comprehensive university offering multiple associate, bachelor, graduate, and doctoral degrees and serves the heart of South Georgia in one of its largest cities, Valdosta.
Source:  http://www.valdosta.edu/about/facts/history.php
Citation:
All pictures shown above are from the Valdosta State University Archives and Special Collections.
Blazer Wellness
24 Hour Support Lines
Click to call