Faculty/Staff Appreciation
Faculty and Staff Appreciation Week is BACK in 2022! 
---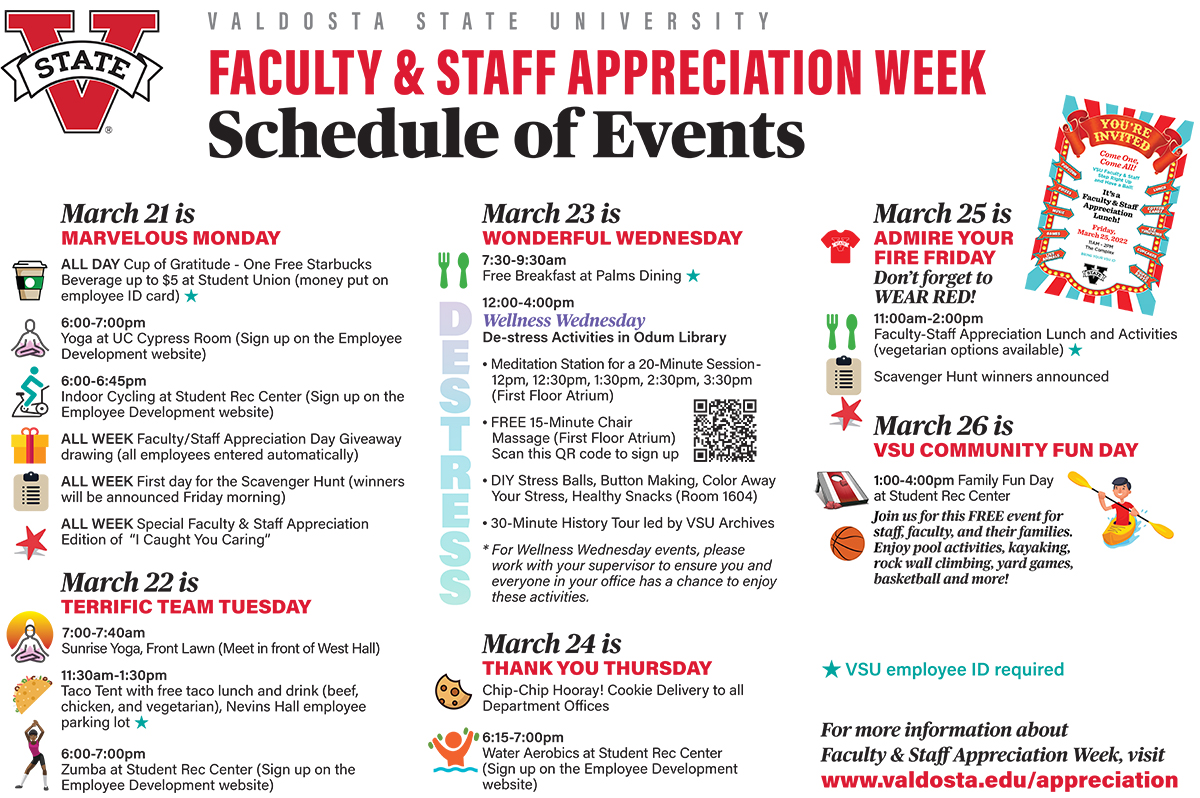 Here is the schedule of events for March 21 - March 26.
Monday, March 21st
1 Free Beverage up to $5 at Student Union Starbucks (Money will be placed on Employee ID card)
6:00PM-7:00PM Yoga at Cypress Room, UC 
Tuesday, March 22nd
7:00AM-8:00AM Sunrise Yoga, Front Lawn (Meet in front of West Hall)
11:30AM-1:30PM Taco lunch & drink with Employee ID, Nevins lot
6:00PM-7:00PM Zumba at Student Rec Center 
Wednesday, March 23rd
7:30AM-9:30AM Free Breakfast at Palms Dining with Employee ID
Noon to 4 PM – WELLNESS WEDNESDAY Destress Activities, Odum Library First Floor Atrium and Rm. 1604

Meditation Station for a 20-minute session (12 PM, 12:30 PM, 1:30 PM, 2:30 PM, 3:30).
FREE chair massage. Sign up here.
Variety of activities happening in Rm. 1604.
30-minute history tour led by VSU Archives.
**For Wellness Wednesday events, please work with your supervisor to ensure you and everyone in your office has a chance to enjoy these activities.
 Thursday, March 24th
Cookie delivery to all departments
 Friday, March 25th
11:00AM-2:00PM Faculty/Staff Appreciation Lunch and Activities with Employee ID in PE Complex (*Vegetarian options available)
 Saturday, March 26th
1:00PM-4:00PM VSU Community Fun Day at Student Rec Center

Join us for this FREE event for staff, faculty and their families. Enjoy pool activities, kayaking, rock wall climbing, yard games, basketball and more!
All Week:
Scavenger Hunt
Daily Prize Drawings (All Employees automatically entered)
Appreciate your colleagues and submit an "I Caught You Caring"


Scavenger Hunt Information
Rules:
All pictures must be sent together in one email.
Selfies are allowed.
Pictures must be emailed to specialevents@valdosta.edu by 5:00pm on Thursday, March 24, 2022.
Feel free to post your pictures on social media with #VSUhunt, but that DOES NOT enter you into the drawing. The only way to enter the drawing is to email all five pictures in one email to specialevents@valdosta.edu.
All entries sent will be entered in the drawing to win.
Your name will go into the drawing again for every bonus picture submitted.
3 lucky winners will be announced on Friday and will receive great prizes!
---
Here are some pictures from all the fun in 2021. 
Picture 1: Employees posing in front of the Taco Truck on Taco Tuesday. All employees got free tacos.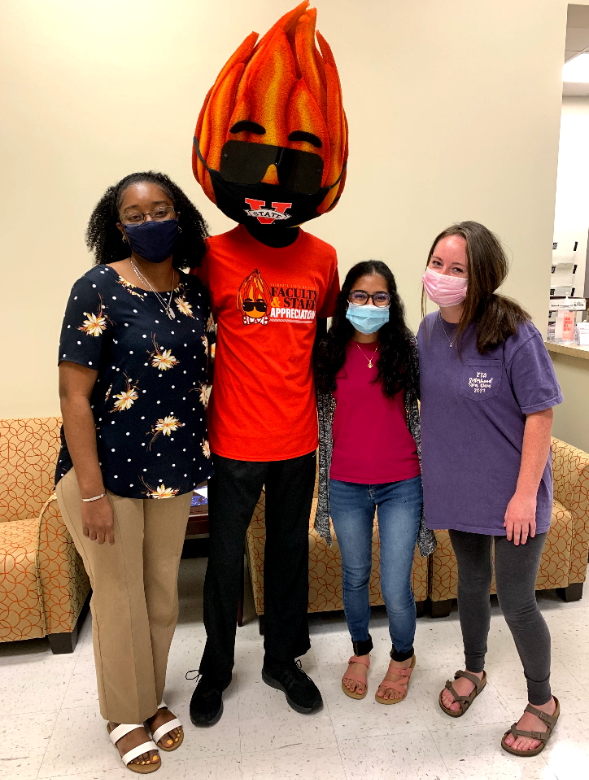 Picture 2: Blaze poses with some VSU employees. A picture with blaze was one of the hunts for the week-long Scavenger Hunt.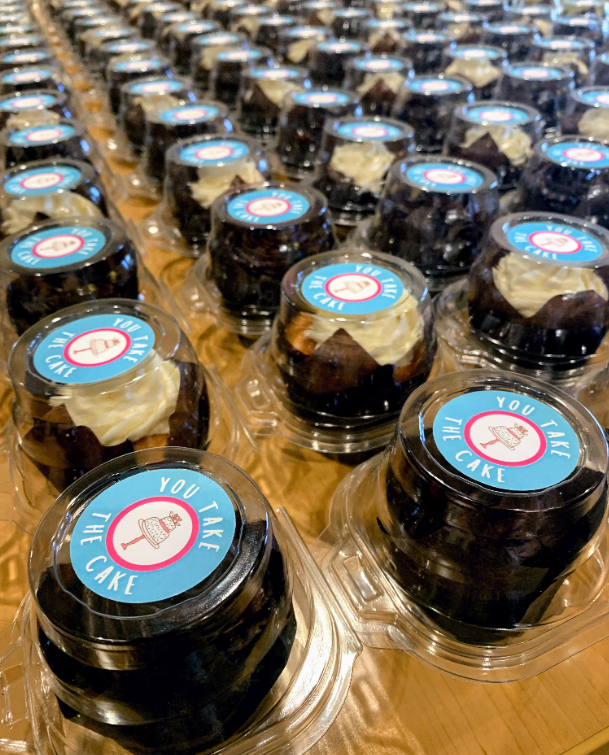 Picture 3: Every VSU employee was able to get a free cupcake during Faculty & Staff Appreciation Week. They got to choose between chocolate and vanilla.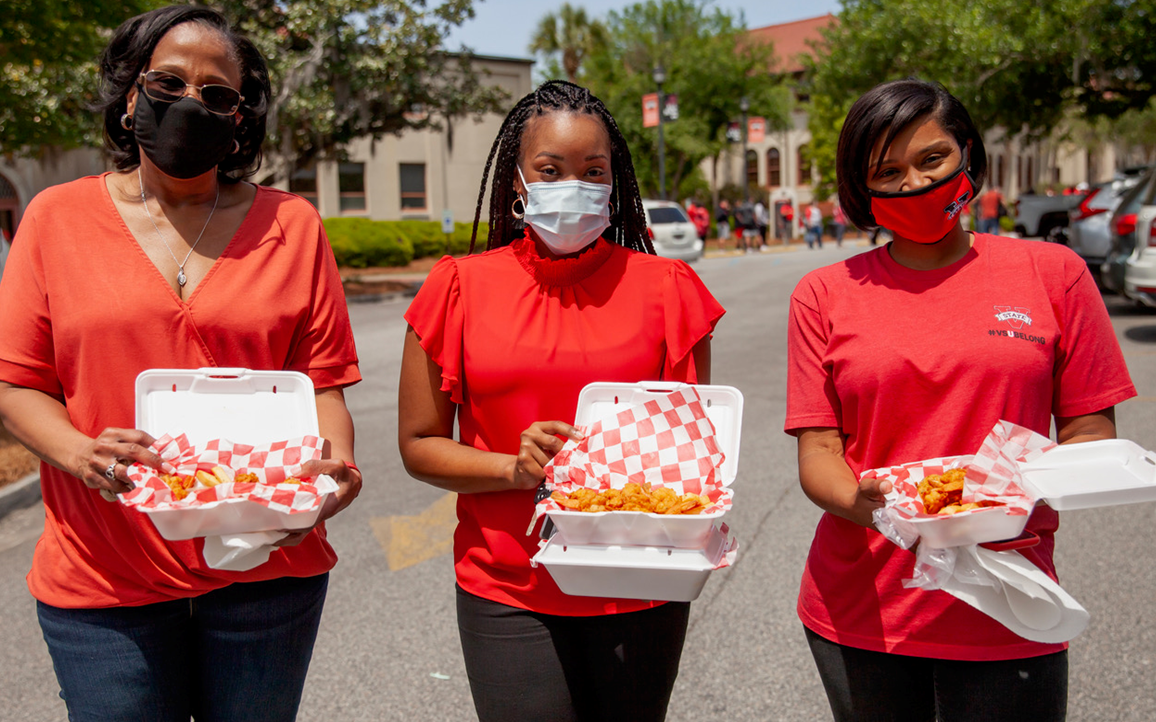 Picture 4: The Shrimp Box Truck brought free fish, shrimp, or chicken options for all employees on Admire Your Fire Friday. They were a hit!
Picture 5: Signs were hung up around campus during the week to thank all our Faculty & Staff for all their hard work. 
Picture 6: Wonderful Wednesday started with free waffles in Palms Dining Center, and that's not all. All employees were treated to a full breakfast.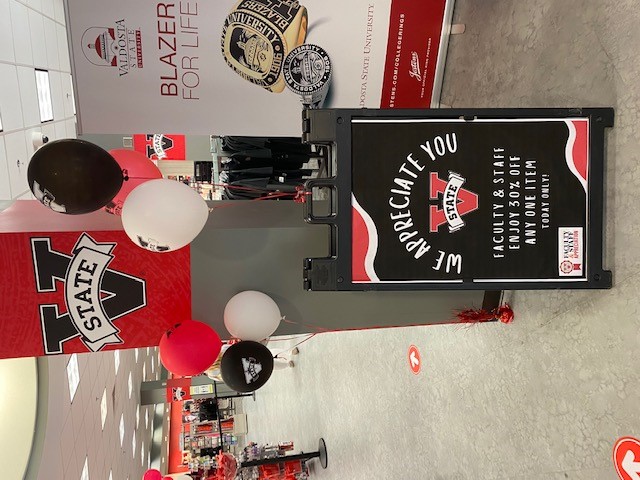 Picture 7: All day on Thank You Thursday, all employees were given 30% off one item at the VSU Bookstore. Many took advantage of the great discount. 
Office of the President
West Hall
Mailing Address
1500 N. Patterson St.
Valdosta, GA 31698
Fax: 229.333.7400