Faculty/Staff Appreciation
Faculty and Staff Appreciation Week was a big hit in 2021! Thank you to everyone who planned all the fun events and free food, and we are thrilled that so many employees took part.
Daily Drawing Winners:
Michael Charter – Political Science
Mark Mears – Science & Mathematics Dean's Office
Lorraine Clevenger-Schmertzing - College of Education and Human Services
Amy Strickland – Financial Aid
Henrietta Battle – Legal Affairs
Scavenger Hunt Winners:
Jolane Sullivan
Meagan Wood
Amy Watson
Here are some pictures of all the fun.
Picture 1: Employees posing in front of the Taco Truck on Taco Tuesday. All employees got free tacos.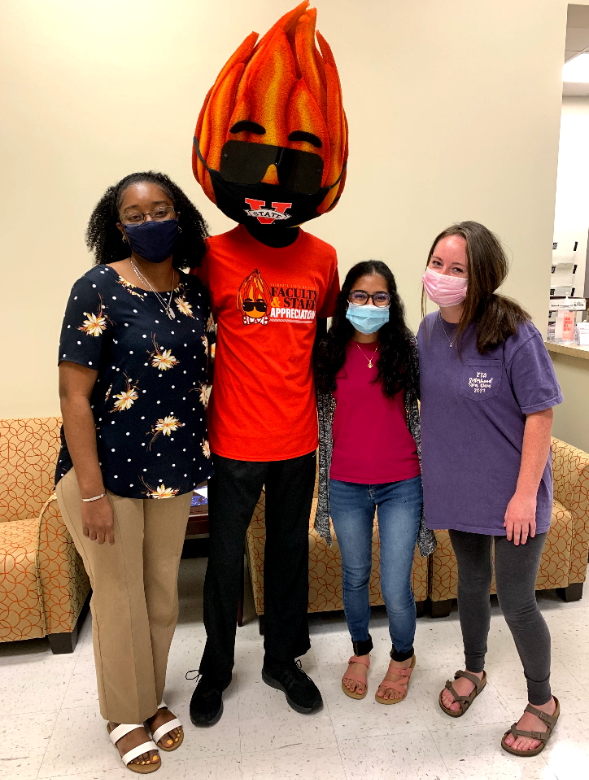 Picture 2: Blaze poses with some VSU employees. A picture with blaze was one of the hunts for the week-long Scavenger Hunt.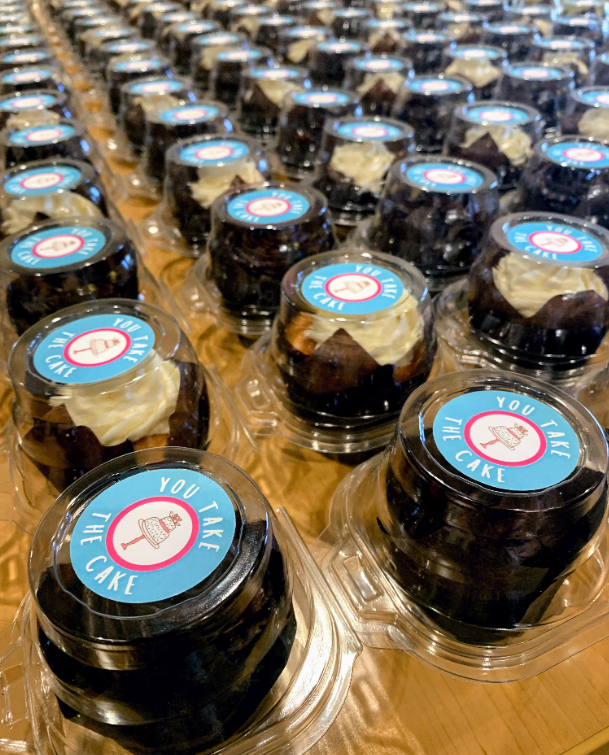 Picture 3: Every VSU employee was able to get a free cupcake during Faculty & Staff Appreciation Week. They got to choose between chocolate and vanilla.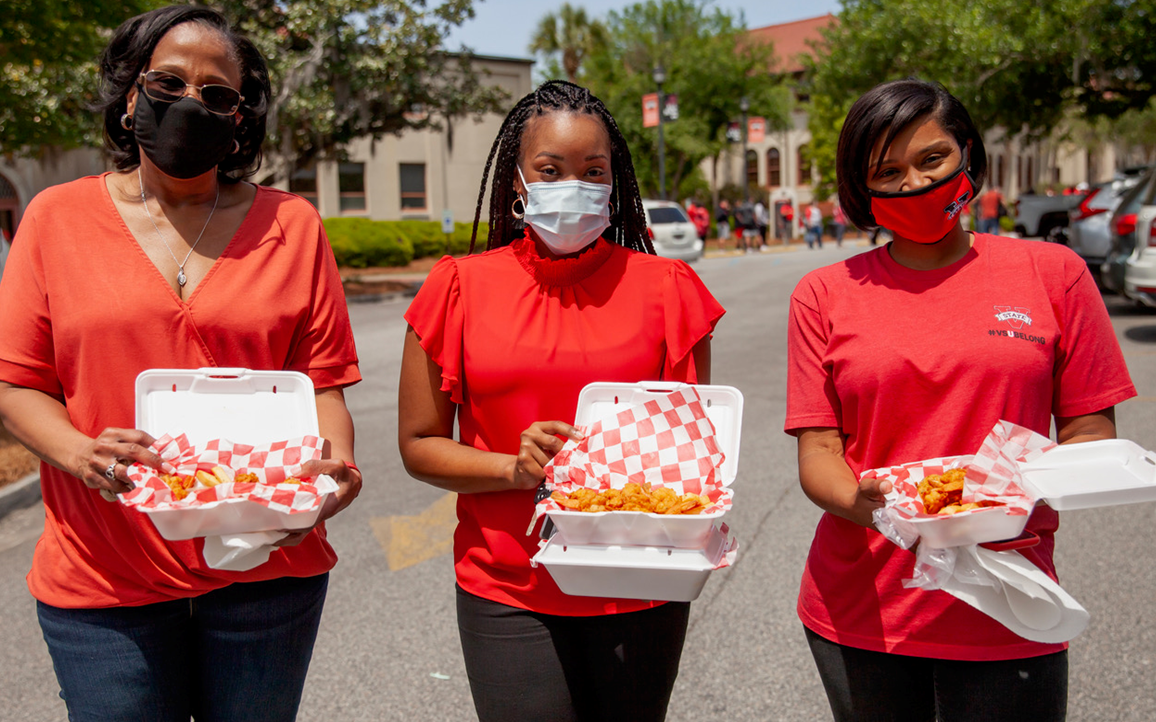 Picture 4: The Shrimp Box Truck brought free fish, shrimp, or chicken options for all employees on Admire Your Fire Friday. They were a hit!
Picture 5: Signs were hung up around campus during the week to thank all our Faculty & Staff for all their hard work. 
Picture 6: Wonderful Wednesday started with free waffles in Palms Dining Center, and that's not all. All employees were treated to a full breakfast.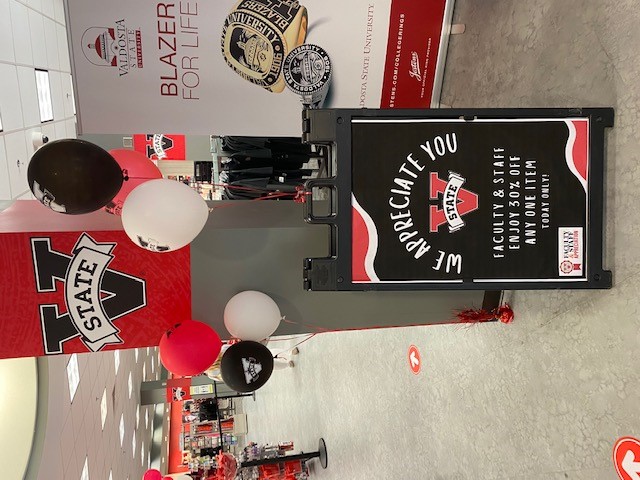 Picture 7: All day on Thank You Thursday, all employees were given 30% off one item at the VSU Bookstore. Many took advantage of the great discount. 
Comments About Faculty & Staff Appreciation Week
I don't know who all was involved in planning and carrying out this week – but it was absolutely fabulous!!!!!!!!!!!!!!!!!!!!!!!!!!!!!!!!!!!!!!!!!!!!!!  ALL OF IT!
---
Wow. Wow. Wow. Thank you. Thank you. Thank you. This week was so special. This is my first year here, but I have worked at other universities and let me say, I have never experienced such a warm and magnanimous faculty/staff appreciation. You really went above and beyond and it was deeply appreciated. Now there needs to be an appreciation event for you!
---
Faculty & Staff Appreciation Week was such a great SUCCESS. It was what we needed looking back at this pandemic. It truly brightened our week and made us smile with gratitude.
Executive Events Team:

Lisa Snipes – President's Office
Sage Merwin – Event Services
Leah Robinson – Event Services
Sydney Land – Event Services
Robbyn Despain – Strategic Communications
Graham Nguyen – Creative Services
Madison Beaumarchais – Student Life
Brian Roberts – Student Life
Doug Jordan - IT
Quinncy Thomas – IT 
Also:
Shannon McGee – Auxiliary Services
Lynn Darsey – Auxiliary Services
Amanda Hoch & students in Event Services
Rosemary Sirmans – Creative Services
Anjie Atkins - Communications
Taylor Powell – Communications
Matt Malone – Advancement
Aramark
229.333.7400
Campus Address
West Hall
1500 N. Patterson St. Valdosta, Georgia 31698
Mailing Address
1500 N. Patterson St.
Valdosta, GA 31698