Technology Services Portal
The Technology Services Portal (TSP)
is a knowledge base and work order system to bring many of the campus technology assistance resources into one location for easy access. This mobile-friendly and streamlined system allows faculty, staff, and students of the university to:
Request services, like an office computer move, or assistance from our teams of technology experts including:

Using a web browser of your choice, you can access the Technology Services Portal through the Portals section of MyVSU. Alternatively, you can navigate to it directly by visiting solutions.valdosta.edu and log in with your MyVSU username and password.
My Requests
You can use this option to check on the status or provide additional information to a submitted request.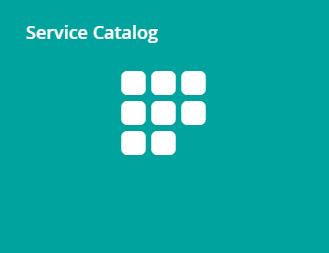 Service Catalog
Here, you can browse all of our request forms. If you know what form to fill out, you'll use this option!
Find the Right Form
If you're not sure where to start, start here. You'll have the option to fill out one of our popular forms, or submit a general request.
Here, you can view your submitted requests to check their status or provide additional information.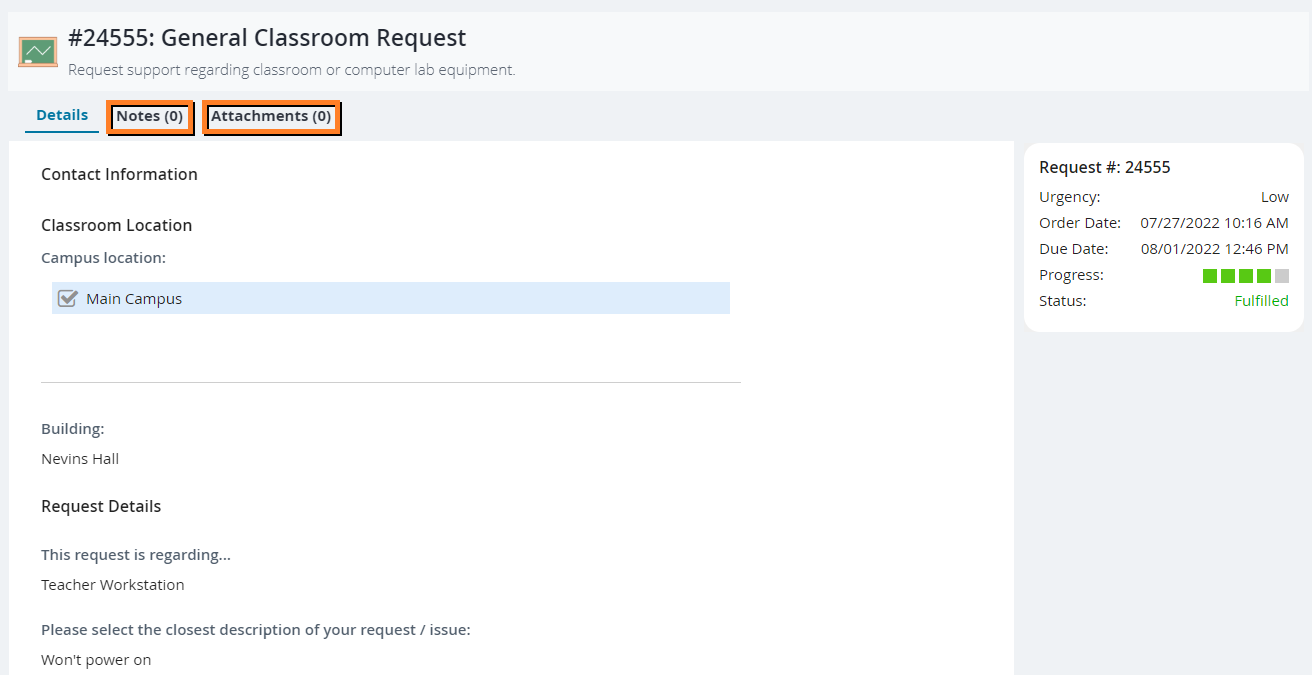 You can add a note or file attachment using the tabs at the top of your request screen.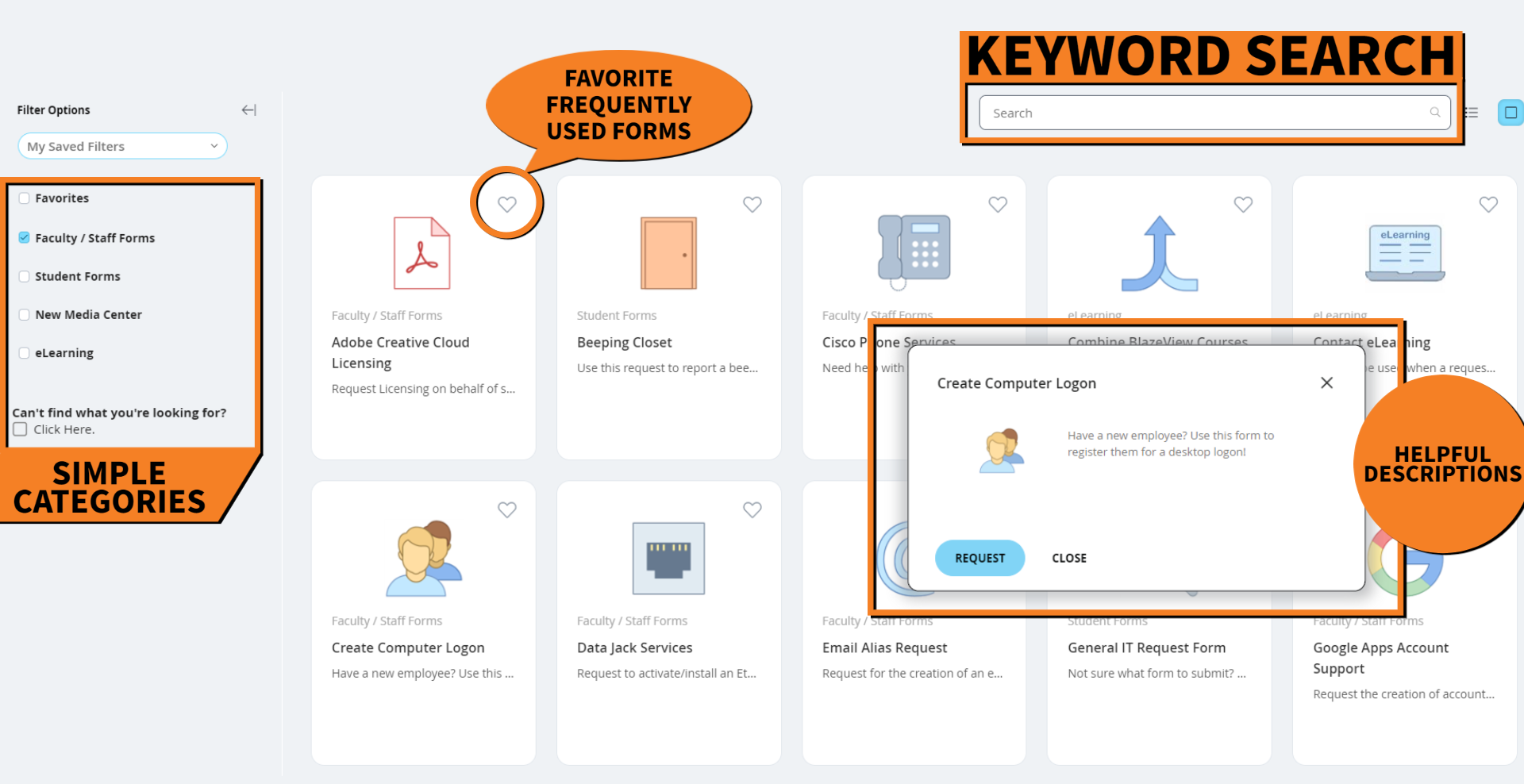 Service Catalog Features
Simple categories
Favorite frequently-used forms
Search by keywords
Form descriptions for clarification
"Save for later" - save requests as drafts
* NEW * Features
Form Favorites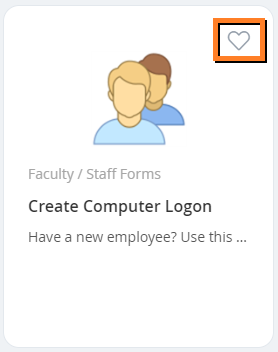 You can now favorite your most frequently-used forms! They'll be pinned as the first requests you see!
Form Drafts
You can now pre-fill out a form, and submit it at a later date! "Saved for later" forms are kept in your drafts.
Division of Information Technology
1500 N. Patterson St. Valdosta, Georgia 31698
Mailing Address
1500 N. Patterson St.
Valdosta, GA 31698
Solutions Center
Fax
Fax: 229.245.4349

VSU Solutions Center


Eastern Standard Times

Mon-Thurs: 8 am - 7 pm

Friday: 8 am - 5 pm


Saturday: 9 am - 2 pm

Sunday: 9 am - 3 pm