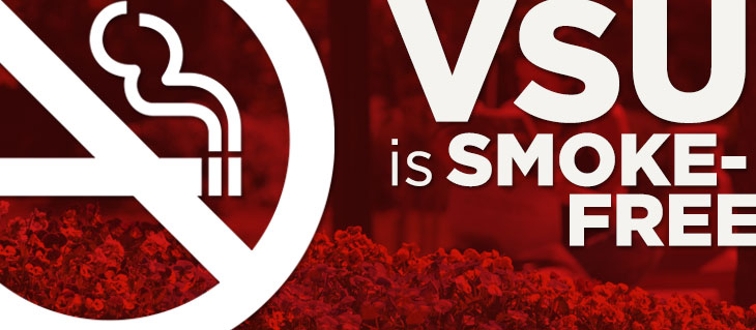 Tobacco & Smoke Free Campus
Board of Regents Tobacco and Smoke-Free Campus Policy
(Effective October 1, 2014)
In accordance with the Georgia Smoke Free Air Act of 2005, Title 31 Chapter 12A, this policy reinforces the USG commitment to provide a safe and amicable workplace for all employees.  The goal of the policy is to preserve and improve the health, comfort and environment of students, employees and any persons occupying our campuses. 
The use of all forms of tobacco products on property owned, leased, rented, in the possession of, or in any way used by the USG or its affiliates is expressly prohibited. "Tobacco Products" is defined as cigarettes, cigars, pipes, all forms of smokeless tobacco, clove cigarettes and any other smoking devices that use tobacco such as hookahs or simulate the use of tobacco such as electronic cigarettes.
Access the entire policy using the link to the right.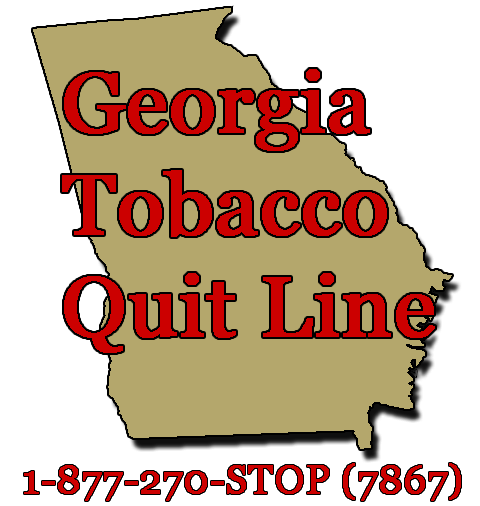 About the Georgia Quit Line
The Georgia Quit Line provides free counseling, a resource library, and support and referral services for tobacco users ages 13 and older.  Callers have the opportunity to speak with health care professionals who develop a unique plan for each individual.
Campus Address
University Center
Building III
1205 N. Patterson St.
Valdosta, Georgia 31698
Mailing Address
1500 N. Patterson St.
Valdosta, GA 31698