Rural Development Institute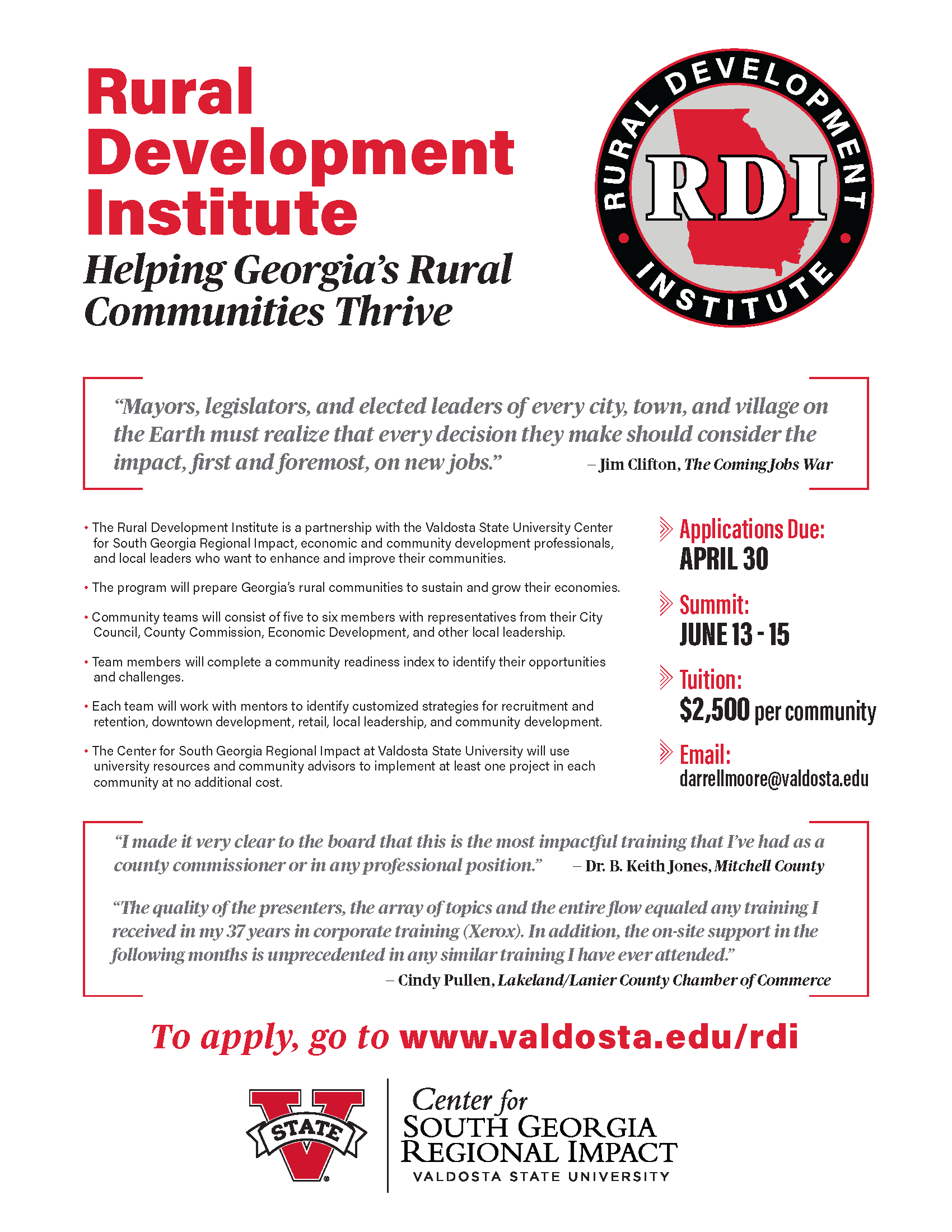 Speakers confirmed for 2023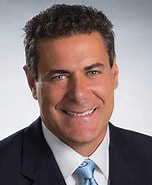 Phil Blancato
President and CEO
Ladenbutg Thalmann Asset Management NY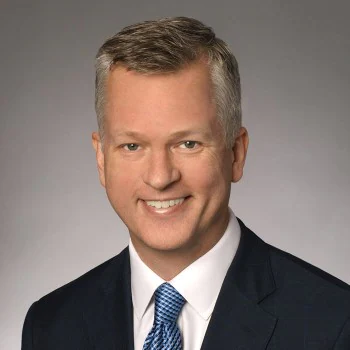 Darin M Buelow
Principal
Deloitte Consulting LLP Chicago IL
The Rural Development Institute is a partnership with
Valdosta State University's Center for South Georgia Regional Impact, economic and community development professionals, university students, and local leaders who want to take active, applied steps to enhance their communities.
The program will prepare Georgia's rural communities to
---
Frequently Asked Questions
Q. How is rural defined? 
A. 50,000 or less
Q. What is the purpose of the summit? 
A. Work with community leadership teams to discuss multiple strategies for community and economic development. The sessions will not be lecture based, but should include resources available for each topic, a best practices presentation and Q&A, with time for each team to work with their mentor and discuss what they learned and how they can implement programs that will result in a positive change in their community. Each community will have 5-6 participants and with mandatory development authority, city and county representation. 
Q. When participants leave the class, what problems will they be able to solve?
A. The final session will be an opportunity for each team and their mentor to reflect and discuss what they have heard over the past three days. Each community will identify workable steps for implementation and application and prioritize projects that are realistic and attainable. 
Q. What is the Readiness Index?
A. It will include six categories (recruitment, education, infrastructure, leadership, demographics and quality of life) and the result should provide a road map for where the community has opportunities for growth.   We have created a Qualtrix survey for the communities to utilize and tabulate the results. 
In the news
Learn more about the Rural Development Institute 'Strengthening "Family" in Rural Georgia' (Click to Read)
---
Center for South Georgia Regional Impact
901 N. Patterson St. Valdosta, GA 31698 USA
Mailing Address
1500 N. Patterson St.
Valdosta, GA 31698