Regional History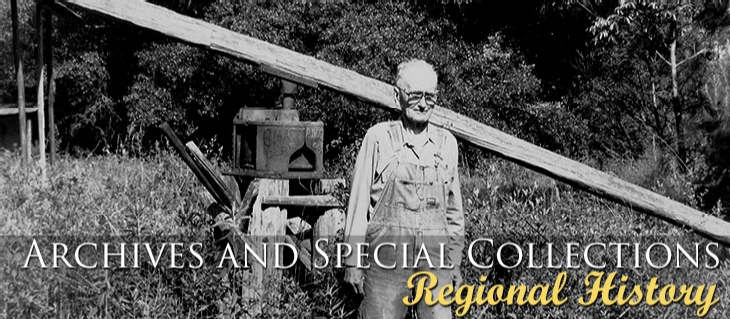 Below are links to research projects that explore the history or surrounding area of Valdosta State University.The authors of these research projects and papers are often Faculty and students of the college. If you create a paper, video, presentation or web page about Valdosta or Valdosta State University, we would be glad to publish it or link it here. Our goal is to provide access to current research on local topics which are often difficult to research.
Phone
Archivist
Campus Address
William H. Mobley IV Reading Room 
Odum Library
1500 N. Patterson St.
Valdosta, Ga. 31698
Mailing Address
1500 N. Patterson St.
Valdosta, GA 31698

Monday - Thursday

9:00am-5pm

Friday

9:00am-3pm

Odum Library is a Federal Depository Library.