Members
The BSAC is represented by all undergraduate majors at LCOBA.
Members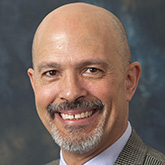 Dr. David B. Kuhlmeier
As the Faculty Advisor, my job is to assist the BSAC in the execution of its duties, to provide guidance, and to serve as a resource.  I believe the BSAC serves as a valuable liaison between students, administration, and faculty in determining issues of concern and formulating practical solutions.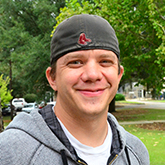 Josh Morse 2013-2014 President of BSAC
 
Ashley Mead
Senior Accounting/Finance (Dual Major)
I joined BSAC in order to help make LCOBA an even greater place for faculty and students to learn and interact with each other.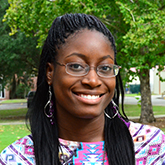 Charita Gates

Courtney Stephens
BSAC secretary
Senior Accounting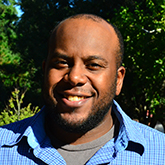 Jay Council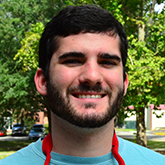 Justice Purser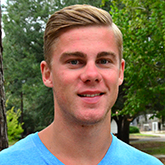 Maximilian Mundel
International Business
Junior
I wanted to join the BSAC because it provides the oppurtunity to really make an impact on the LCOBA.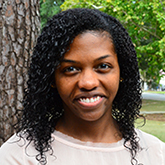 Sherita Gregory
Accounting and Economics Major
As a BSAC member I am able to provide a voice for my peers which allows me to improve LCOBA for currents students as well as prospective students.