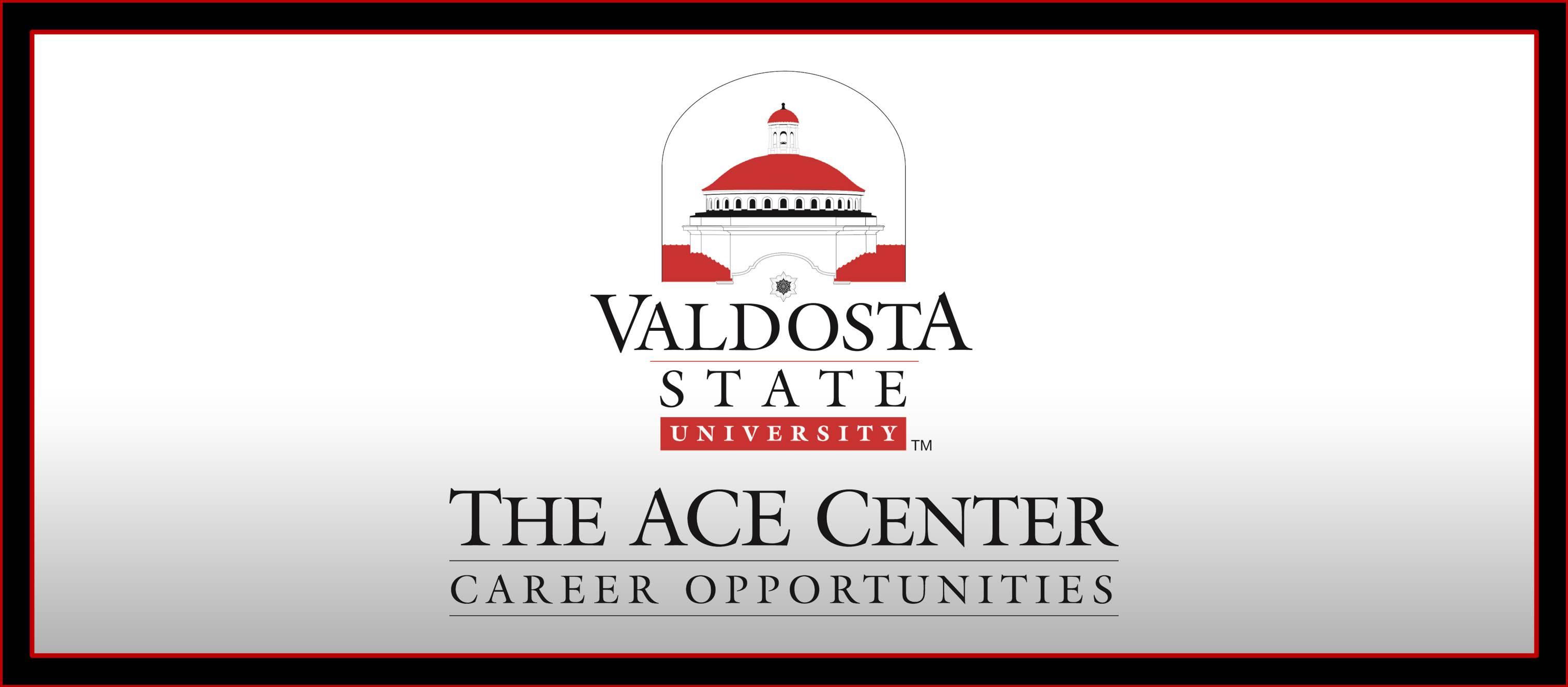 Career Services For VSU Alumni
Welcome to the VSU ACE (Alumni Career Engagement) Center. The ACE Center is here to provide VSU Alumni with services related to their career development needs.
VSU Alumni, come see what the ACE Center has to offer you.
The ACE Center provides:
Individual Career Counseling (face to face or online via webcam).
Resume Critique, Mock Interviews, Social Network Branding etc.
Access to Multiple Job Boards.
Career Networking Events.
Access to Webinars and Workshops.
Participate in the Mentor A Blazer program. 
Career Opportunities
Powell Hall West, 2nd Floor 1500 N. Patterson St. Valdosta, Georgia 31698
Mailing Address
1500 N. Patterson St.
Valdosta, GA 31698
Fax: 229.259.5515