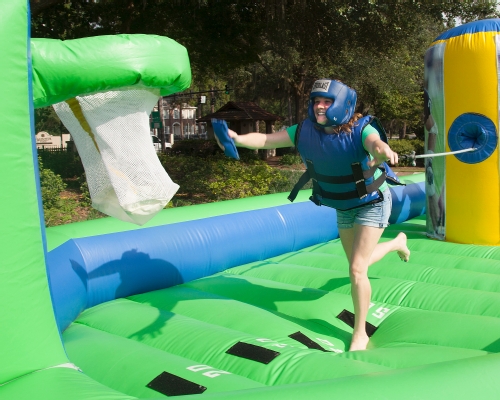 The Campus Activities Board is an arm of the Student Life Office with the expressed purpose of providing entertainment, recreation, and educational programs for the University student body.  The Board, which is composed of students plus a director, is directly responsible to the director of student life and the recreation coordinator.
CAB plans FREE events of all kinds for students at VSU. There are concerts, comedy shows, late night events, and novelty events as well. There are events for all types of people and there are shows nearly every day of the week. There are always free give aways and the shows are always FREE to VSU students.Campus Activities Board committees are:
CAB Music and Movies
Blazers After Dark
Novelty and Special Events
Get involved with CAB by joining a Committee. Contact one of our CAB Officers to see how you can get involved with their committee or call 229-333-5674. Check us out on Facebook or follow us on Twitter and Instagram @CABVSU!
Campus Activities Board
Student Union
1500 N Patterson St.
Valdosta, Georgia 31698
Student Life Office
Student Life Fax
Fax: 229.249.2647

Monday - Thursday
8 AM - 5:30 PM

Friday
8 AM - 3 PM