Engineering Week Feb 2020
Valdosta State University hosted two events, sponsored by the Engineering Program, to celebrate National Engineers Week, Feb 16-22, 2020.
The first event was on Monday, Feb 17 at 5:00 pm at the Converse Hall Auditorium. Two engineering students, Jackson Herb and Josef Rakaj, and their professor Dr. Barry Hoijjatie, presented their research projects on Computer Aided Design (CAD) and developments of different bottles made from glass materials and also on residual stresses developed in glass materials during firing. Following the presentations. Mr. Jose de Diego Arozamena, Industrial Engineer and founder/CEO of Arglass Yamamura, presented about the construction of the new state-of-the-art Arglass bottle manufacturing plant in Valdosta. Dr. Theresa Grove, Associate Dean for the College of Science and Mathematics (CS&M), made introductions. Other administrators attending were Dr. Chatelain, Head of Physics, Astronomy, Geosciences, and Engineering Technology (PAGET) Dept., Dr. LaPlant, interim Dean of CS&M and Dean of the College of Humanities and Social Sciences, and Dr. Smith, Provost & Vice President for the Academic Affairs. Many other VSU faculty and more than fifty engineering students, as well as other students from CS&M, attended.
Engineering students also got a chance to interact with Mr. Arozamena, Mr. Mike Lane, Senior Operations Advisor for Arglass, and Mr. Stan Crance, Director of the Valdosta-Lowndes County Development Authority, when they attended Dr. Hojjatie's engineering course earlier in the day on Monday.
The second event was on Wednesday, Feb 19, in Dr. Hojjatie's Freshman Engineering Course. Mr. Patrick Collins, Engineering Director/City Engineer for the city of Valdosta, talked with students about his life experiences as an engineer and some of the engineering projects performed under his supervision at the city of Valdosta.
"Interactions with practicing engineers and the leaders of the local engineering industry, such as Arglass and the City of Valdosta, bring engineering to life for our students, encouraging and motivating them to be committed in their engineering education and their future careers in the exciting and rewarding field of engineering. In the long term, these opportunities will improve VSU student retention in engineering," Hojjatie, PhD, PE, Professor and Engineering Coordinator of the VSU engineering program stated.
National Engineers Week was founded in 1951 by the National Society of Professional Engineers in honor of George Washington, the first US president, who is also known to be the first US engineer because of his background and contributions in engineering, specifically, in the areas of land surveying, rotating machinery to dispense agricultural seeds, and promoting the field of civil engineering. VSU's well-established Regents' Engineering Pathway Program (REPP) provides a pathway for engineering majors to complete core and major courses (60 hours) to transfer to Georgia Tech or other institutions with B.S. degrees in engineering.
Starting in Fall 2020, VSU will offer a B.S. degree in Engineering Technology, with a track in Industrial Engineering. "VSU is in an ideal position to launch our new engineering technology program. We anticipate that this program will supply much needed technical professionals for businesses throughout South Georgia. Many potential students have already expressed an interest in enrolling in our new BS degree in engineering technology with a track in industrial engineering technology. We expect that the program will grow rapidly and may lead us to develop tracks in additional areas of engineering technology within a few years," Dr. Smith, Provost and Vice President for Academic Affaits of VSU stated.
More information about the VSU engineering programs can be obtained from the university website or by contacting the PAGET department at (229) 333-5752.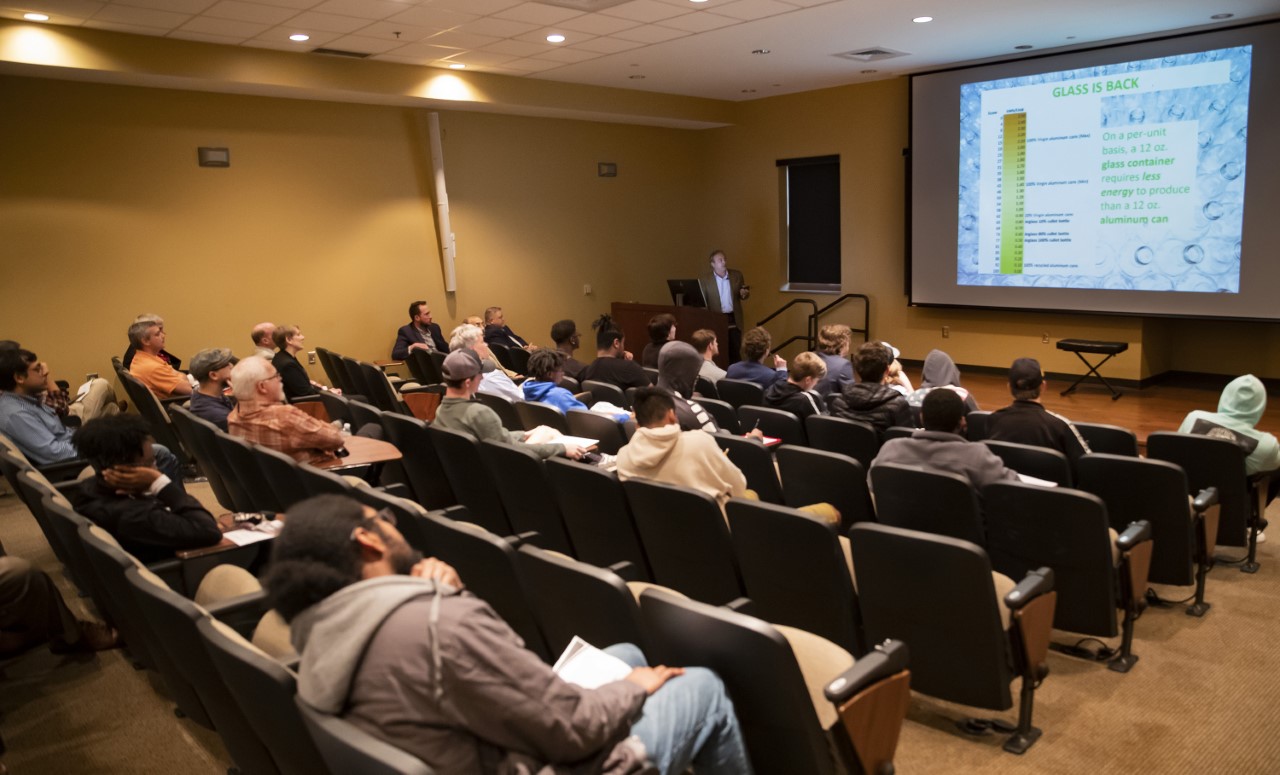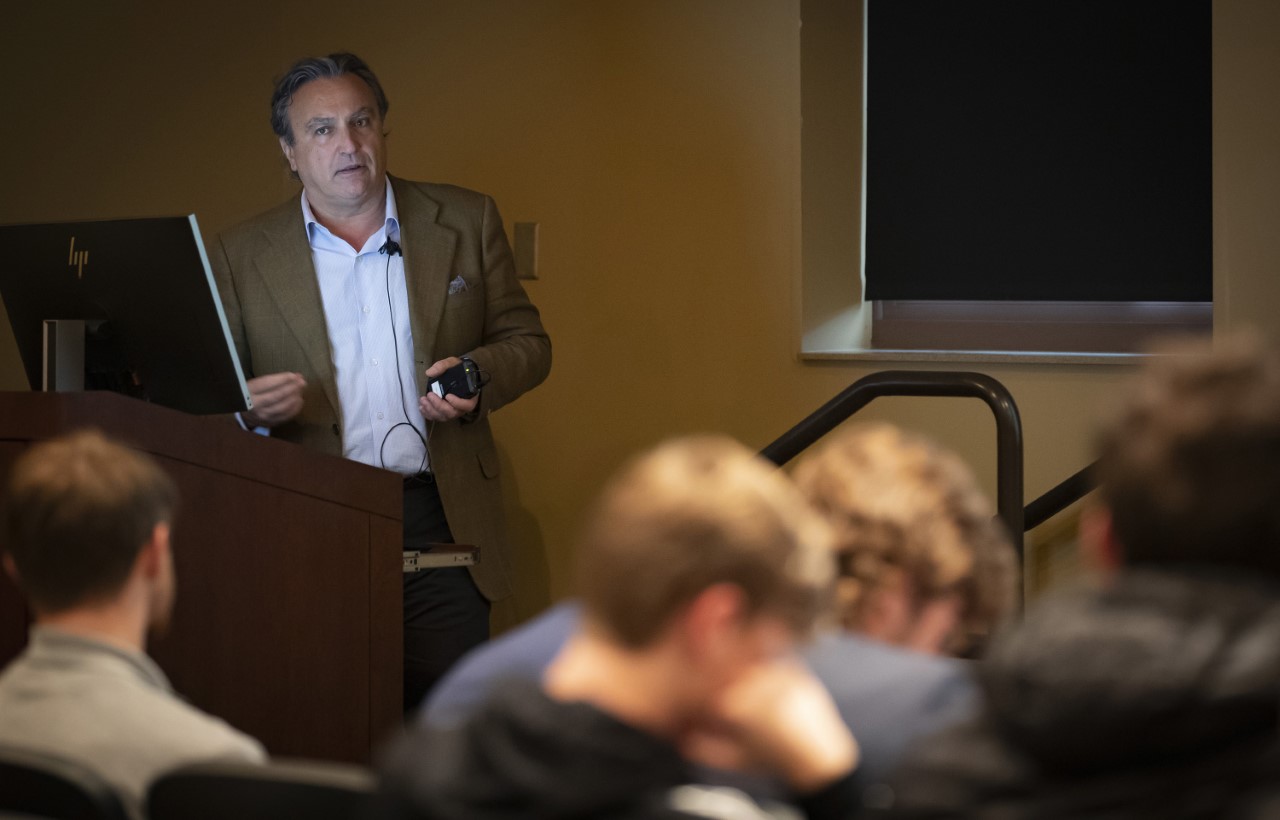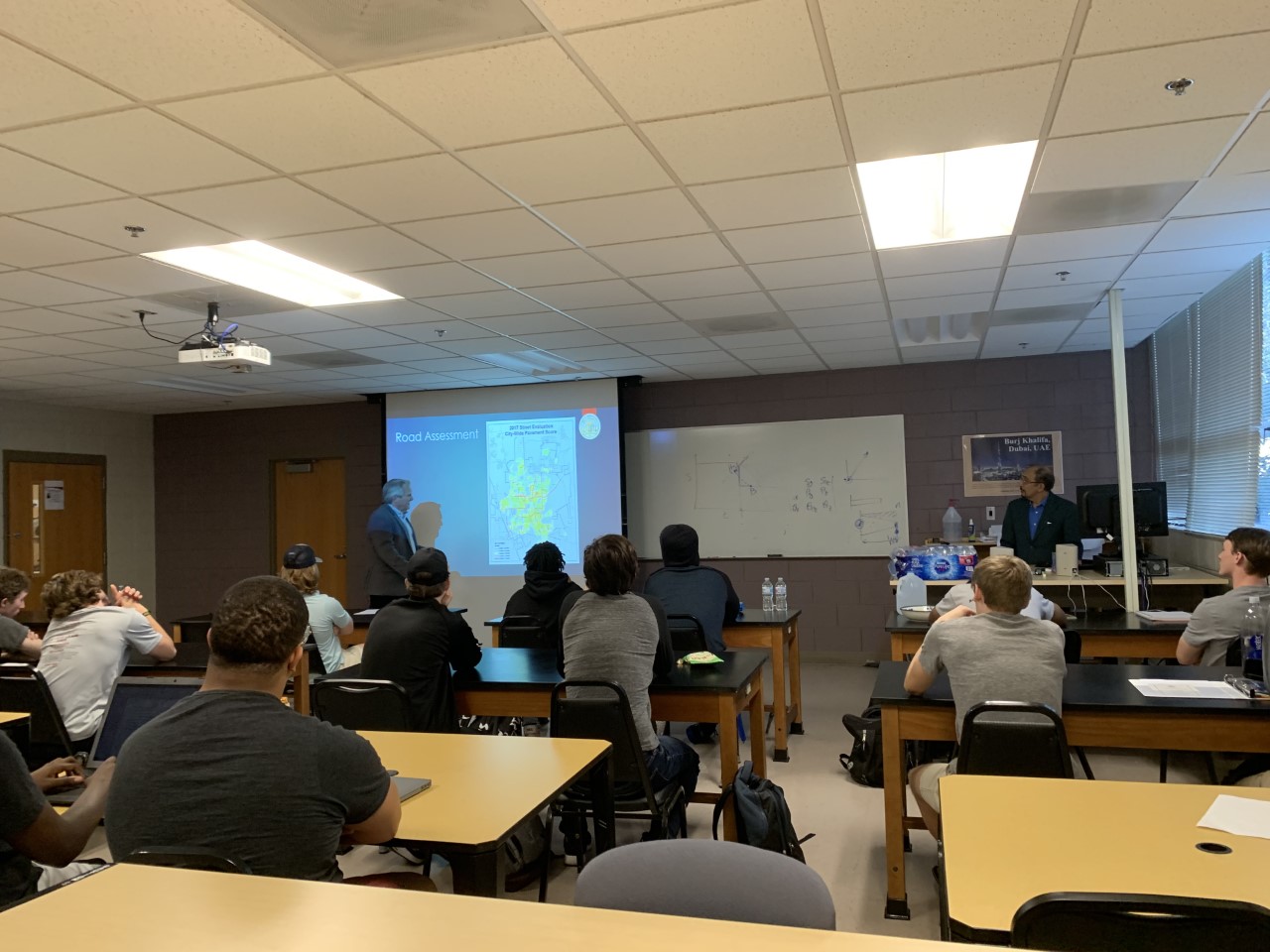 Physics, Astronomy, Geosciences and Engineering Technology
Nevins Hall
Room 2006
1500 North Patterson St.
Valdosta, GA 31698
Mailing Address
1500 N. Patterson St.
Valdosta, GA 31698
Fax: 229.219.1201