FamilyWorks Clinic


Affirming diversity since 2000
Welcome to FamilyWorks, the university-based, brief therapy center for the Marriage and Family Therapy graduate program.
FamilyWorks trains graduate students in relational thinking (sometimes called systems thinking), and provides brief therapy to families, couples, and individuals who come from all over south Georgia and north Florida, most commonly Valdosta, the VSU campus, Moody Airforce Base, and surrounding communities.
The family therapy faculty recommends that you request a consultation team, which gives you access to a team of therapists and a clinical faculty member who work together in a "many-heads-are-better-than-one" fashion to help you efficiently solve your conundrum.
If you have a question that we don't address here, please don't hesitate to call us at (229) 219-1281, and we'll do our best to answer it. And, whether you are a client or a student, go to our online suggestion box, and let us know your thoughts, comments, and suggestions about the program or the clinic.
Tabitha McCoy, LAMFT
Clinic Director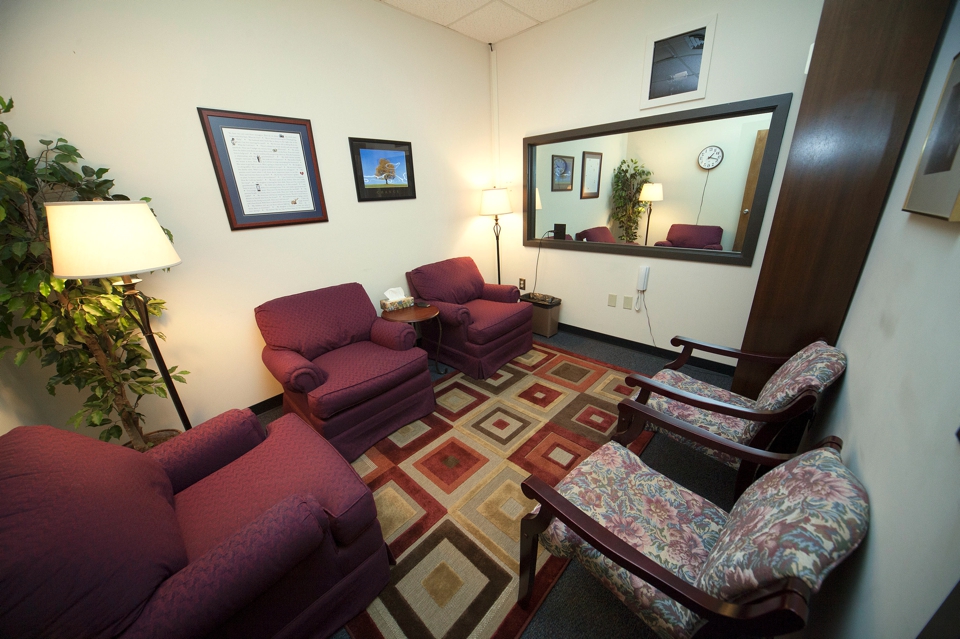 Learn more about the FamilyWorks Clinic on our facebook page!
MFT Program
FamilyWorks
FamilyWorks Fax
229.219.1280
Campus Address
903 N. Patterson St. Valdosta, GA 31698

Connect with us on Facebook!
Mailing Address
1500 N. Patterson St.
Valdosta, GA 31698