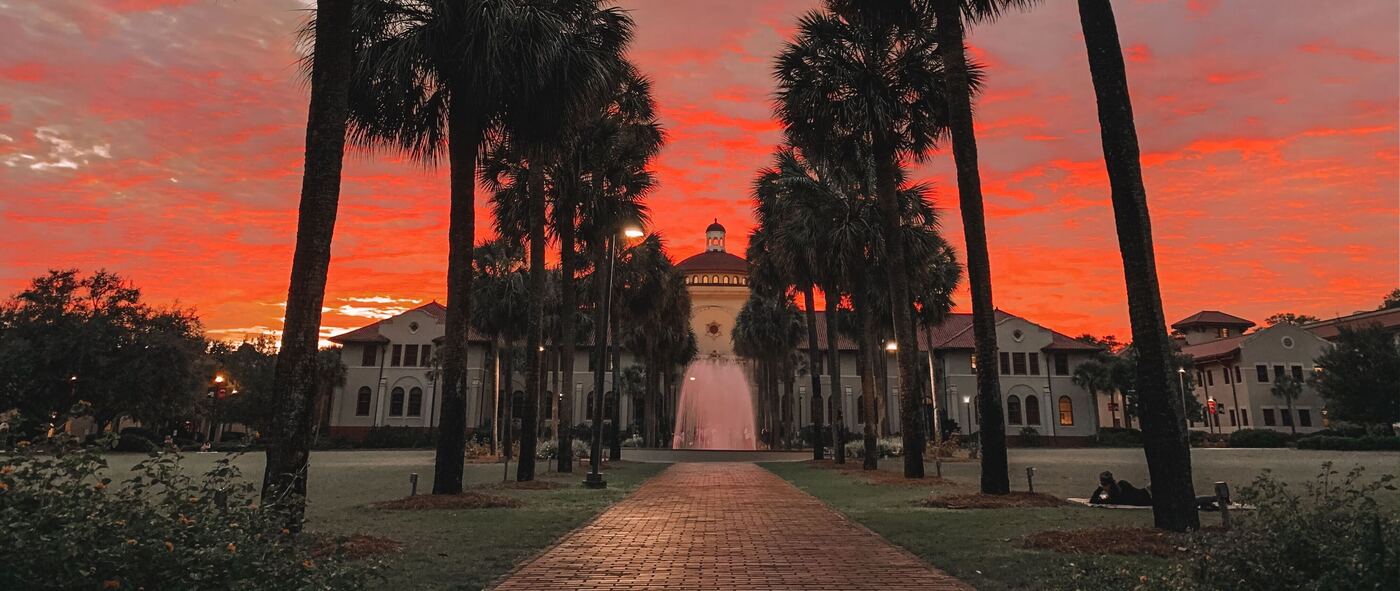 What is the Ignite Program?
The Ignite Program is an invitation-only program designed for a select group of students who wish to attend Valdosta State University but did not meet the requirements for regular admission. Over a 7-week period (during the summer), students will take 9 hours of classes which will prepare them for educational success in the future. Successful completion of the Ignite Program requires a minimum cumulative GPA of 2.0, an earned grade of "C" or better in all Ignite coursework, and participation in all mandatory Ignite programming.
After students have completed and met all of the requirements of the Ignite Program, they will receive regular admission to Valdosta State University for the sequential Fall term. Ignite programming will continue into the Fall and Spring semesters aiding students to excel in classes, involvement, and contribute to their personal success as well as to the institutional success of Valdosta State University.
How Will You Benefit From Ignite?
Strengthen your academic skills as you transition from high school to college
Earn credit to satisfy part of the VSU Core Curriculum*
Develop time management skills
Enhance your study skills
Develop the confidence to improve participation in your classes
Attending mandatory tutoring sessions with course instructors and embedded tutors will help you succeed in your classes
Participation in cohort style classes will promote social interaction with your peers and will provide a sense of familiarity with your professors
Learn about the multiple academic and social resources VSU has to offer
Become acclimated to campus before VSU's Fall semester begins
*In order to meet the requirements of the Ignite Program, you must pass each class with a grade of "C" or higher.