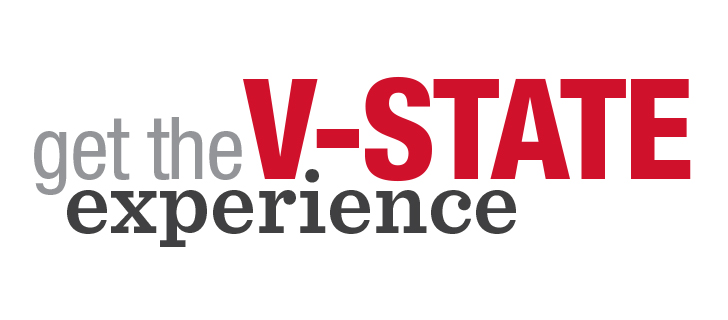 Welcome to Your V-State Experience
Valdosta State University is coming to a city near you. Many of our top academic programs will have representatives on hand to share with you the benefits of a degree from Valdosta State. Alumni will also be in attendance and are excited to share with you what life on campus is really like. In addition, members from our Financial Aid, Housing, Centralized Advising and Admissions office will be available to answer any questions that you may have. We look forward to seeing you!
Registration will open soon!
2018-2019 dates coming soon.