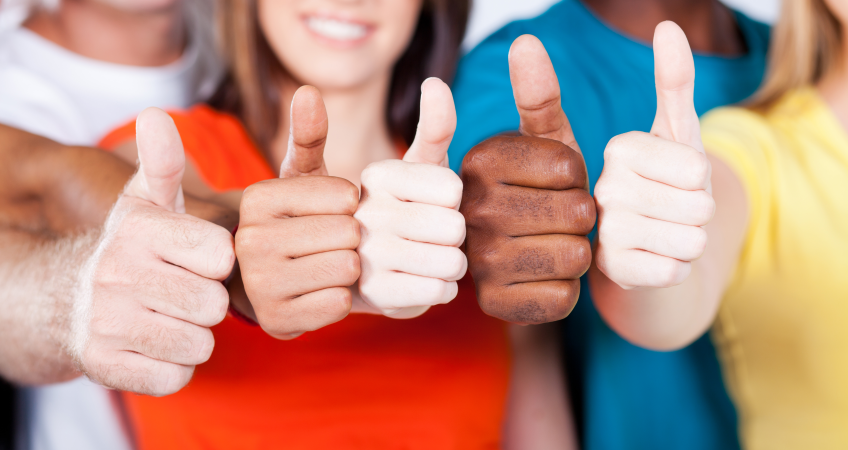 We value our students, faculty, and staff!
Our mission is to maintain a safe and healthy campus environment for ALL students, faculty, and staff.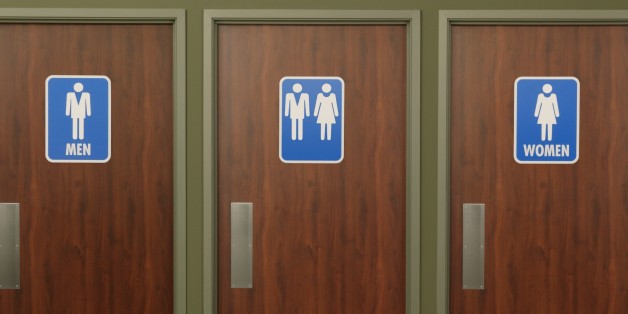 We are committed to the safety of all employees. It is important for you as a VSU employee to know your rights on campus. The information here is to keep you informed, aware, and prepared to act for yourself or someone else.
---
Title IX of the Education Amendments of 1972 prohibits discrimination based on sex in educational programs and activities that receive federal financial assistance. VSU considers sex discrimination in any form to be a serious offense. Title IX refers to all forms of sex discrimination committed against employees, including but not limited to: sexual harassment, sexual assault, sexual misconduct, and sexual violence by other employees, students or third parties and gender inequity or unfair treatment based on an individual's sex/gender. 
Title IX covers the following key areas:
Access to higher education
Athletics
Career education
Education for pregnancy and parenting students
Employment
Learning environment
Math and Science
Sexual harassment
Standardized testing

      

 
In compliance with Title IX of the Education Amendments of 1972, Title VI and VII of the Civil Rights Act of 1964, Section 504 of the Rehabilitation Act of 1973, and other federal, state, and local laws, Valdosta State University does not discriminate on the basis of race, color, religion, age, sex , sexual orientation, gender identity, national or ethnic origin, disability, or veteran status in employment processes, admission or financial aid programs, or educational programs or activities. 
Title VII
Title VII of the Civil Rights Act, as amended, protects employees and job applicants from employment discrimination based on race, color, religion, sex and national origin.  
Title VII Protections Include:
Recruitment
Selection
Promotion
Workplace Harassment/Sexual Harassment/Hostile Work Environment
Retaliation
Compensation
Classification
Other Employment Terms, Conditions, and Privileges
---
Employee Accommodations
THE AMERICANS WITH DISABILITIES ACT (ADA) PROHIBITS EMPLOYMENT DISCRIMINATION ON THE BASIS OF WORKERS' DISABILITIES. THE ADA ALSO REQUIRES EMPLOYERS TO PROVIDE REASONABLE ACCOMMODATIONS -- CHANGES TO THE WORKPLACE OR JOB -- TO ALLOW EMPLOYEES WITH DISABILITIES TO DO THEIR JOBS.
Employee Matters
1500 N. Patterson St. University Center Entrance 5 Valdosta, Georgia 31698 
Mailing Address
1500 N. Patterson St.
Valdosta, GA 31698

M-TH 8am - 5:30pm and Friday 8am-3pm.

---