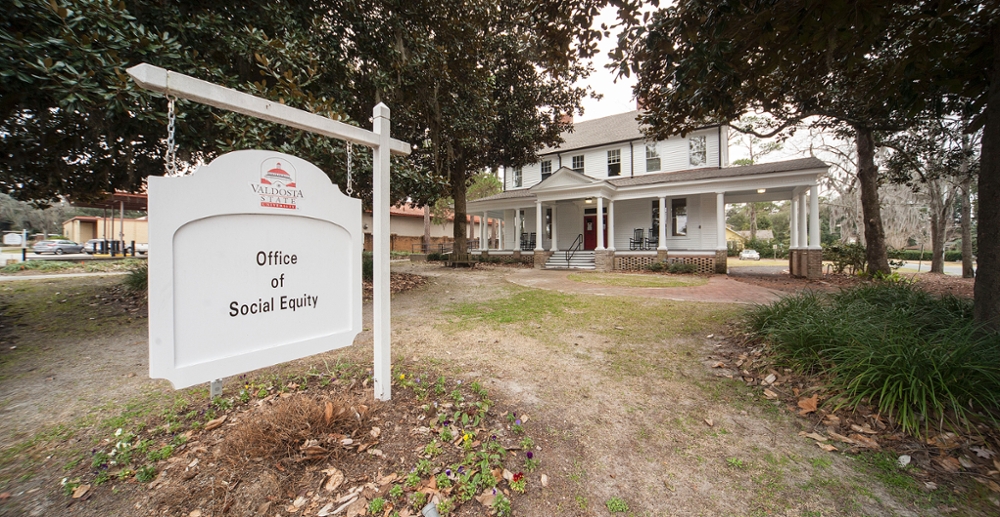 Welcome to the Office of Social Equity
Our Mission
The mission of the Office of Social Equity is to promote and sustain an environment of diversity, equity, respect and inclusiveness for all members of the University community through education, intervention, compliance, training, assessment, programming and support services. The office works to promote and advance the efforts of the University towards adhering to the laws of the country and state regarding equal opportunity, affirmative action, as well as developing and sustaining a diverse learning, living and working environment.
Who We Serve
In addition to compliance with federal regulations, OSE is responsible for the development of a positive campus environment for all students, faculty, and staff from various cultures. OSE also assists the University in the recruitment and retention of students from diverse cultures.
Announcements
We are proud to announce the proposed VSU Strategic Diversity Plan for 2015-2020. Check it out here. 

Congratulations to our Student Assistant, Juwan Andrews, for being awarded Student Assistant of the Year by the university. 
Like us on Facebook!